Bold move to self-regulate in the face of unprecedented angling pressure
I pulled into the town of Craig Saturday morning to meet my buddy Richard some time after I'd told him I'd be there. The thick layer of ice and snow caked on the front of my boat from my trip over the pass was my tacit excuse for being late. Richard gently kicked the trailer, dislodging a large chunk of ice. He smirked a bit and quipped "You guys hit some traffic or what?"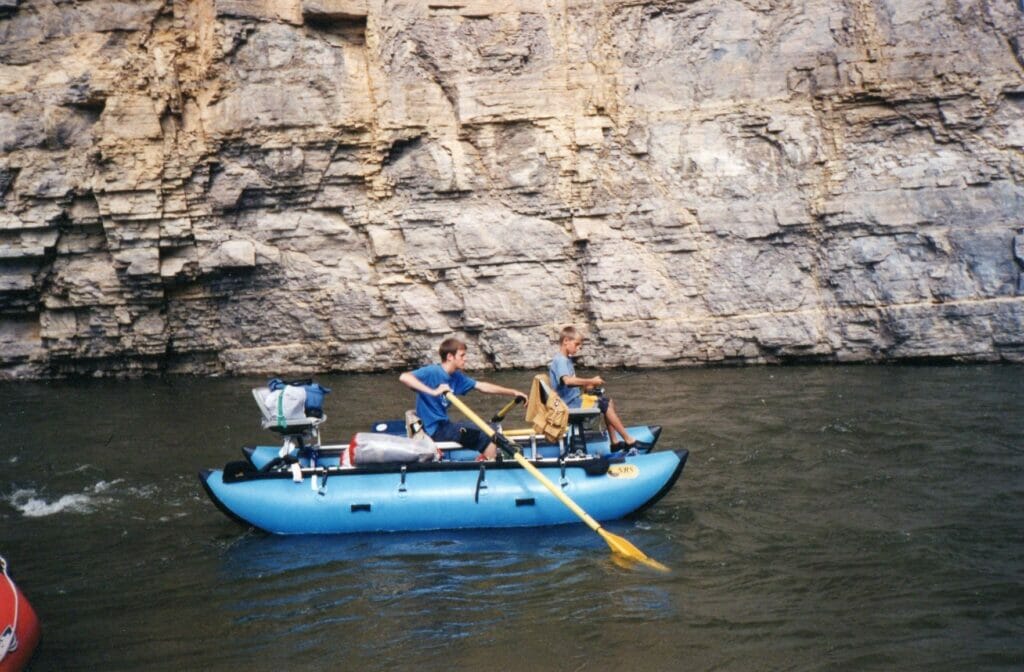 This is not the land of the 405, the beltway, or the turnpike. In Montana, the idea of 'traffic' is more often a punchline than anything else. But when it comes to our waterways, recently that's begun to change.
"My parents would take us floating through the canyon all the time – in the middle of summer, when the Salmonflies were going…if my dad saw more than two boats he'd call it 'busy,'" recalls Taylor Scott, owner of the Missoulian Angler, a full-service fly shop and outfitter that's been in business for more than 35 years. For five generations Taylor's family has lived and fished in Missoula, and he's seen firsthand the massive changes over the years. "Now I float the canyon in March and I'm lucky if there's fewer than 20 boats in there. The pressure has definitely been increasing steadily for the past decade or so, and the past few years it seems like it's growing exponentially."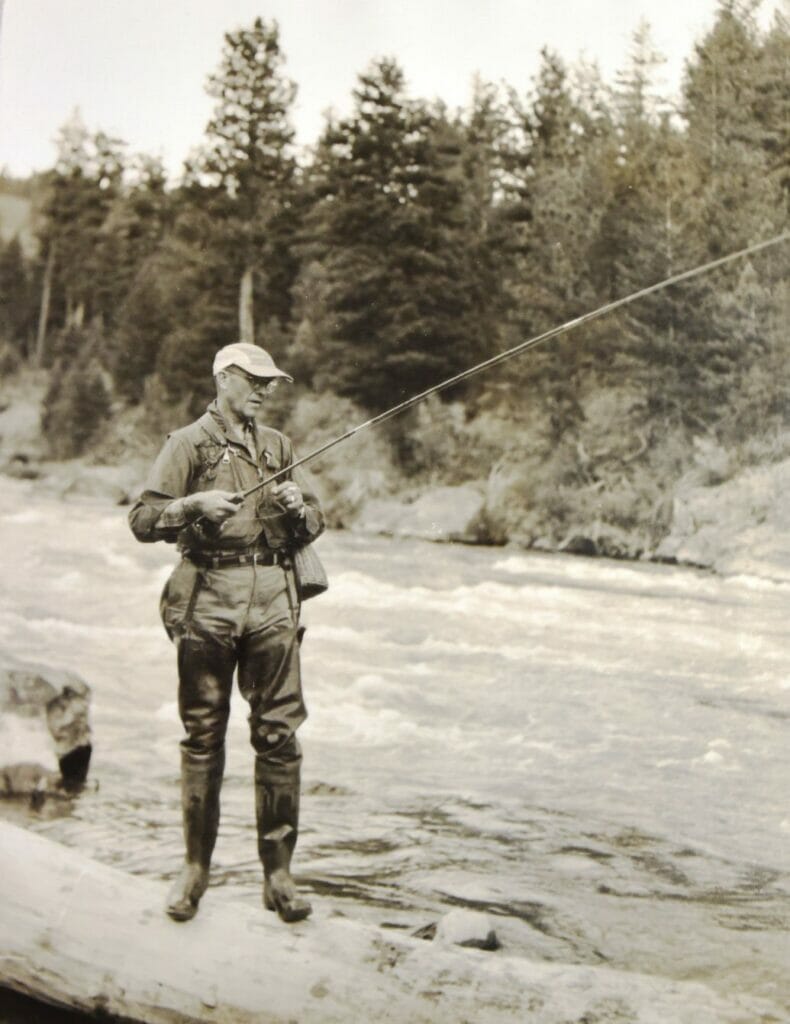 It's often been said in myriad ways that the hardest part of the entire equation to get right – and maybe the most important part – in the pursuit of fly-fishing nirvana is solitude. "Don't get me wrong, it's awesome to see so many young new anglers out on the water. But I think about the world I was lucky enough to experience growing up, and I want those kids and my kids to be able to have a chance to experience that too. It just feels like it's so hard to find that peace anymore, and I think that's so important."
Last month, the Missoulian Angler announced their commitment to limit their 'footprint' on our local rivers: moving forward, they will be limiting their outfitting to six boats per day. It's a largely unprecedented move that has raised eyebrows; after all, guide trips are a massive part of the business.
I asked Taylor how he arrived at that choice. He laughed and took a deep breath (and a sip of beer) before answering:
Taylor chuckles and turns his gaze to the snow-rimmed Blackfoot River flowing just outside the window.
"I'd give it all up and flip burgers if it meant seeing these rivers healthy, wild, and full of fish. That's how I remember them, and that's how I want my kids – and their kids – to remember them too."
The Missoulian Angler is a Trout Unlimited Endorsed Business.
The Missoulian Angler
802 S Higgins Ave
Missoula, MT 59801