Editor's note: Periodically, we'll pose questions to a " fly-fishing roundtable" of TU anglers in hopes of spurring discussion among all anglers about all things fly fishing.
What was your first real fly rod?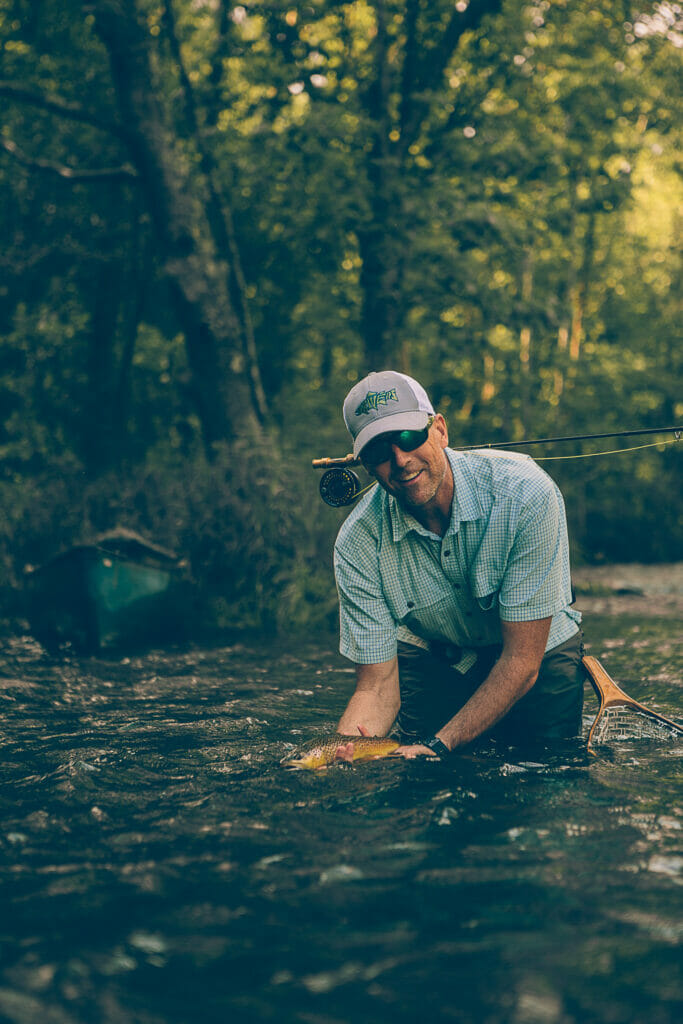 Mark Taylor: My first fly rod was a 1970s-era Eagle Claw glass rod that I got as a teenager and used a few times, mostly to cast popping bugs for bluegills in the late spring. When I was in my late 20s I lived in Virginia Beach and decided I wanted to learn how to fly fish in the salt. I went big out of the gate, spending the better part of my tiny, cub reporter paycheck on a Sage RPL-X 9-weight. Wow! Going from the old glass Eagle Claw to the Sage was liking going from a Corolla to a Shelby Mustang. (No offense to the Eagle Claw, which I still have and still use for bluegills.) Both will get you from A to B, but one does it a lot better. I have battled hundreds (maybe more than a thousand?) of fish on that Sage, including my most recent fly-caught fish, a nice redfish caught late this fall during a visit to Virginia Beach.
---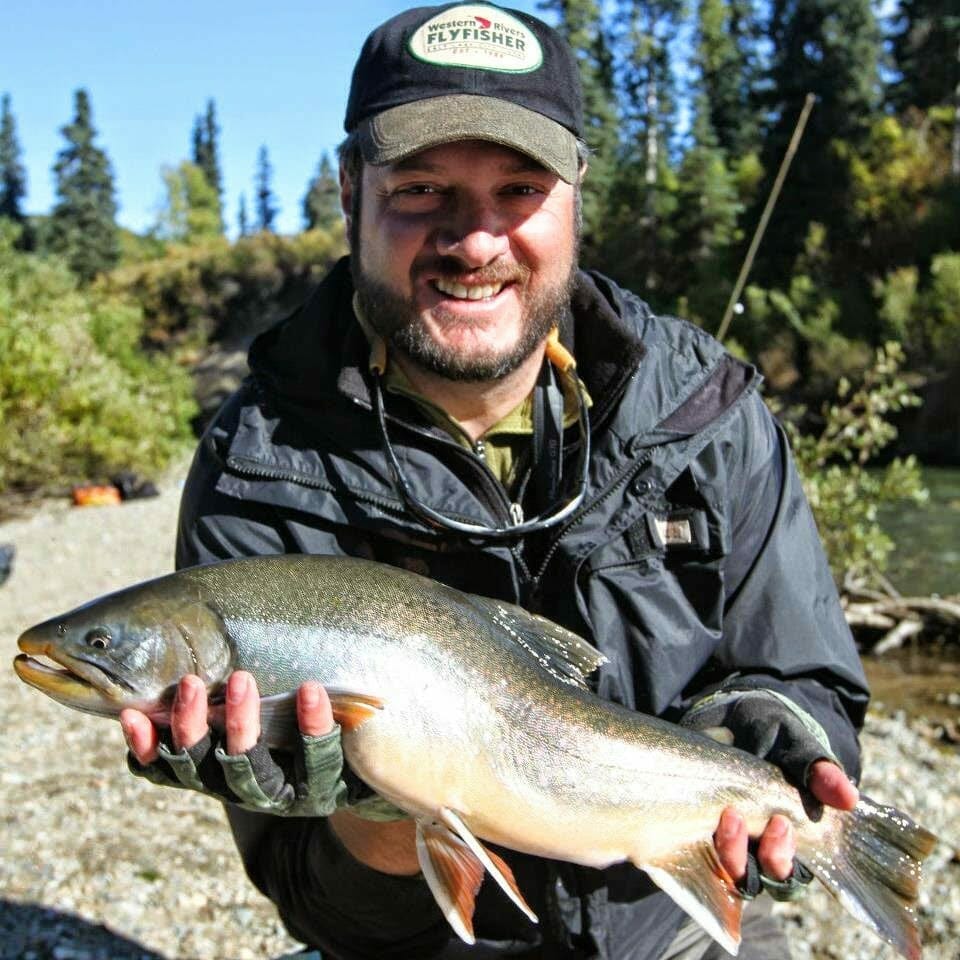 Brett Prettyman: During high school I was helping my friend work on his car at his house. We were in the garage and I spotted a rod tucked behind some outdoor gear. I pulled it out and realized it was a fly rod. I put it together and started to fake cast it. I asked him about it and he told me it belonged to his dad. He could tell I was interested and offered to let me take it, with his dad's permission, to settle up on some money he owed me. It was a fiberglass no name rod, but it was mine and it was the rod I used on my first fly fishing adventures. Later, I decided it was time to get serious and set my eyes on a locally built rod here in Salt Lake City. They were called Snow rods and were built by Gean Snow, a local fly fishing legend and fishing store owner. I was so proud when I walked in to buy that rod. I still use it today for streamer fishing on the Green River. I've also added another Snow rod to my quiver and keep looking for more.
---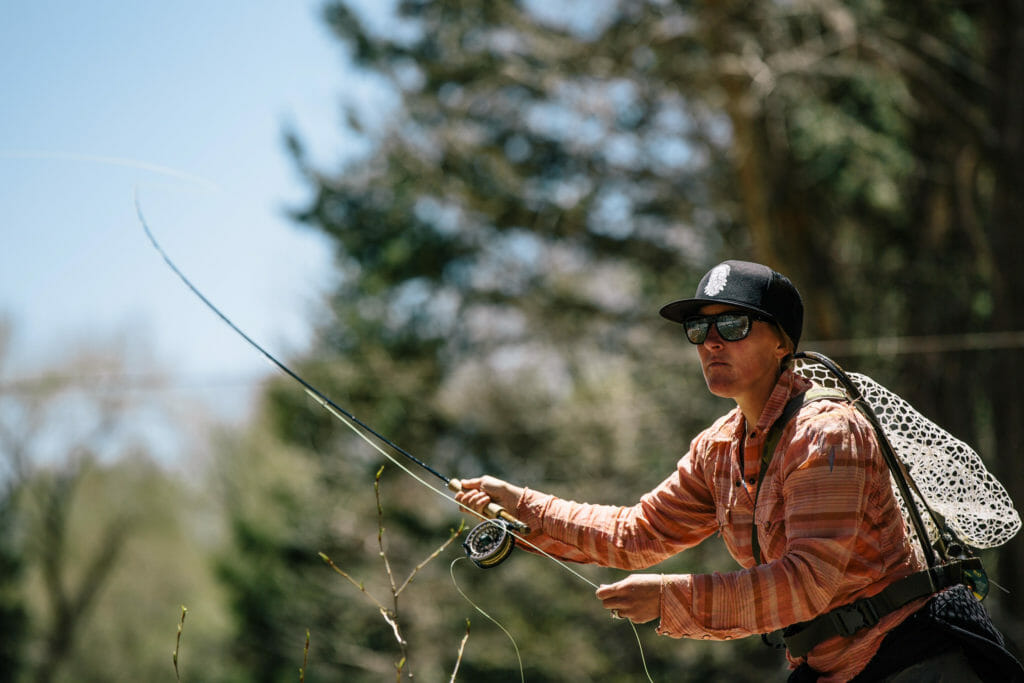 Kara Armano: For my 10th birthday, I came running down the stairs to find a long, skinny package with trout themed wrapping paper and a big bow. I immediately knew what it was and ripped my new Cabela's 9-foot, 5-weight fly rod kit out of its packaging. Growing up in the Mountain West, this was the perfect rod for catching stocked, bruiser rainbows while big dragonflies danced at my dad's members-only pond to exploring the waters of Rock Creek outside of Missoula each summer during our family camping trips. I fished it through high school when I mostly forgot about fishing and took it on an unforgettable trip to the Bob Marshall Wilderness with my dad. After that my joy for fishing was rekindled to full-tilt cuckoo. Throughout college, I fished the waters of the Inland Empire around Spokane and in the panhandle of Idaho. After fishing the rod for nearly 15 years, I came to a beloved fishing spot on Rock Creek only to find the ski rack in which the rod was holstered for the drive popped open and my first fly rod was dangling on the ground with the tip ground to a spear. That Cabela's rod made many great memories for me.
---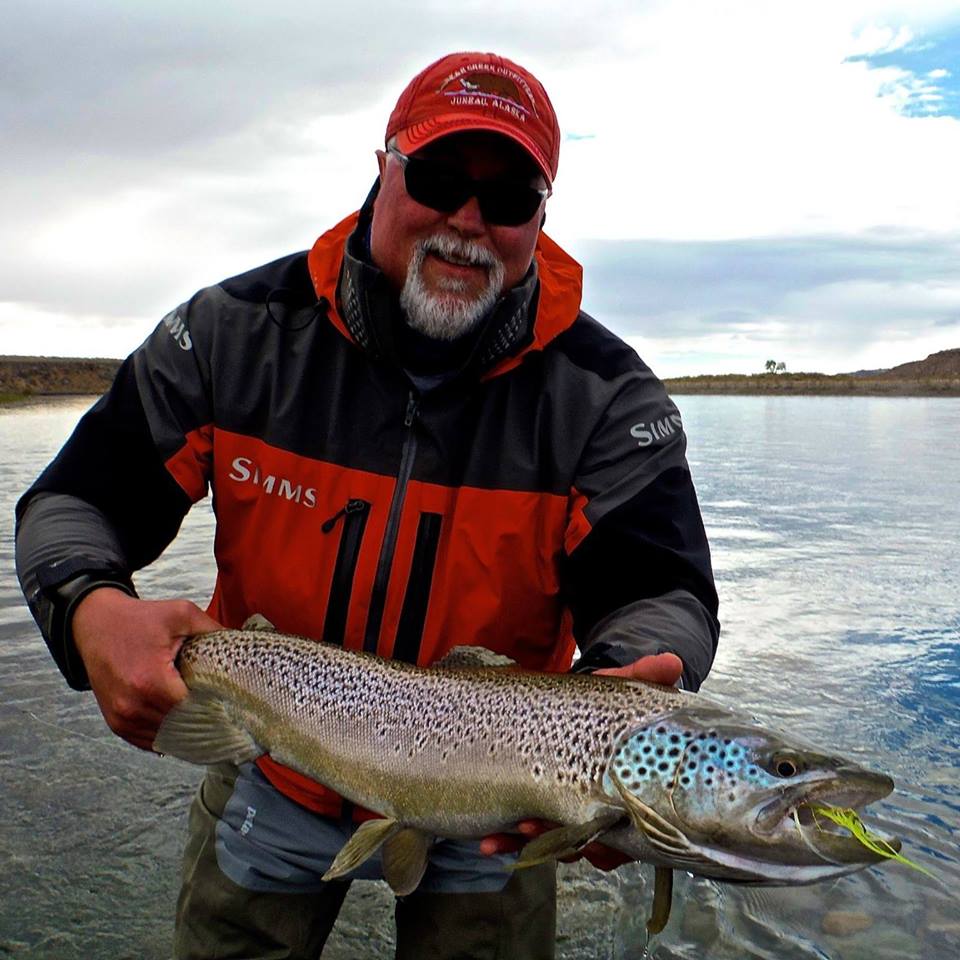 Chris Hunt: I had a number of older hand-me-down fly rods that I got from my grandfathers and my uncles as a kid, but I wasn't a really dedicated fly fisher until I was in my late teens. I made due with the cheapest equipment I could find. Then, after I got married, my wife gave me what I consider to be my first real fly rod — an early generation Orvis Clearwater. I still have it, even though I broke a couple inches off the tip about 25 years ago. What once was a 9-foot 5-weight is now probably an 8-foot, 10-inch 6-weight. I remember how light and supple it felt compared to the discount rod I owned. I cherish it, and every so often, I take it out and fish with it. When I cast it … it's like slipping on an old pair of sneakers. I'll always keep it. Heck, it's outlasted my marriage. As a side note, years ago, after my grandfather died, my uncle gifted my grandfather's old bamboo fly rod to me. I just got it restored, and I intend to fish it this summer.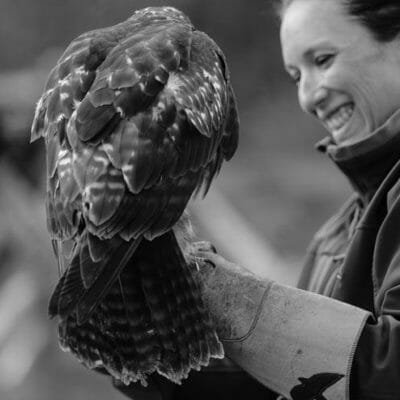 Shauna Stephenson: If it's the first fly rod I learned on, then it was a big pile of junk. I don't even know what it was — some sporting goods store cheapo kit I would smuggle onto a secluded section of river, hoping no one would catch me flailing around until I was semi-competent. I taught myself to fly fish when I moved to Wyoming to work at a newspaper and the take home pay was just enough to purchase the "Wal-Mart special" of fly rods. Growing up, my family was not what you would call sporting. I remember my only fishing experience as a kid was when my grandfather sent us with our horrified grandma one day to the local lake. Took me years to realize that you don't wrap fish in a used tissue before releasing them (kidding!). But if by real, you mean one with an actual name, then I'm with you, Chris — my Scott rod is still with me but I jettisoned the spouse. Some relationships (like those with a good 5-weight) just last longer than others and I'm fully on board with embracing that.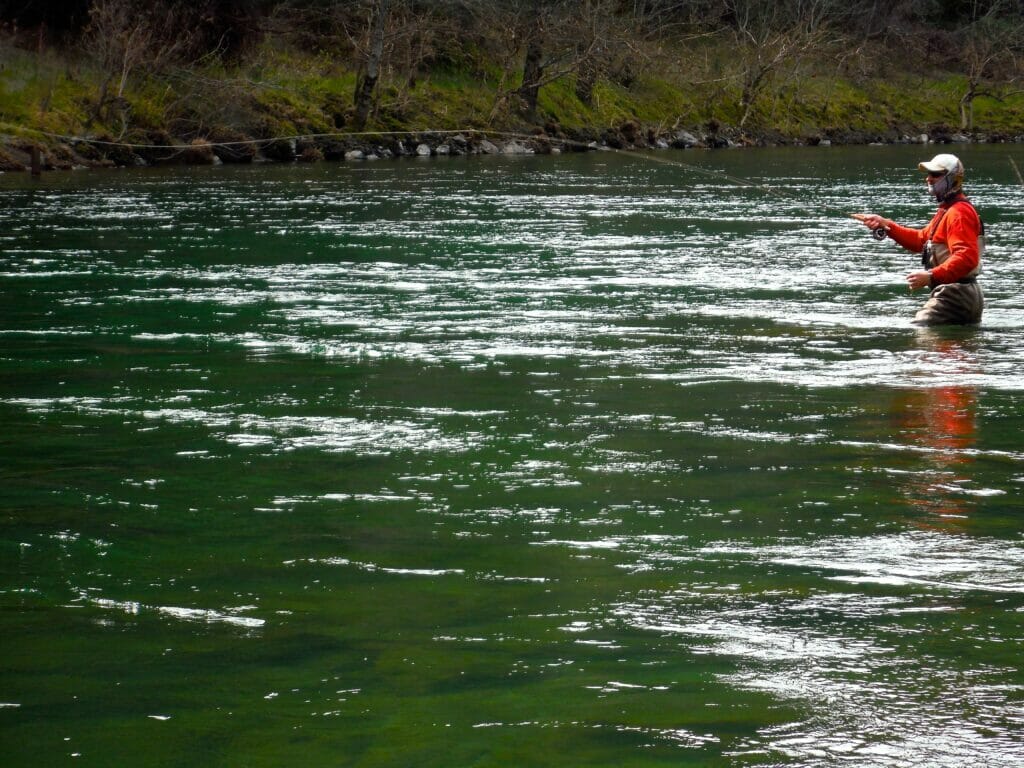 Sam Davidson: At about eight years of age I saw a fly rod for the first time, in the strong wizened hands of a cowboy named Harold Johnston, on Idaho's Wood River. Harold managed the ranch on which my family camped each summer and he and his wife Francis toted long, willowy rods with reels of strange architecture — and stringers of much larger trout than my brother and I were catching with our Eagle Claw spin outfits — as they visited my parents at our camp. Harold showed me how to cast the elegant fiberglass rod. Some years later I found an old cane rod in a friend's garage and, after some negotiation, walked away with it. It was a Fenwick 3-piece with corroded ferrules. I cherished that rod but never paired it with a reel to fish it. It disappeared somehow during my college years. In my 20s, I was given the first fly rod I actually fished: a Powell fiberglass 8'6" 4-6 wt rod paired with an Orvis CFO reel. I've fished it all over the West and its relatively slow action helped me progress along the long learning curve of casting dry flies. While fishing that rod on California's Merced River about 10 years ago, a boulder on the steep bank gave way under me and pitched me into the river. That Powell heroically broke my fall — and snapped into ribbons in the butt section.