An angler tangles with a Dolly Varden on Alaska's Stikine River. Chris Hunt photo.
How can I adequately capture the essence of fishing the world's wildest fisheries in a few sentences when only a book might do them justice? I can't. But it's fun trying, so what the heck…
Tasmania, Australia
Overlooked, under-appreciated and wide open, the trout in shallow lakes cruise, wake and tail like 7-pound bonefish. And they'll eat dry flies. Bring long hemostats to pull your tongue back up your throat after your first encounter with a tiger snake (should not be a deal-breaker, but you should be aware). Probably the strongest angling tradition and community anywhere in the world.
Kamchatka, Russia
Not at all like the "Russian version of Alaska," which is what I had envisioned. You will be about as far from the comforts of home—and at the same time immersed in virgin wilderness—as you can be anywhere on the planet that isn't covered by an icecap. Do your homework, only go with the most dialed, reputable outfitters, and even then, have contingency plans. Hands down the best mouse fishing in the world, and perhaps the last place that demonstrates how predatory trout really can be when they're not pressured.
The American Rockies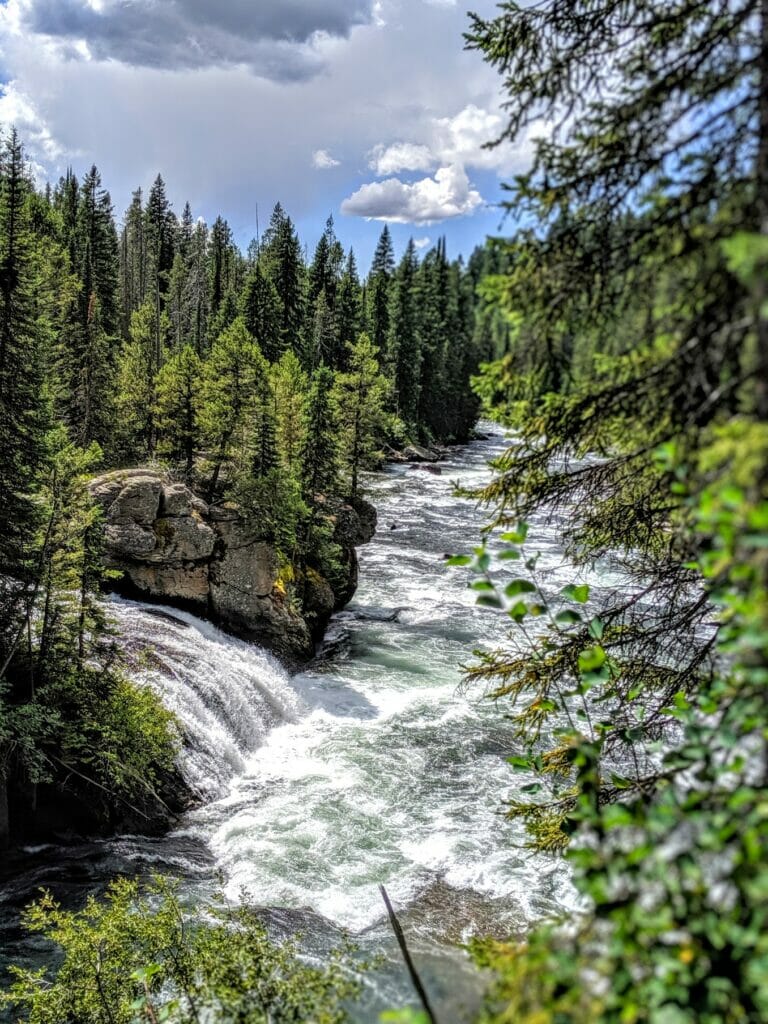 The envy of all the other angling communities around the world, literally, because of the sheer vastness of opportunities—miles of rivers, and millions of land acres, available to the public, for free. You can catch just as big trout in the West as you can in Chile or Argentina, and so on—maybe not as many, and you might have to get off the beaten path—but they're here. The diversity of native species is incredible, and worthy of trying to experience as much as possible in an angling lifetime.
New Zealand
Epic, stunningly beautiful and the best big trout sight-fishing in the world, especially on the South Island. It's 10 times harder than most American anglers anticipate it being, so if you don't have a single-digit fishing "handicap" you won't catch many fish (but you'll still love the country). There's nothing there that wants to bite you, eat you, kill you, poison you, and so forth, so it's literally like fishing in a fairy tale. Dry flies, nymphs, streamers… they have their place in New Zealand, but no matter the method, you better bring your "A" game.
Alaska
Every American angler should try to experience Alaska at least once in their lives, if only to see just how wild and beautiful it is. Fishing-wise, it's a very large, geographically diverse state, and impossible to lock in on one spot as "quintessential" Alaska. I've been fortunate to visit many times and if I were told I could only go back once more, I would either go to Kodiak Island or the Bristol Bay region. All salmon seasons are great, but my favorite time is when the silvers run, and the rainbow trout are fattest.
Iceland
Unquestionably the most visually captivating natural landscape of anywhere I have ever fished. The native brown trout fishing can be as good or better than the legendary Atlantic salmon beats, and brown trout fishing can cost considerably less. But everything is expensive in Iceland, particularly the food and drink. Regardless of what anyone tells you, that traditional fermented shark stuff is absolutely gross, no matter how much of the local liqueur you drink.
Ireland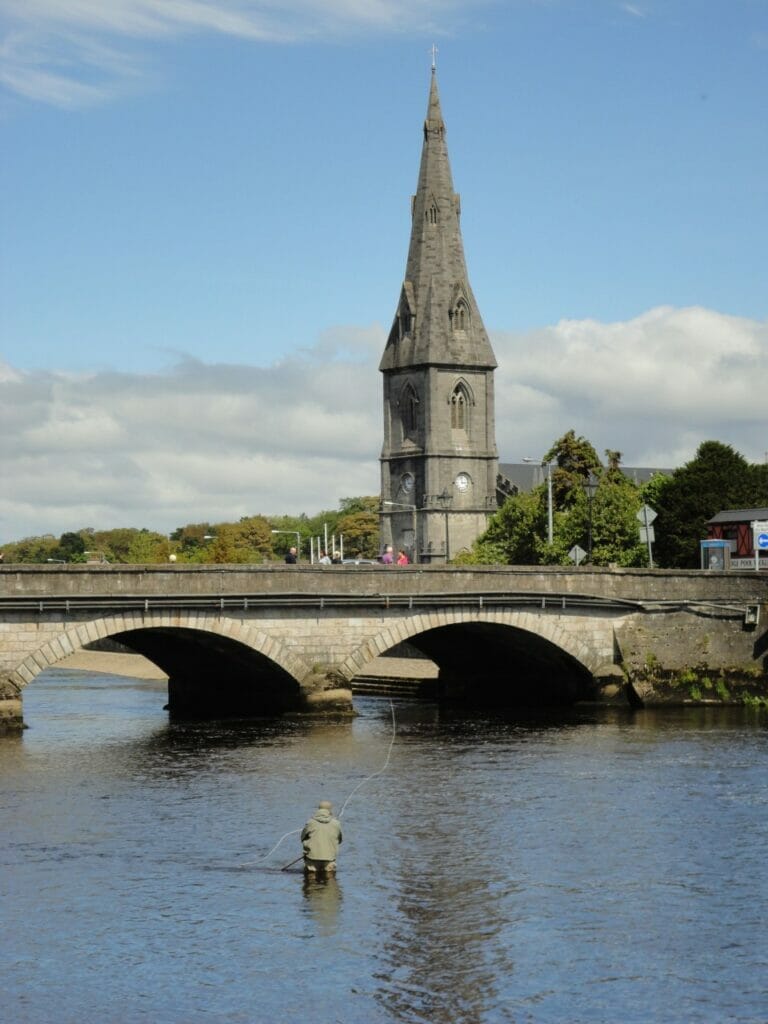 Greatest place I have ever fished—greatest people, culture, music and overall experience—in the context that I didn't actually care about catching fish. It can be epic on private water, with stocked brown trout, and such, but the wild fishery is still challenged, though rebounding. None of that matters… it's an absolutely soul-captivating place, and a notable omission for any angler with even distant Irish familial roots. Do fish the lakes.
Amazon Rainforest
Fishing the Amazon today is what hunting in Africa during the golden age of the Big Five safari was over a century ago. It might be the last, wildest, place for exploratory fishing, and we're just learning what the fish are like, what they eat and how to catch them. This might also be the place in the world that could benefit most by using fishing as an economic driver—to protect the rainforest and benefit indigenous people. If you go there, you will still hear the jungle after you come home… for weeks when you dream at night … it's weird and wonderful.
Tierra del Fuego, Argentina
Sea-run browns thrive here like nowhere else on earth. One guide I met at a certain lodge got sent home to America after his first day on the job because he parked downwind, and the steady 60-mph breeze blew the door off his truck when he opened it. Food and wines are awesome, fishing is grueling but rewarding, and I'd rate this as one of those places you'd aspire to check off once or twice, but it takes serious game, grit (and money) to make TDF a habit.
Patagonia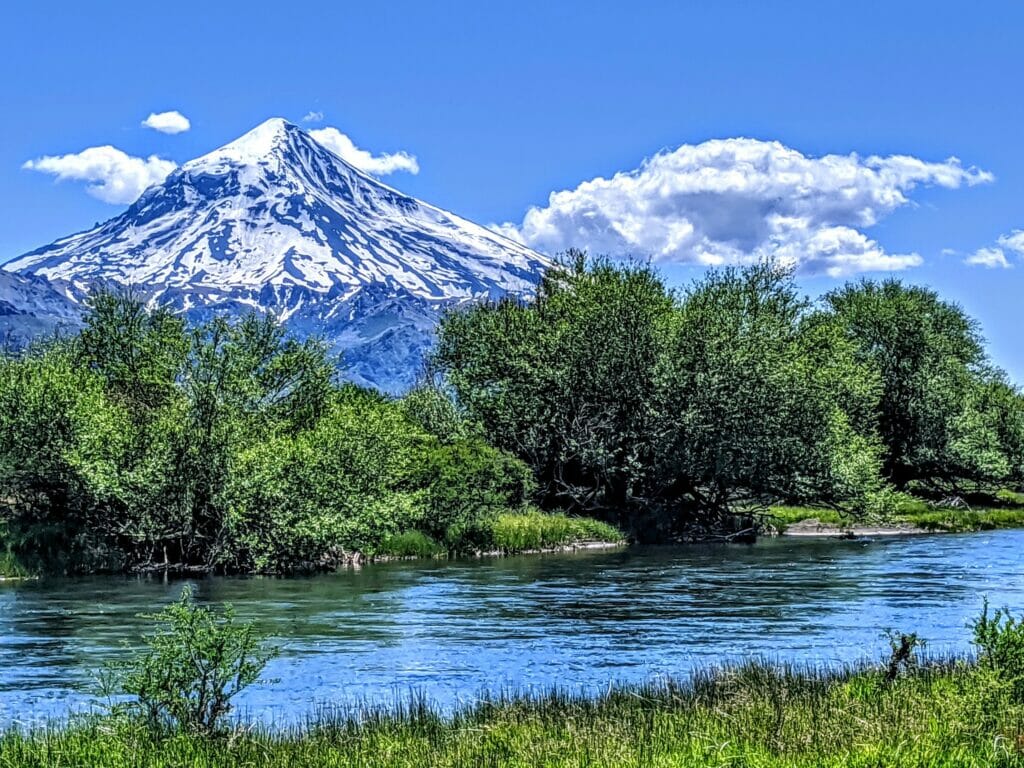 If you imagine what Montana might have been, fishing-wise, at the time Norman Maclean grew up and fished there, minus the telephone lines, billboards and paved highways… that's what Patagonia seems to me. You're probably not going to catch a trout much larger than something you could catch in Montana or Michigan, but you can experience solitude. And it's pretty darn nice to experience summer in January.
Bahamas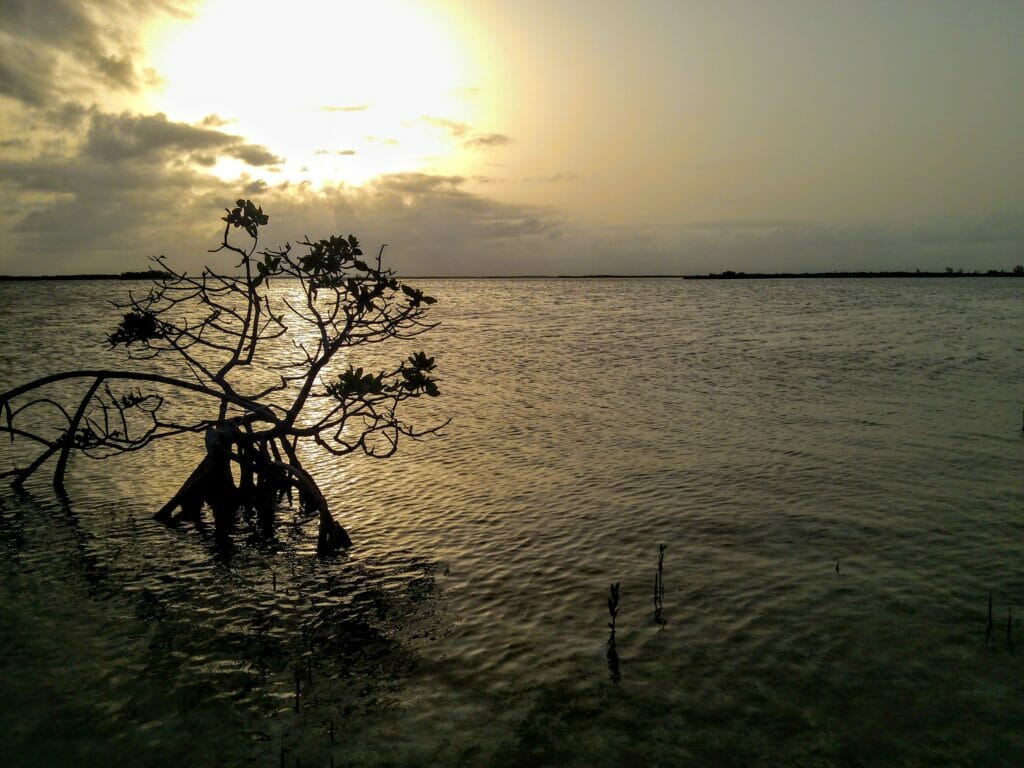 The hands-down place to fish if you want to catch bonefish. It's so close to the American mainland, and the people and guide culture are fantastic. Bonefish tend to be bigger here, so they are not "gimmes." There is always wind. But it is silly to travel half-way around the world to chase bones or any other saltwater species until you have spent at least 10 quality flats days in the Bahamas.
Belize
Pretty much ditto everything I just said on the Bahamas, though the fish tend to be just a tad smaller, yet the cast-for-cast opportunities tend to be a tad higher. And depending where you go, Belize also offers permit and tarpon. If you are a glutton for punishment and want to chase permit, there is no other place I'd choose above Belize. But I'd be really strategic about the seasons. I'd also spend at least three days inland before hitting the flats. The jungle and Mayan ruins are incredible.