As summer continues to heat us up, many trout anglers are looking for alternatives to casting for our favorite cold-water targets, many of which are stressed by water that just isn't cold enough.
Sunfish are a great option. They're plentiful. Pretty easy and fun to catch. And they are great to eat.
What's not to love?
While there are dozens of species in the sunfish family, a handful command most of the attention. Bluegills top that list.
Here in the Southeast we also see quite a few redear sunfish. Redears are also known as shellcrackers because they feed heavily on aquatic snails. Redbreasts are fairly common in moving water. Other fairly common species include pumpkinseeds and green sunfish.
Easy to find
Many of us have bookshelves full of guide books listing premiere trout fishing locations. You won't really find any books like that dedicated to sunfish. That's because the fish are pretty much everywhere. Big lakes. Small lakes. Ponds. Many rivers.
Some places are better than others, of course.
Unlike many of the fish we chase, sunfish actually tend to thrive in waters where their numbers are kept in check, either by lack of suitable spawning habitat or by pressure from predators.

The biggest sunfish I've ever seen was a lone bluegill in a steep-banked (very little spawning habitat) quarry pond in Pennsylvania. The fish had to be at least 2 pounds and looked like one of those well-fed sunfish in a Bass Pro Shops aquarium.
Most lakes and ponds have plenty of spawning habitat so that means that pressure is the key. Other fish do the best job. If you find a pond that is over-populated with 14-inch bass, chances are it will produce larger-than-average sunfish.
If a lake has a reputation for producing big sunfish, it will garner more angler pressure. Those anglers filling coolers and stringers with hand-sized sunfish then help ensure the trend of better-than-average-sized sunfish.
How to catch them
Catching sunfish is a cinch in the spring and early summer when males aggressively guard spawning nests. It can get a little tougher in July and August.

In the morning and evenings you can find bluegills in shallower water. That's when it's a blast to target them with fly rod poppers around fallen trees and docks.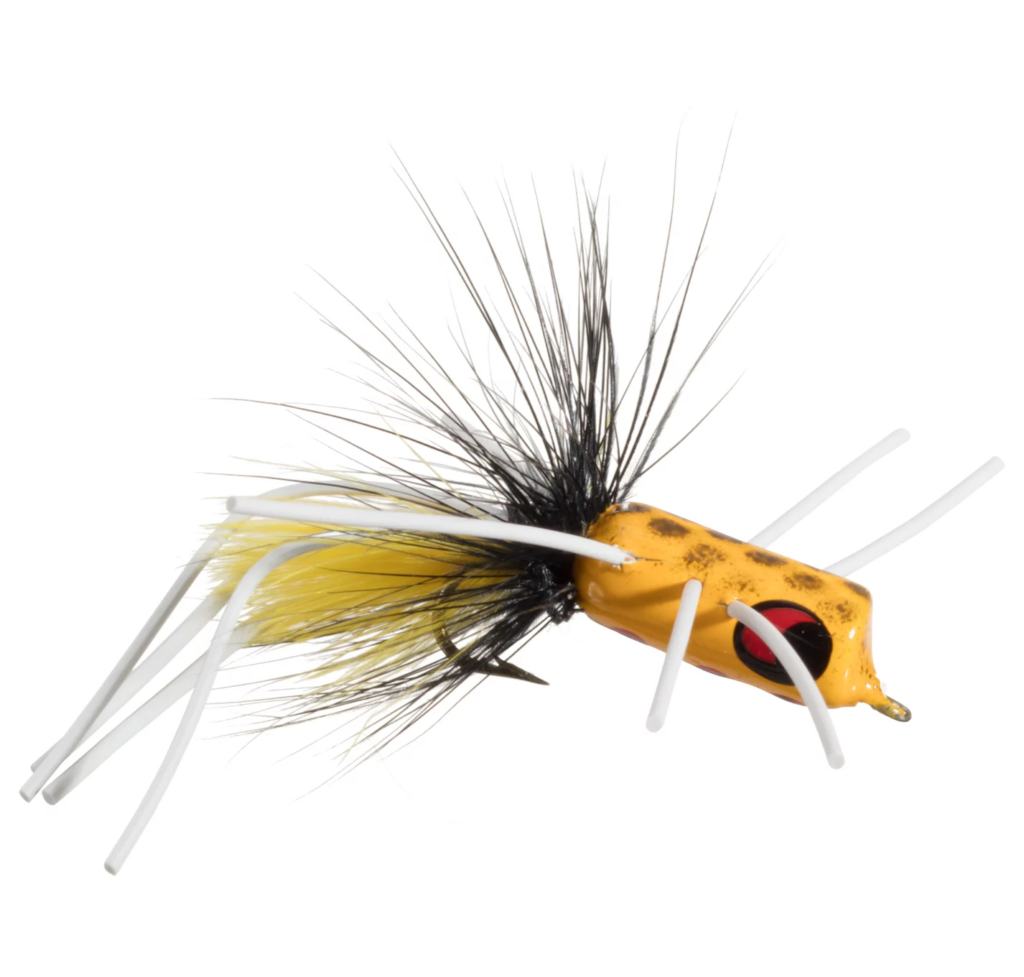 An ultralight spinning option is a Beetle Spin or a small floating plug, like a 1 ½-inch-long Rapala.
If you're fishing when the sun is high, look for fish under docks, around channel edges or deeper brush piles. Submerged stump fields at depths of 10 to 15 feet are great for shellcrackers.
Fly rodders can target deep-holding bluegills with small nymphs on sinking lines. Gear anglers can drop a micro jig under a slip bobber.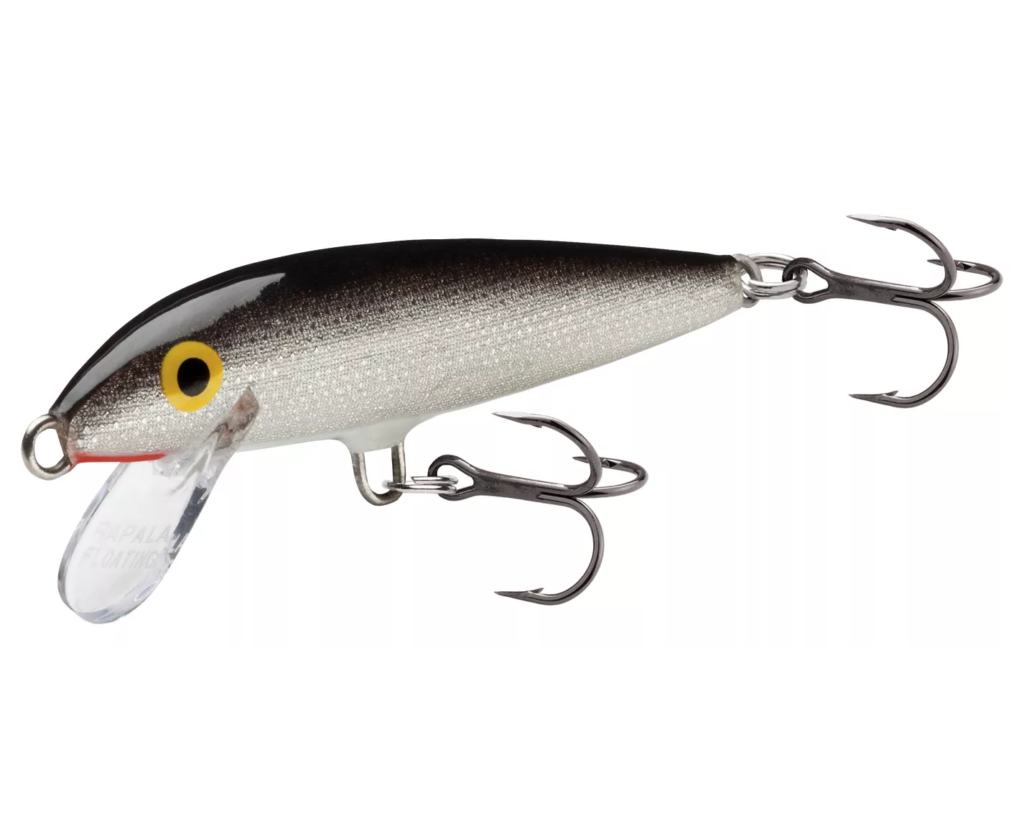 Bait — red wigglers, a cricket, a half of a nightcrawler or a mealworm — is usually the best bet when sunfish are sulking in the depths.
One technique is to work a drop shot rig (sinker below the hook) slowly along channel edges. If there is a lot of submerged brush, a slip bobber rig can minimize hangups. If you are targeting shellcrackers it's often best to keep the bait on the bottom.
When I'm fishing with bait I prefer either a 1/32 or 1/64 oz. leadhead jig or a size 6 or 8 circle hook.
The reward
While most of us release most if not all of the trout we catch, we should feel no guilt about keeping a bunch of sunfish to eat. Again, the more we keep, the bigger the remaining sunfish can get.
Larger, hand-sized sunfish are easier to process and you'll need fewer to make a meal. But I keep even smaller ones.
One way to get the most of smaller sunfish is to fry them whole (sans guts, scales and head, obviously). Still, I usually fillet mine, even the small ones. I just use a tiny, really sharp fillet knife.
Coat the fillets lightly with a combo of flour, cornmeal, salt and pepper. Larger fillets can handle a light batter. Sometimes I'll spice things up with Old Bay or Cajun seasoning. After 30 seconds to a minute in 375-degree peanut oil you'll have perfect "fish chips."
Sunfish pulled from extremely warm or turbid water sometimes can have a bit of a "muddy" taste. Soaking the fillets overnight in buttermilk can help with that. Of course, so does adding some spice to the breading or batter.