By Chrysten Lambert,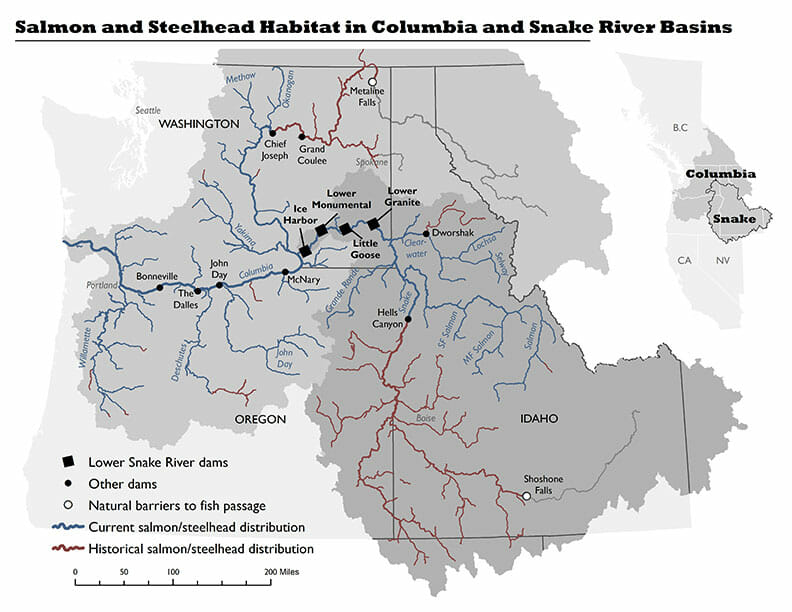 Oregon Governor Kate Brown did a tough thing last week.
In a letter to Washington Governor Jay Inslee, Brown took a bold position on creating a better future for her constituents by committing to finding collaborative, science-based solutions for restoring the Snake River.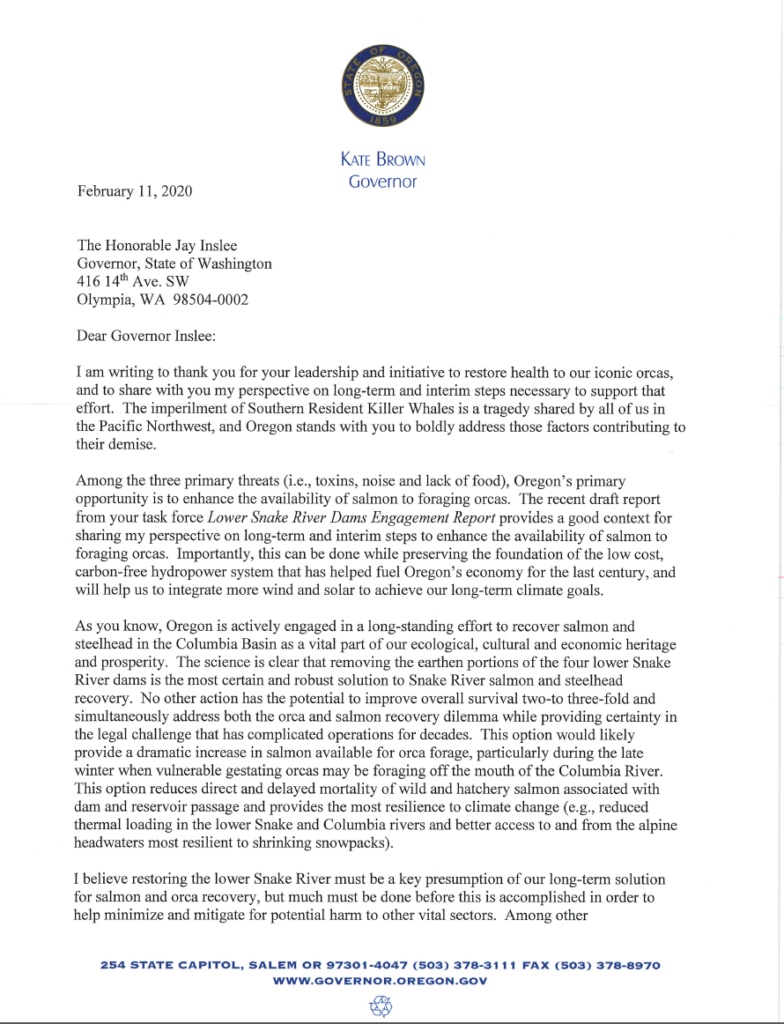 As salmon and steelhead populations continue to dwindle, the Pacific Northwest faces a choice: Maintain the status quo or come together to invest in communities, energy, agriculture, transportation and in doing so, invest in a future with wild fish.
Last week Brown opted for opting in.
Doing so was not simply a vote to remove dams. It was something far more meaningful and indeed a far trickier stance to take politically.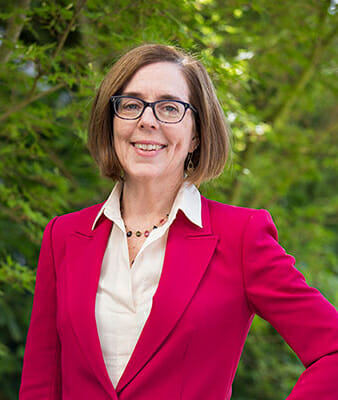 Choosing collaboration is not a position made for soundbites. By committing to come to the table to work out solutions that address the needs of everyone, Brown is signaling support for finding the hard-earned solutions for all sectors.
By empowering our leaders to make these smart investments, we as a community of Oregonians, of anglers, of Pacific Northwesterners, are opting to build a more stable, more equitable future. One that works for all instead of a few.
By opting in, we're leaning toward optimism that if you give fish half a chance, they will return. That in other rivers, they already have. We're relying on the facts and science to guide our decisions – facts and science that show the best shot at recovery means removing the earthen portion of dams to let the fish pass through.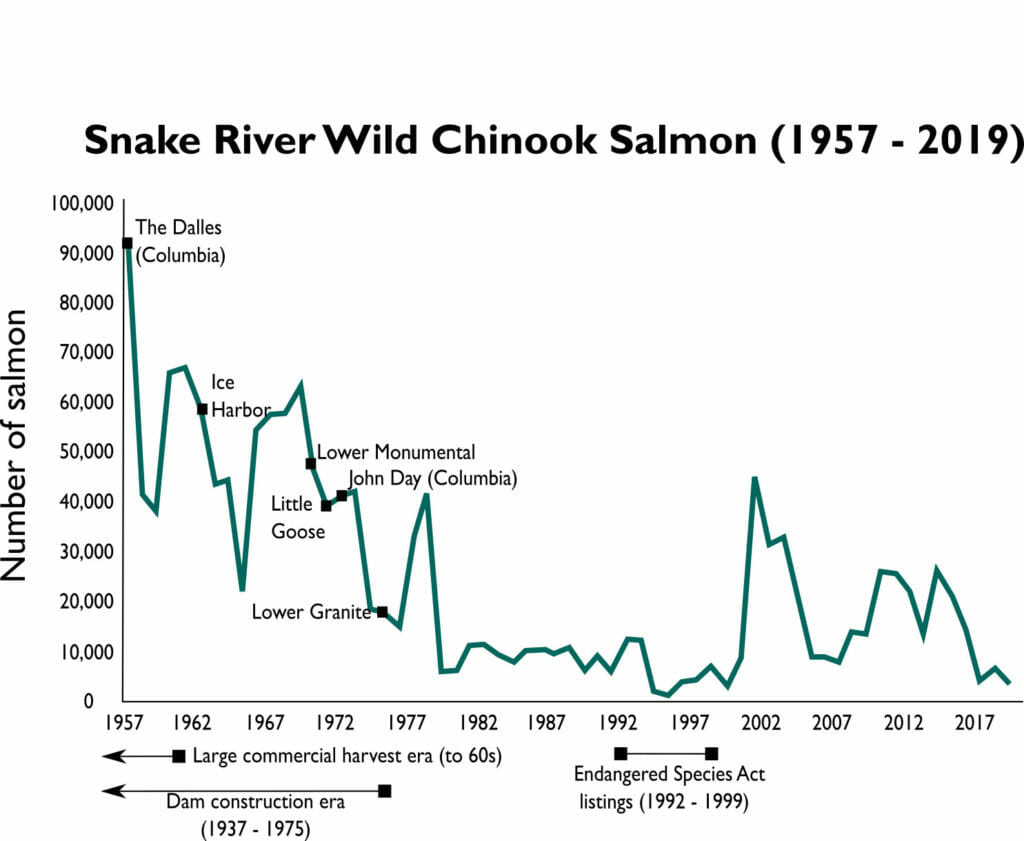 We're underscoring a statement of faith in the collective ingenuity and creativity to solve big problems and meet big challenges. We're saying "Yes, we can do this. We can solve this."
The position Gov. Brown took last week was not radical. It was not a move to divide the people, but rather to bring them together to build something better.
It was a stand for the collective power of us. 
Chrysten Lambert is the Oregon Director for the Western Water and Habitat Program.