We are quickly approaching the International Fly Tackle Dealer trade show March 30-April 1 in Salt Lake City. That's where the angling business community usually sees the debut of new products like reels, rods and the like.
I'm like a kid in a candy store when I go there, and this year will be interesting, because it will be the first time many companies will be exhibiting under one roof since the onset of the pandemic.
Aside from new products, we sometimes even see new companies born around this time of year as the days get longer and people start "gearing up" the season ahead. And that's going to happen very soon, I know.
I can't spill the beans just yet, but I wonder what anglers might be most interested in seeing launched. Sure, there are already plenty of options—enough to make your head spin sometimes. A new sunglasses company? Maybe. A new rod company? Perhaps. New reel maker? Wouldn't surprise me. Waders and jackets? Could be.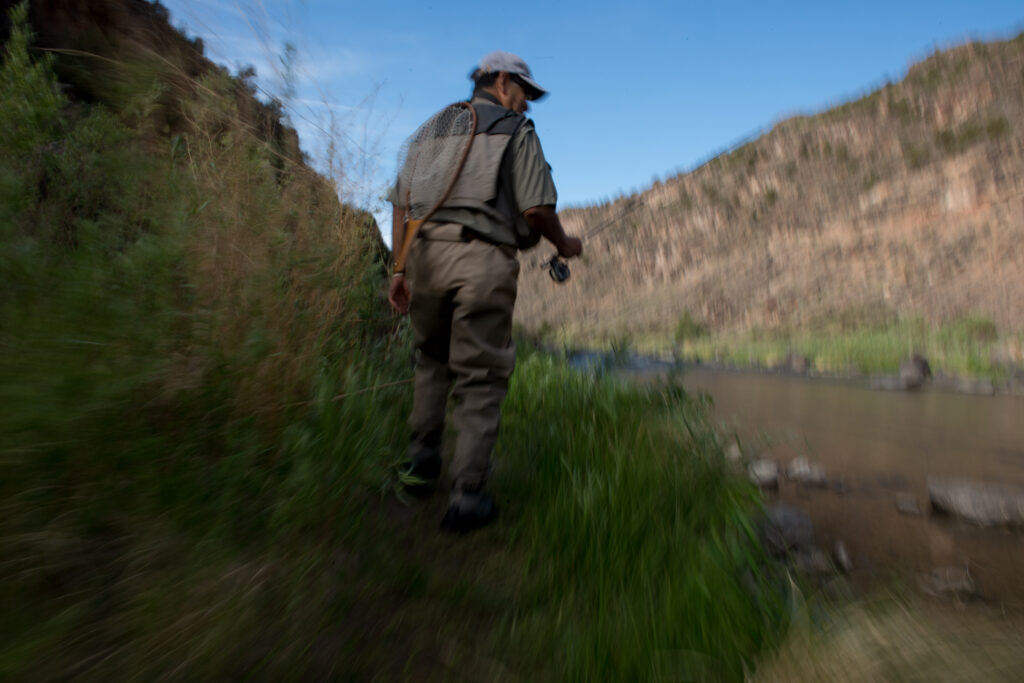 Even though I have some favorite brands, I think competition spurs innovation, and that pushes everyone to get a little better. I'm eager to watch what unfolds.
So, in this not-so-hypothetical situation, if you ask yourself where a company might make a splash, in what product category would that be?
You won't have to wait much longer (within a couple/few weeks) for at least one announcement.