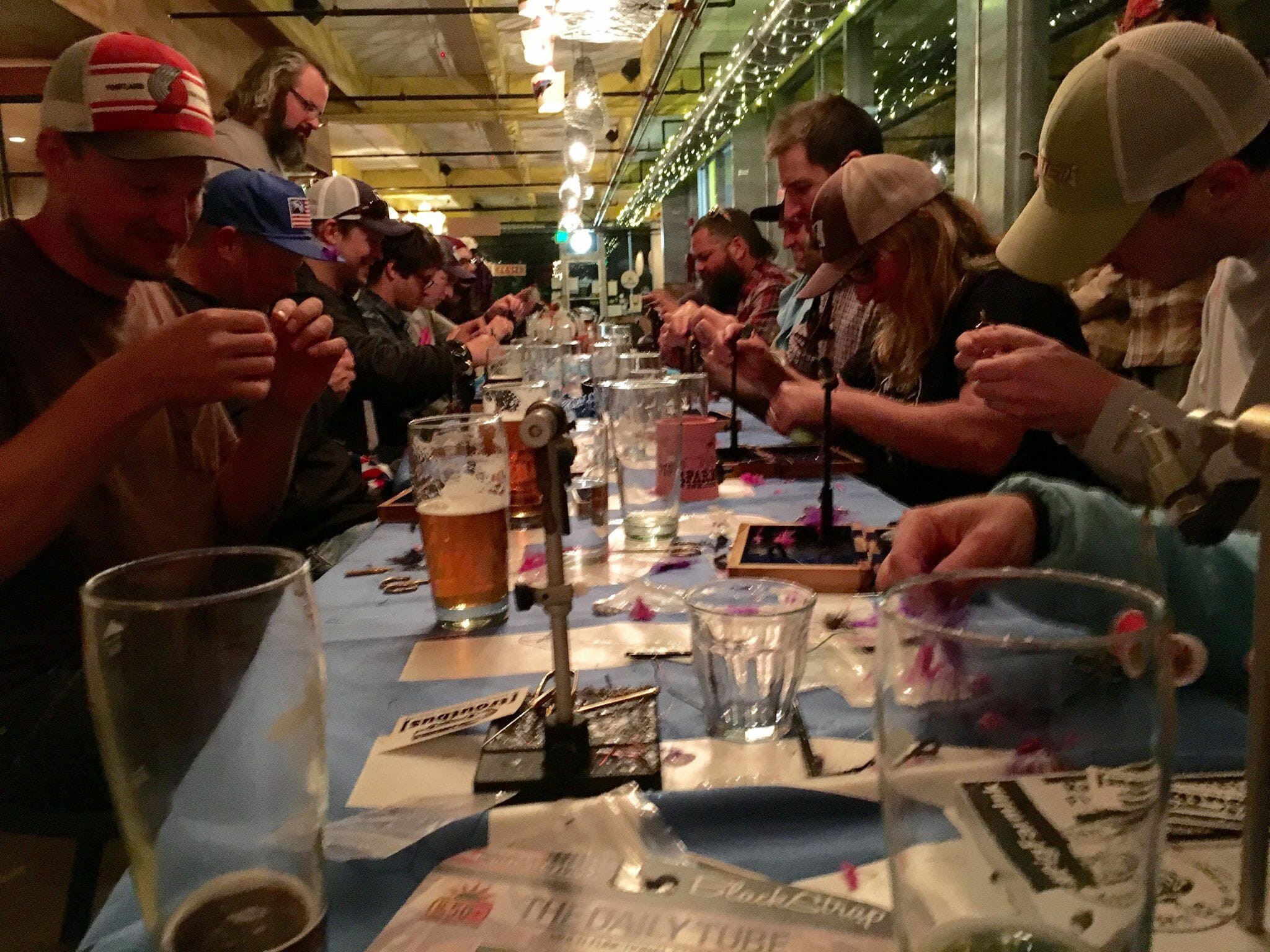 Attending a Trout Unlimited regional rendezvous is quite the experience. Not only is it an opportunity to connect with like-minded coldwater conservationists, it is an opportunity to learn about the latest science, celebrate conservation successes and to shape a new perspective of your chapter or council's efforts through networking. Plus, it is always #TUmuchfun!
While the rendezvous themselves offer a myriad of opportunities to inspire, learn and share, a few simple steps in preparation can really help you leverage your experience and maximize your attendance. In addition to fine tuning your packing list and preparing your travel plans, here are a few considerations to help you shape your next rendezvous experience!
Mental Preparation
Making time to situate your personal affairs and travel plans well ahead of your trip can go a long way in maximizing your experience at the rendezvous. Tying up loose ends, meeting deadlines and finishing tasks before your departure will help clear your mind so that you can start to look forward to the event and fully focus on your experience while there. Having a positive and inquisitive mindset upon arrival can set your experience up for maximum impact.
Team Strategy
Many times, chapters and councils will invest in their leadership by offering financial assistance to attend professional development opportunities like council meetings and regional rendezvous. This is a wise investment to further develop an active, up and coming leader and to bring fresh insight back to the leadership team.
For these reasons, it is important to have a plan on how to disseminate information upon return to your team. Before you leave, have a discussion with your leadership to better understand how they would like you to share the information you glean at the event. Review the agenda together to highlight sessions that are of team interest. If you're attending with teammates, try and see as much as possible by dividing and conquering the agenda. Discuss the priorities for your attendance including any particular attendees they would like you to network with and what chapter or council information should you share (i.e. business cards, poster, conversation topics).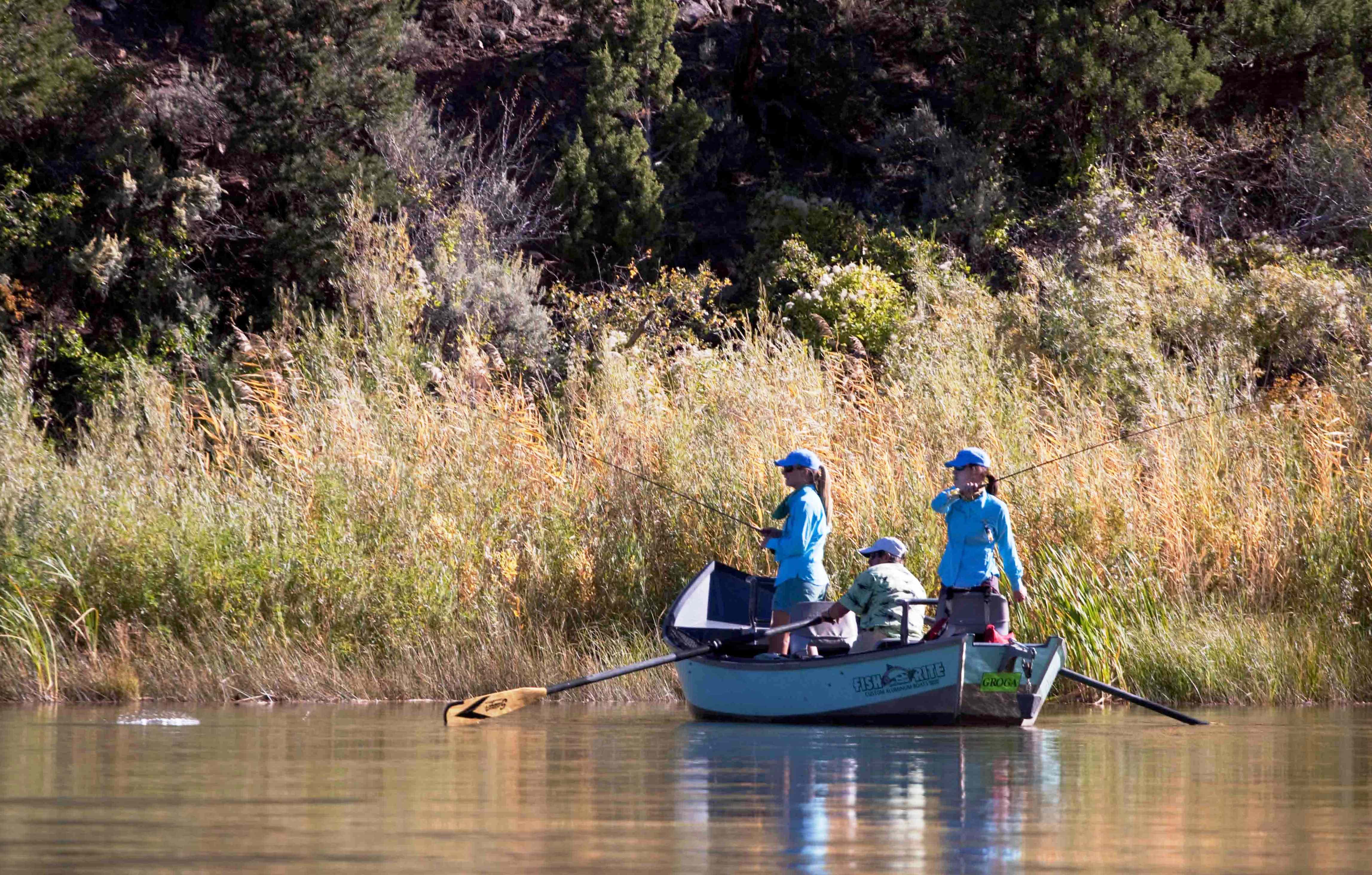 Individual Strategy
There are a lot of options at regional meetings-keynote speakers, breakout sessions, special events, meals and breaks, etc. Now that you have insight from your team, you will want to review the agenda and fine tune your strategy for attendance bearing in mind the team goals and your personal preferences. Are there key attendees that you would like to meet? Are there specific areas that you are looking to build skills and/or knowledge? You may find it helpful to brush up on your 30-second elevator pitch and draft conversation starters (i.e. Is this your first time at this conference? What was your favorite takeaway last year? What's your biggest accomplishment so far this year?).
Managing Connections
Rendezvous are inspiring ways to connect with TU members from across your region. It is helpful to take time to consider how you would prefer to connect with the individuals you meet. Will you have business cards to hand out? Will designating a section of a notebook to list follow-up actions be helpful? Do you need to update your LinkedIn settings so others can easily find you? Will you highlight and share your experience via social media using #troutunlimited? Consider your preferences to craft a plan to best meet your objectives.
Rendezvous Follow Up
Before you arrive, take some time to think about your return home. You may consider blocking out time on your calendar upon return to reflect on your experience and follow-up with action items. Plan to connect with specific people within a week of return with a simple email with a few sentences highlighting the specific topics you discussed. This can be a great way to reconnect and show appreciation for your conversation while locking their contact information into your email account. You may also review your notes and prepare for team strategy implementation to share information and leverage your attendance.
The opportunity to meet TU members from across the region is a special experience whether at your upcoming regional rendezvous or at your next council meeting. Take advantage of the opportunity. Be prepared, have fun and make the most of it to enhance your team and bolster your coldwater conservation impact.