Lower Snake Dam Removal campaign is seeking applicants for the new Snake River Ambassador Program
By 2080, the Snake River Basin will contain an astounding 65% of all coldwater habitat available to salmon and steelhead in the Lower 48. The scientific evidence is clear: a free-flowing Lower Snake River is necessary to recover wild salmon and steelhead in the region.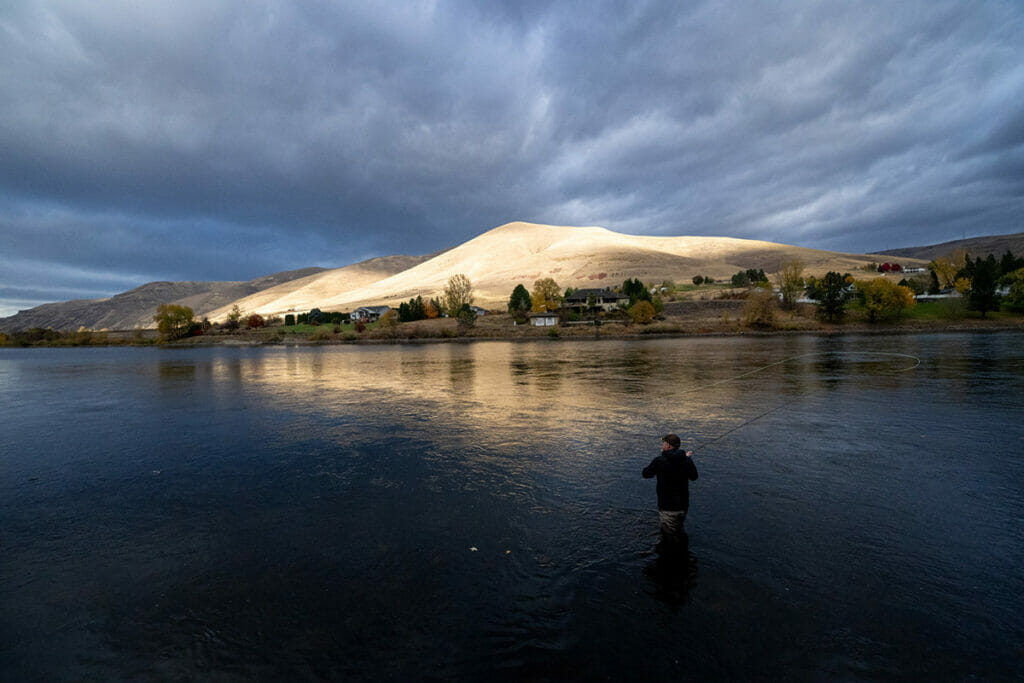 We are faced with an unprecedented opportunity to not only make recovery possible, but also invest in updated infrastructure and technology that will make the region more prosperous in the 21st Century. Unless we take bold action to change the current trajectory, Snake River salmon and steelhead will continue to decline – and eventually go extinct.
Use your voice – speak up for Snake salmon and steelhead.
To achieve the goal of removing the lower four Snake River dams and recovering salmon and steelhead, Trout Unlimited is seeking ambassadors to advocate for removal of the four Lower Snake dams. Through the ambassador program, guides, fishing industry professionals, community members and digital content creators will help Trout Unlimited broaden its audience, generate unique stories, and build a network of advocates who share the common goal of removing the lower four Snake River dams to recover salmon and steelhead.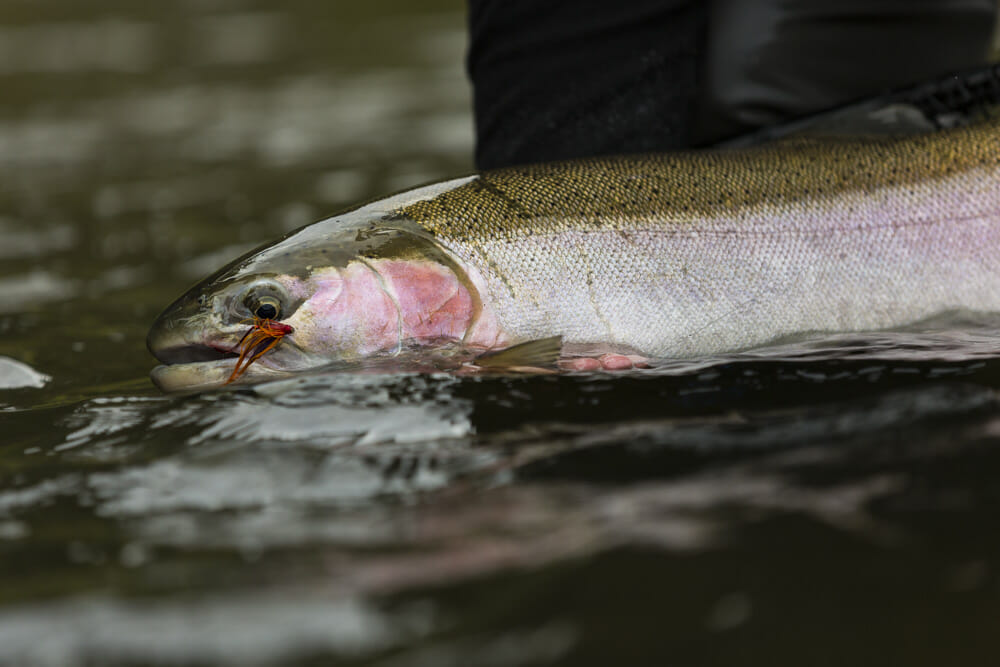 Ambassadors will not only make significant contributions to the Lower Snake Dam Removal campaign, but also gain valuable knowledge and expertise about the Snake River Basin and fish recovery, co-promotion through social media, Restore the Snake swag packages to help promote the campaign, and lasting connections to other ambassadors and Trout Unlimited staff.
Dam removal has never been more critical.
Despite the $17 billion spent on this issue, Snake River returns are still critically low and anglers, tribes, outfitters, and other local businesses in the Pacific Northwest continue to feel the impacts of these declining returns.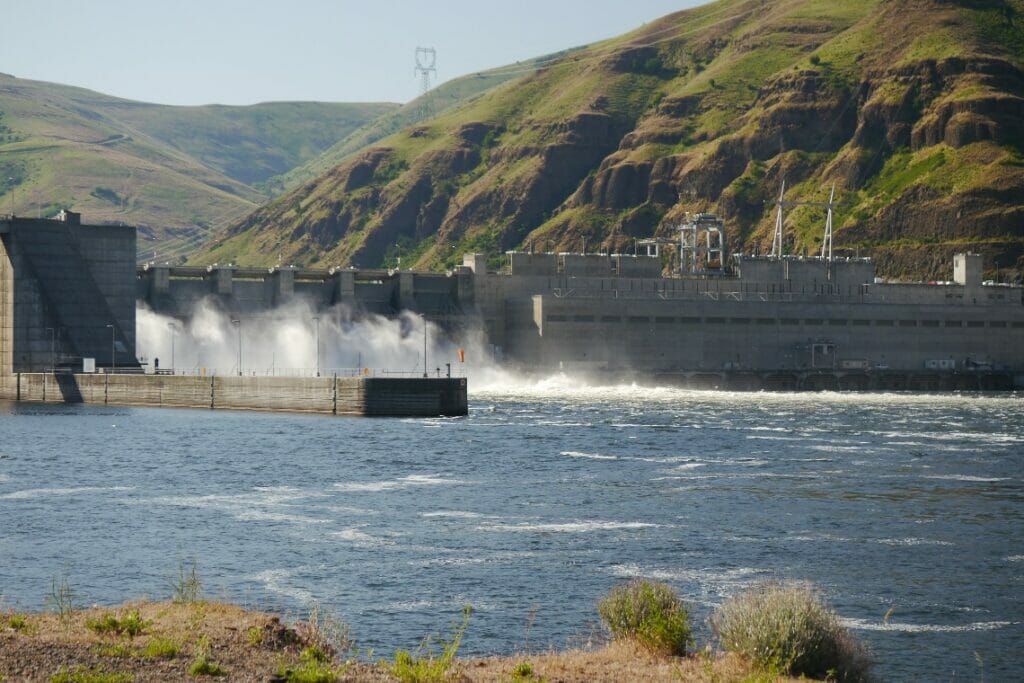 Without action, the Snake River dams will be the nail in the coffin for these fish. It is due time that we take bold action and remove the lower four Snake River dams and we can't do it without you.
Apply for the Snake Ambassador Program
To learn more and apply to the Snake River Ambassador Program click here. Applications will be accepted on a rolling basis until May 31, 2022.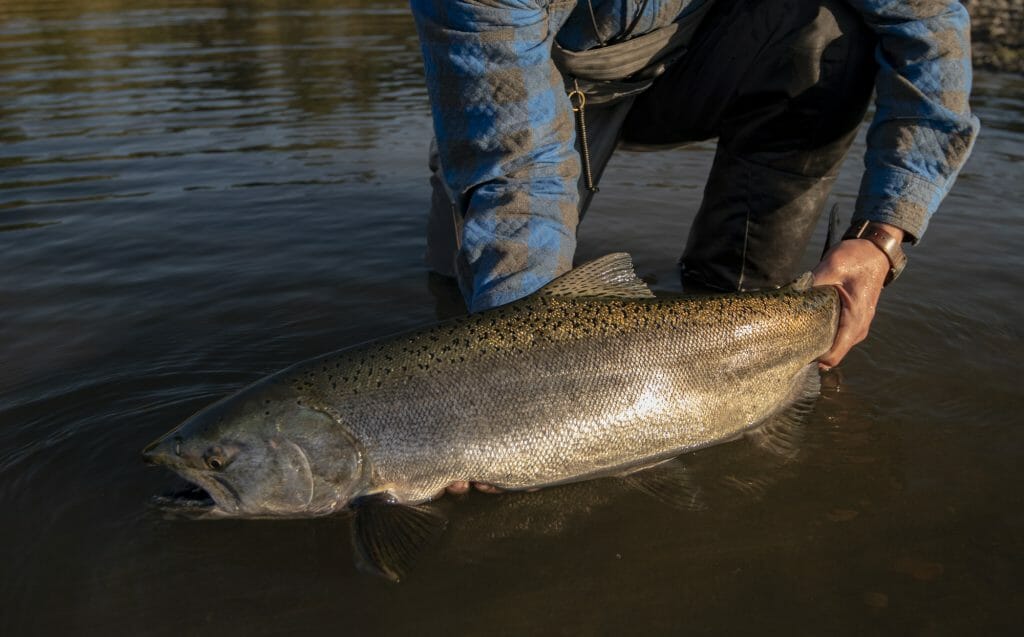 For questions about becoming an ambassador, please reach out to Trout Unlimited's Oregon Engagement Manager, Sophia Kaelke at sophia.kaelke@tu.org.