Are you a procrastinator? I'll admit when it comes to permits, I tend to wait until the week before the deadline to start filling out my permit applications for the summer season.
Thankfully, our friends over at Down River Equipment have you covered. They've compiled a comprehensive list of western rivers with links to not only the permitting websites but also with an associated application success graph. Years ago, I went to the shop, near my home on the front range of Colorado, and picked up a couple of tips along with a printed version of what's now on their website.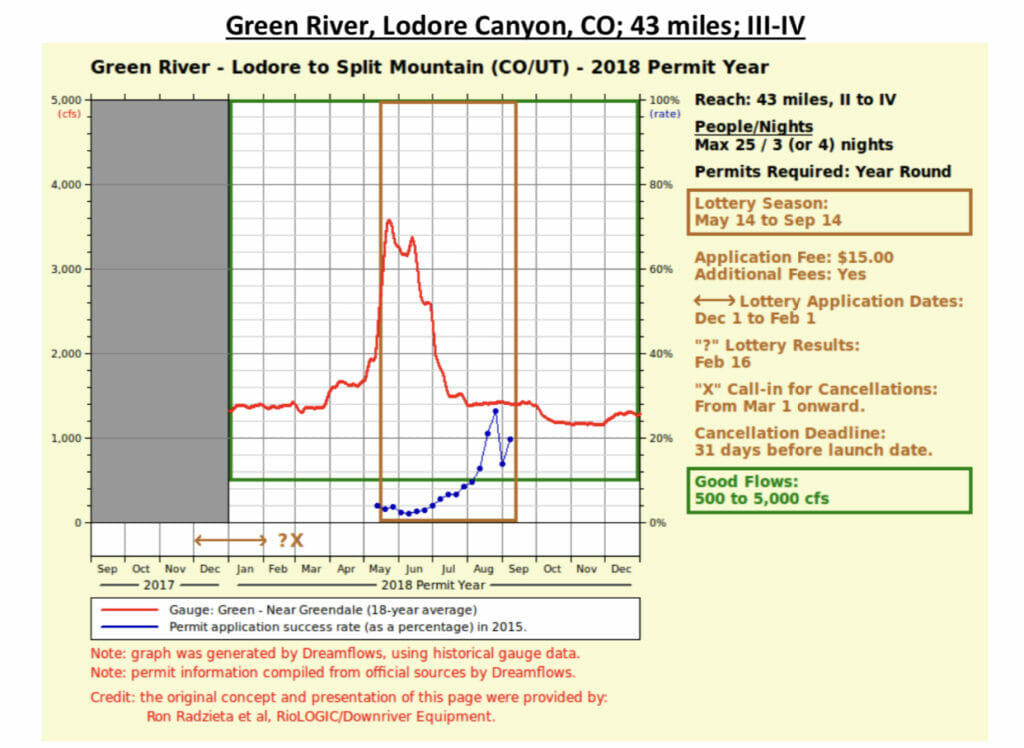 I know we've talked a lot about permits recently but it bears repeating that the window for applications is coming to a close with many of the agency websites no longer taking applications after February 1, 2022.
Be sure to thank our friends over at Down River Equipment for this handy resource next time you shop with them in person or online.