Three words have stuck in the back of my mind since I've started playing the permit game for river rafting.
Post-permit season and for that matter pre-permit season, too.
Here's what I mean. Each year some of the biggest and most coveted river trips throughout the western United States are permitted via a traditional lottery control system. Think of it a lot like drawing for that one-of-a-kind deer or elk unit in most places. You ask for your dates and if you're lucky enough you will, most likely, have a lot of happy friends and family.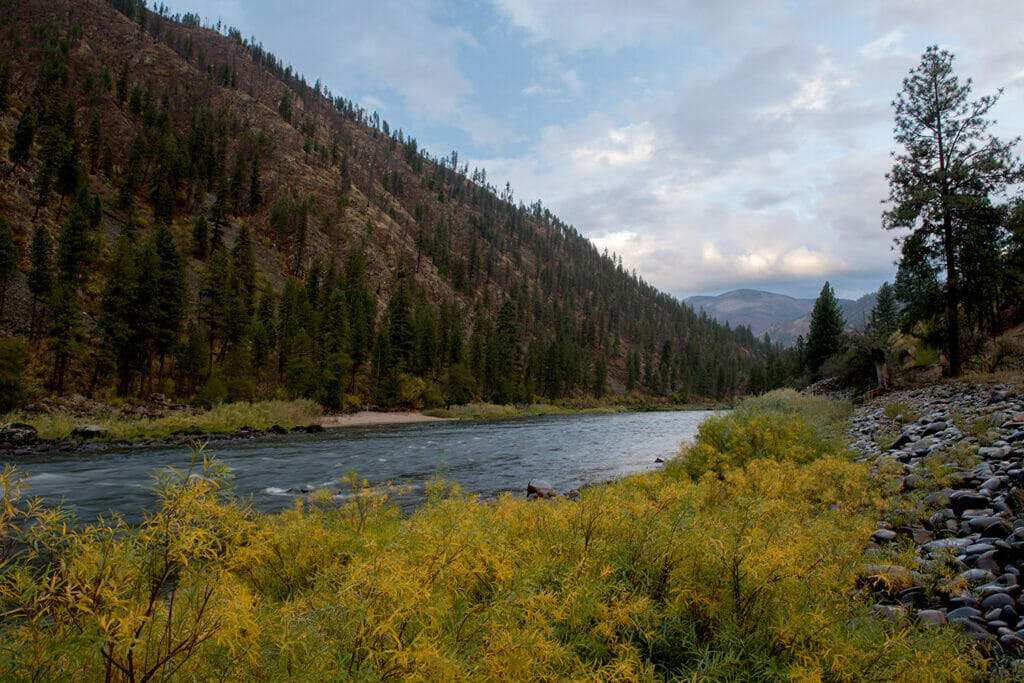 Now, imagine there was an open window where you still need a permit, but they're acquired by simply reserving and paying the required fees while being within the number of allotted boats launched per day?
Come mid-September my mind often wanders to how we can plan a last-minute trip down the main Salmon River. My very first multi-day river trip was down this very stretch well past the Sept. 8 post-permit window. To be honest, it was glorious. Even toward the end of September I was sleeping on the beach nightly with only a slight chill in the air. Of course, weather can change, and boaters should be prepared for it, just in case. But there's also a strong possibility one can hit a home run on a weather window.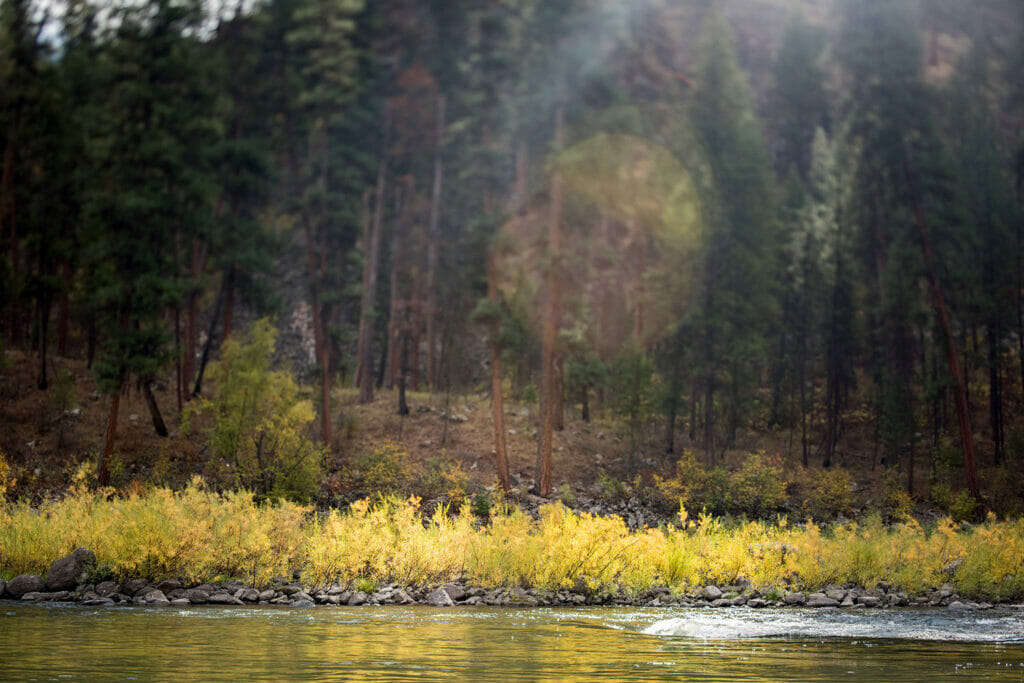 Not to mention, if you're properly licensed and know the rules along the river, you might be lucky enough to sneak in some small game hunting in the form of grouse or chukar.
If you're anything like my family, schedules can often be tough, but I can't speak more highly of the pre- and post-permit season window when it comes time to plan a favorite trip.