Bases-loaded home runs are few and far between in the river restoration game. But for summer run steelhead, those mysterious and long-distance traveling cousins to winter run O. mykiss, that's what happened when two dams on Washington's Elwha River were removed over the past decade.
While the rebound of salmon and winter run steelhead in the Elwha after the dams were taken out was anticipated, the recovery of summer run steelhead—which most scientists thought were basically extirpated in this river—was not.
Wild Steelheaders United (WSU) and Trout Unlimited (TU) hired noted filmmaker and steehead angler Shane Anderson and North Fork Studios to document this remarkable outcome in a new film. Rising from the Ashes premieres Friday, April 17, at 5 pm Pacific Time on TU's YouTube channel.
Virtually all large dams in this country were built a half-century or more ago. For many, removing them is increasingly a viable—even the best—option. Aging infrastructure, financial liabilities, and legal obligations related to water quality and recovery of ESA-listed species can make upgrading old dams cost-prohibitive, especially where they provide little or no water supply benefit.
There is now plenty of evidence that taking out dams helps struggling salmon and steelhead populations. On rivers like Penobscot in Maine, the Carmel on the central California coast, and the Elwha the populations numbers of multiple fish species rebounded within a few years after dam removal.
And thanks to intensive monitoring on rivers such as Washington's Elwha—in which WSU science director John McMillan has played a lead role—we know that even miraculous recovery of a unique life history of an iconic species thought to be gone forever from that watershed is possible.
The Elwha once produced 100-pound Chinook salmon and prolific wild steelhead runs before their migrations were blocked over a century ago by the Elwha and Glines Canyon dams. But by 2012 (when the first of the two Elwha River dams was removed), all that remained of salmonids with an anadromous life history in this watershed was a small population of wild winter run steelhead.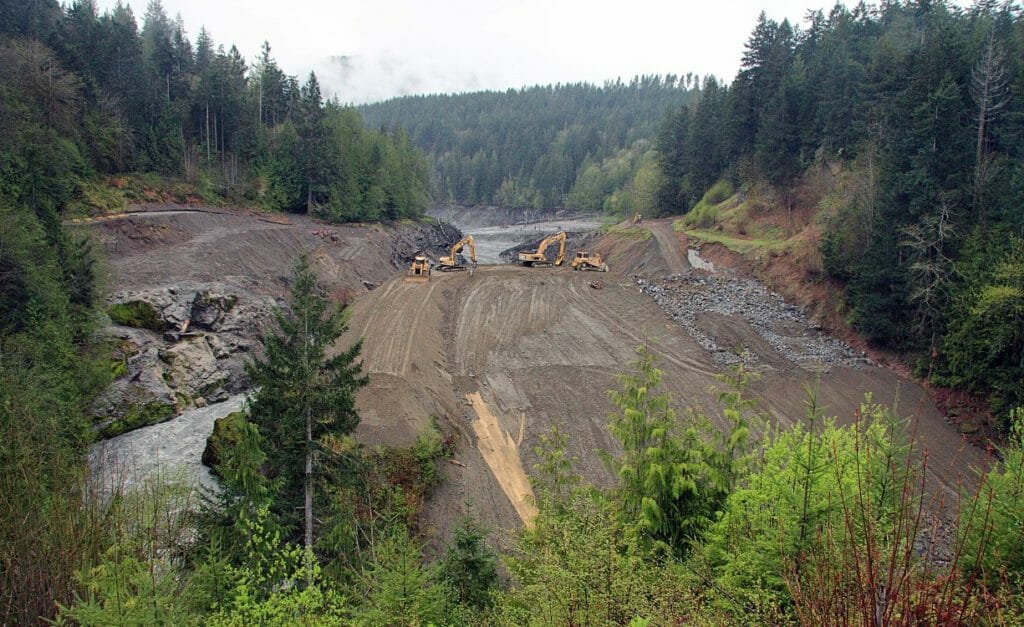 Surveys at that time suggested a total winter run population of fewer than 300 fish. Wild steelhead hung by a thread in the five miles of habitat that remained below the lower dam.
At that time, little was known about summer steelhead in the Elwha. Scientists knew they had been present historically—there are photos of summer runs and records of anglers coming to the Elwha to catch them. But surveys conducted between 2009 and 2012 found only three summer run steelhead.
By September 2019, when McMillan, TU's Director of Western Conservation Rob Masonis, and Shane Anderson helped conduct a snorkel survey of the entire mainstem Elwha, that number had increased so dramatically that scientists were blown away.
How many salmon, winter run steelhead, and summer run steelhead have been found in the past two years in the Elwha? Watch Rising from the Ashes to find out. Tomorrow, April 17, 5 pm Pacific Time, on Trout Unlimited's YouTube channel.