As age takes its toll, the memories become stronger
By Drew Irby
I was browsing through a collection of scanned photos the other day and came across a vintage pic from the family archives.
I had been randomly thinking about what happened to certain friends from my college days in northern Arizona. Seeing this shot of those fishing brothers made a lot of memories suddenly rush back; a flash flood of events, experiences and our connections to each other.
We were part of an Animal House type fraternity in the 70s, enjoying all the carefree attitudes and amenities of the day and living in an outdoor paradise—the San Francisco Peaks, surrounded by public lands and the largest Ponderosa pine forest in the Lower 48 at 7000' of elevation.
Moreover, some the best trout fishing in the state was 3-4 hours away in the White Mountains. In those days we would just camp in the woods, buy a day license from the Apache tribe for $3, and stalk the venerable Apache trout in the Black River or mountain lakes, with no limits on harvest.
Over the years, the regs changed to no-take, we started sleeping under roofs, and our trips became less frequent. Sometimes we would go years between meet-ups. But we still maintained that connection to each other, to that place, and to fishing—as long as one of us would make the calls for reserving the condo, beer and food assignments, etc.
I recently called perhaps my best friend of the group (at far left in the photo above). We fished together starting in '73, chasing blue spots on a map in western Montana before it was a thing. I saw him six months ago, after a long hiatus, in southern Arizona, happily retired. But when we spoke last week he revealed he has stage 4 lung cancer that has metastasized. He's starting chemo but it doesn't look good.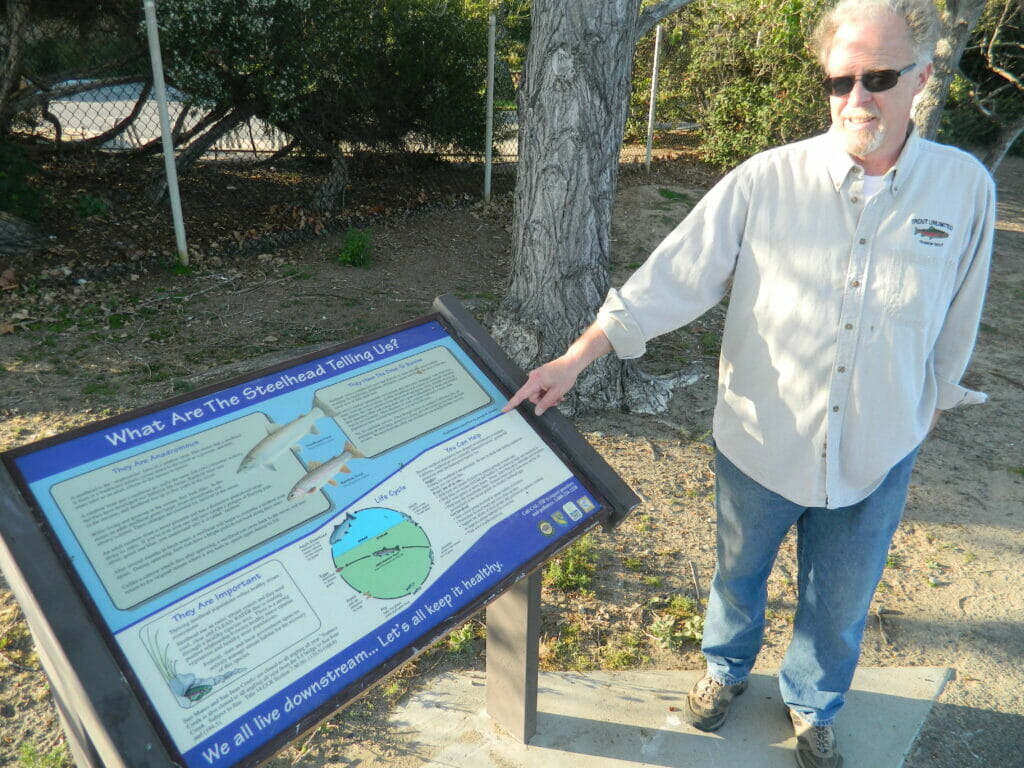 I was the best man at his first wedding and attended his second. We had plans to fish this year. I will try to make that happen.
The guy on the far right in the photo passed away about five years ago. He was deathly allergic to peanuts. Ate a cookie and his Epi-pen failed. The brother next to him in the photo, whom I am harassing, is Mike Hobbs, who ran the Carp Slam fundraiser in Denver for TU for a number of years.
Of all my friends, Mike and I have fished together the most but, sadly, that is over. He hasn't fished for two years now, since contracting early onset Alzheimer's at 62 years old. I call him now and then, but it is really his wife Tess that I converse with.
The last brother of this group in the photo takes care of his elderly folks in Phoenix and can't get away much. We do talk now and then.
That leaves me. I'm hanging in there, with some health issues but trying to get out on the water a couple times a month. And, equally important, making new connections, finding out about unfamiliar watersheds and their blue lines.
In fishing, as in friendship, you get better the more you really pay attention. I am trying to apply that lesson now as racial and social justice issues and the pandemic have brought our country to a tipping point.