Sleeping in bear country is not really sleeping at all.
Our family enjoys tent camping and we love the wildest parts of this country. The combination leads to an instant case of temporary insomnia — at least for me.
I am envious of people who can sleep in tents while camping in bear country. I'm always good for long nap on a flat rock bathed in sunlight, but this is almost always a requirement after a night of lying on my back and focusing every bit of energy on my listening skills.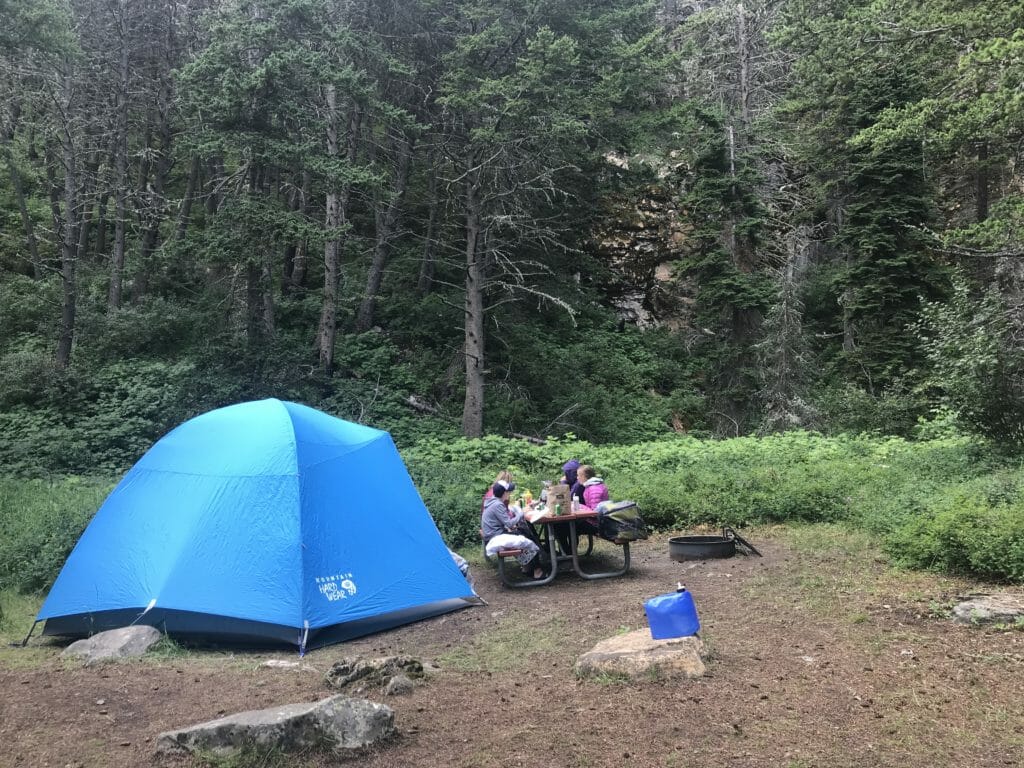 When people know they have taken a fear far beyond reality they often refer to it as a healthy fear.
I'm the first to admit my fear of bears, specifically grizzlies, is quite unhealthy. A lack of sleep in the backcountry is not a good thing. One of my roughest nights was spent sitting up in the Slough Creek Campground in Yellowstone National Park. I've never cursed the creative part of my mind as much as I did that night. Fishing on Slough Creek that day way amazing, but I often wonder if it would have been even better had I had at least one hour of sleep.
Every human should have an instinctual fear of a creature higher on the food chain, but my distress of laying on the ground in the dark with nothing but a slim piece of fabric between me and 800 pounds of carnivore is sometimes more than I can handle.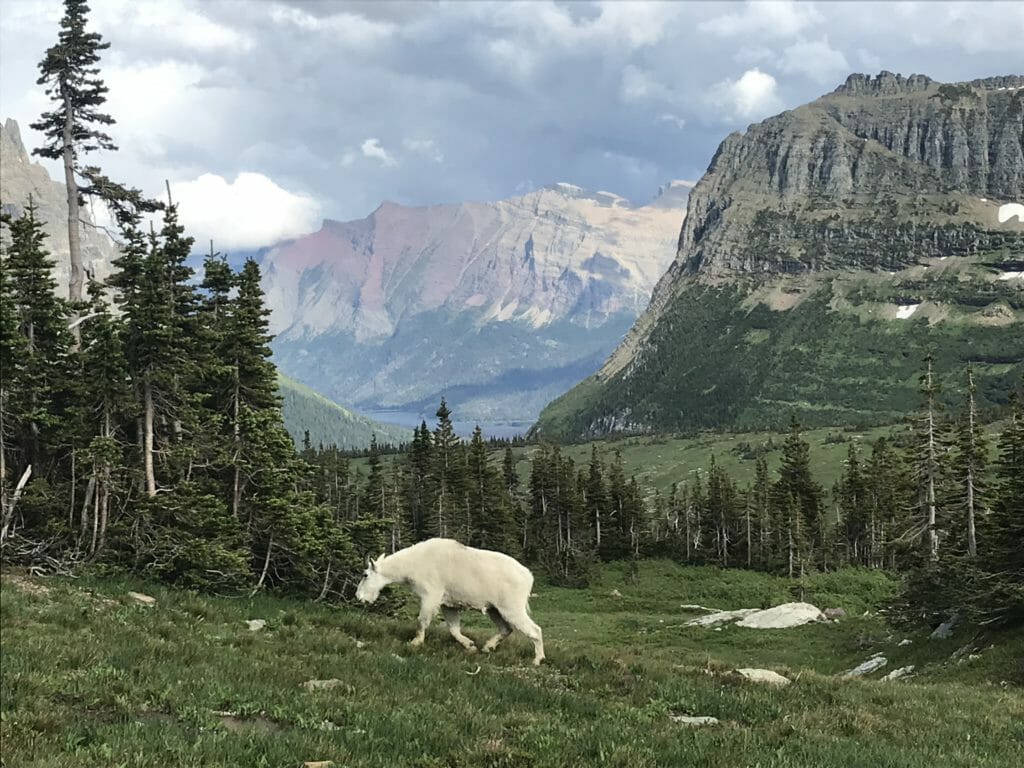 During a Trout Unlimited staff retreat just outside of Glacier National Park I spent one sleepless night in a tent. I didn't provide much, if anything, to our discussion about how to be more effective communicators during a work session the next day. I knew I'd take some teasing, then and for years to come, but the next day I contributed much more to the discussion because I spent the night in the back of someone's Suburban.
It is, however, much easier to chicken out with co-workers than with your wife. She worked in Glacier National Park for two summers and cherishes her time there. Her love of the park was based on camping experiences and she wants her family to feel the same connection. I understand this, but we still have to reach a compromise when planning trips to Glacier, or other places with campgrounds in grizzly country. We try to split our nights of the trip between crawling into a tent and sleeping with a roof over our heads – more importantly something a little more substantial than fabric between my head and a wandering grizzly.
This gives me a chance to catch up on my sleep, which prevents me from, as the kids say, being as grouchy as a grizzly on that 8-mile hike where we will, in fact, see grizzlies.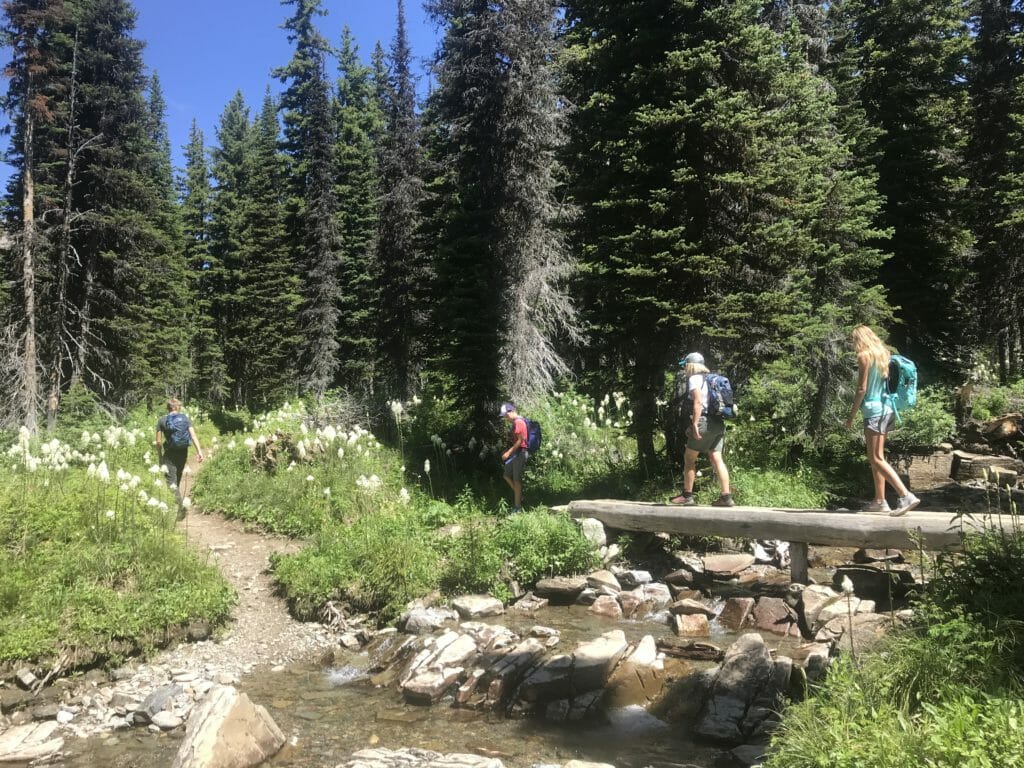 I've elected to start telling people I'm not afraid of grizzlies; I'm only afraid of lying in a tent in the dark sound asleep when a grizzly might be in the area.
This fear started early for me; probably like age 8 or 9. It definitely increased as I got older. This I blame on my profession as an outdoor writer. I interviewed a handful of people who had been mauled by bears (black and grizzly) for stories through the years. I also read the books about bear attacks. While I appreciate the things learned in those books about avoiding conflicts with bears, I'm not sure the lack of sleep it led to while camping was worth it.
The arrival of children only hastened my discomfort for sleeping in bear country. Worrying about myself was one thing but being responsible for others while they are sawing logs just plain wears me out.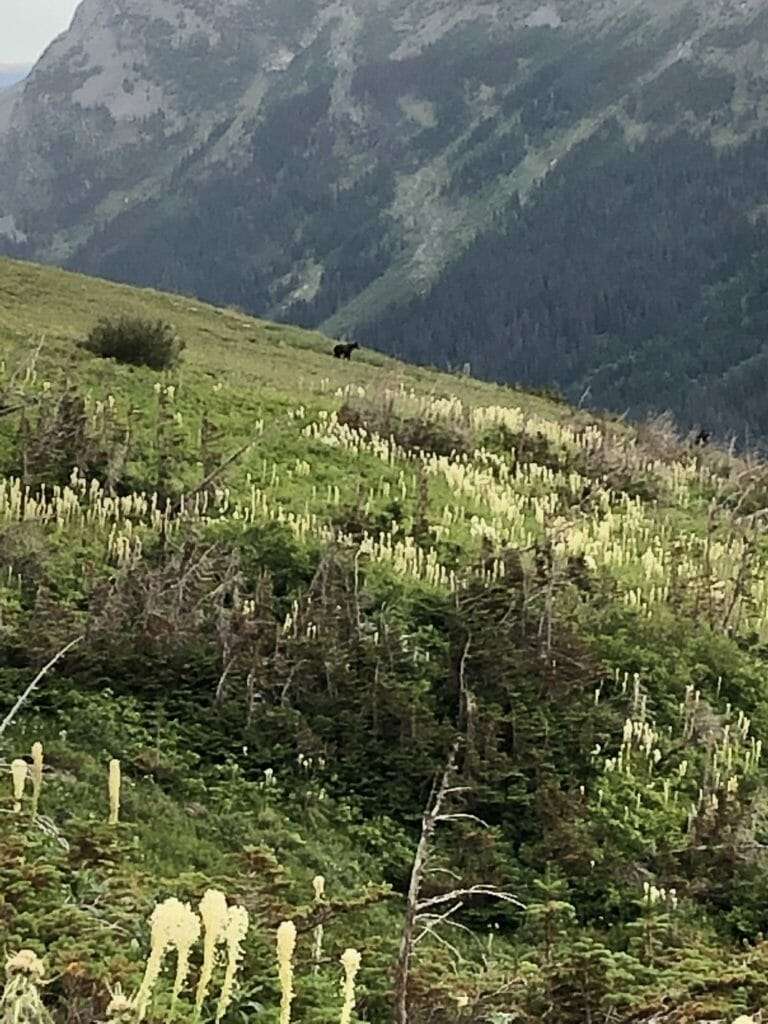 There are benefits to lying awake through the night. I've heard a number of owls I probably would have missed during a good sleep. The far-off sounds of coyotes are another bonus of being on heightened alert for 8 hours in the sleeping bag.
About 4:30 a.m. on the last night in the tent during our trip to Glacier last summer I heard something new.
It started as a mumble but grew to full-on laugh. My 10-year-old was dreaming and laughing in pure joy. I imagined what he might be laughing about, and it occurred to me that less than 12 hours prior we were wrapping up a wonderful last day in the park spotting bighorn sheep, mountain goat and, yes, even grizzlies among some of the most amazing landscape on the planet.
This is sleeping in grizzly country. Well, at least listening to others sleep.
Brett Prettyman is the Intermountain Communications Director for Trout Unlimited. He is based out of Salt Lake City.