It's commonly said that fishermen go through an phases.

First, they want to catch a fish.

Then lots of fish.

Then big fish.

Then they just want to be out there and fish are simply a bonus.

Here's the thing, though. Unlike some forms of evolution, this one isn't linear. You can be firmly established in one phase and still make forays into another.

And that's a good thing, because hopping around helps keep this fishing thing even more interesting.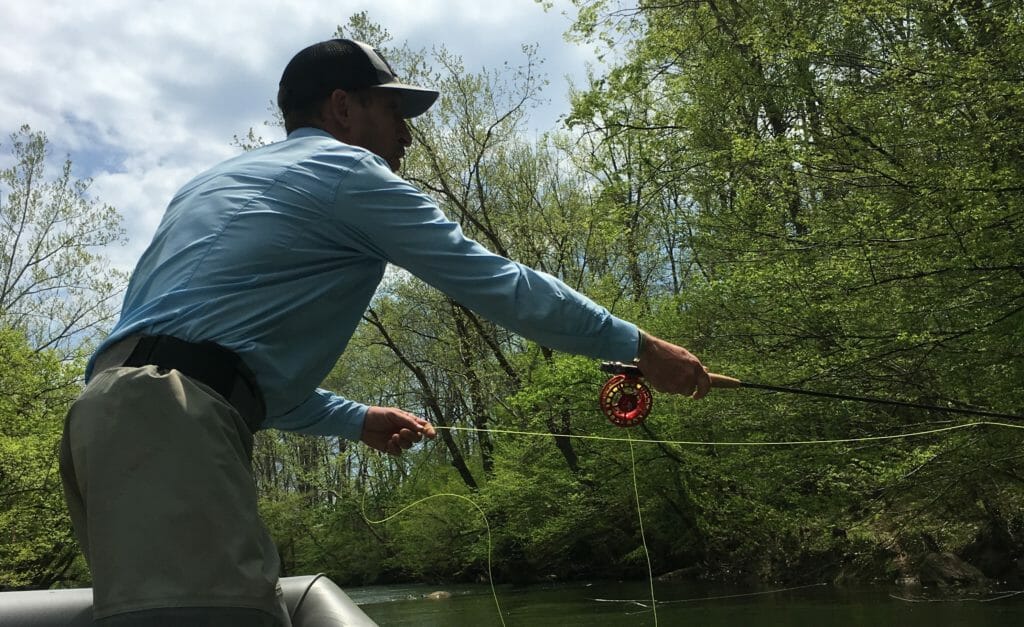 Once we are firmly entrenched in fishing, our environment probably helps shape our position.

Here in the mid-Atlantic, we are blessed with a good amount of trout water. My home state, Virginia, has more than 2,000 miles of trout streams.

Most of that is small water. And small water, generally, equates to smaller fish. That's just how the habitat thing works.

So the default here is the "lots of fish" phase, one fulfilled with our great little mountain streams teeming with native brook trout and wild rainbows.

There are some browns in those little creeks, too, so math and probability helps ensure at least an occasional big fish moment.

We have some fertile spring creeks, though, and a couple of decent-sized tailwaters. So, someone with a big fish mentality can feed that quest.

A couple of years ago I found myself leaning that way, due in part to an electrofishing trip I took with team of state fisheries biologists. There are big fish here. Not like the West, maybe. But enough that it's not a fool's errand to specifically target them.

Throwing big streamers — and sometimes even lures on spinning gear — turned out pretty much like one would expect. Fewer fish. Bigger fish.

My companions and I even started to regularly flirt with that 20-inch mark, which might not sound like a big deal to anglers out West but which means something here in the East.

A couple weeks ago a friend and I made plans to head to one of those tailwaters, the Smith River.

It's a unique fishery in that the upper stretch has high densities of smaller fish while there are fewer but bigger fish in the lower reaches of the trout water.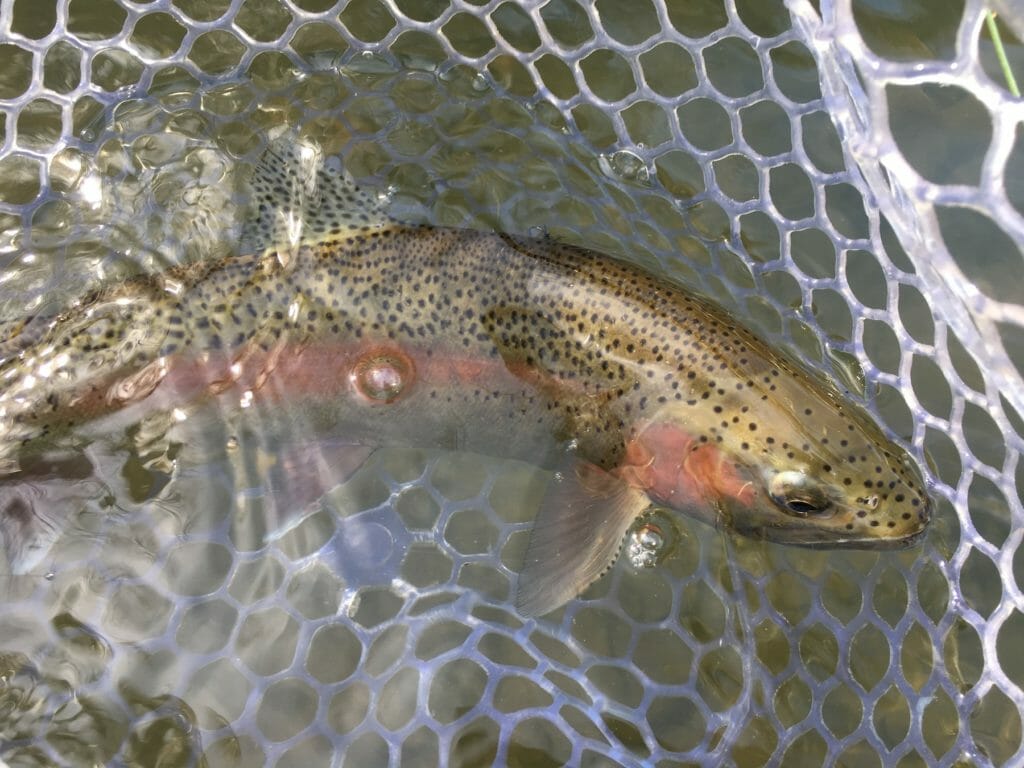 It was going to be cloudy and the water was up. A classic big fish day. When my buddy asked where I wanted to go, I found myself saying, "Let's hit the upper water."

He didn't argue, maybe because he'd been in a bit of a slump and the idea of spending another long day casting in hopes of enticing one or two players — or maybe none — didn't sound super fun.

The day turned out a lot like expected. Lots of fish in the 10- to 12-inch range. Nothing bigger.

It was a long float and by the end of it something else happened. We were actually mostly just floating and not really fishing.

Our mission had evolved over the course of a single day. And there's nothing wrong with that.
Mark Taylor is the communications director for TU's Eastern Conservation Program.