Process Based Restoration
Process-Based Restoration (PBR) is an approach to stream and river restoration that mimics sediment transport, wood recruitment and transport, beaver dam building, and other natural processes to achieve restoration goals. For example, beaver dam analogs may be used to trap sediment and raise the elevation of the streambed, which can increase water table elevations, force flood-flows onto the floodplain, and generally reconnect a stream with its floodplain to enhance floodplain vegetation productivity.

Effectiveness Monitoring at North Fork Tincup Creek, Idaho
We are currently assisting TU staff and Caribou-Targhee National Forest partners to monitor process-based restoration on North Fork Tincup Creek in eastern Idaho (see drone flyover of project site on Vimeo). This project is using post-assisted log structures (PALS) that will provide a foundation for beavers to build dams upon. The PALS and beaver dams are expected to trap sediment and attenuate flood flows, thus raising the streambed elevation of the creek. Some of the PALS are also designed to force flood flows onto the floodplain. The raised streambed elevation and forcing of water onto the floodplain are intended to increase groundwater elevations and enhance floodplain vegetation.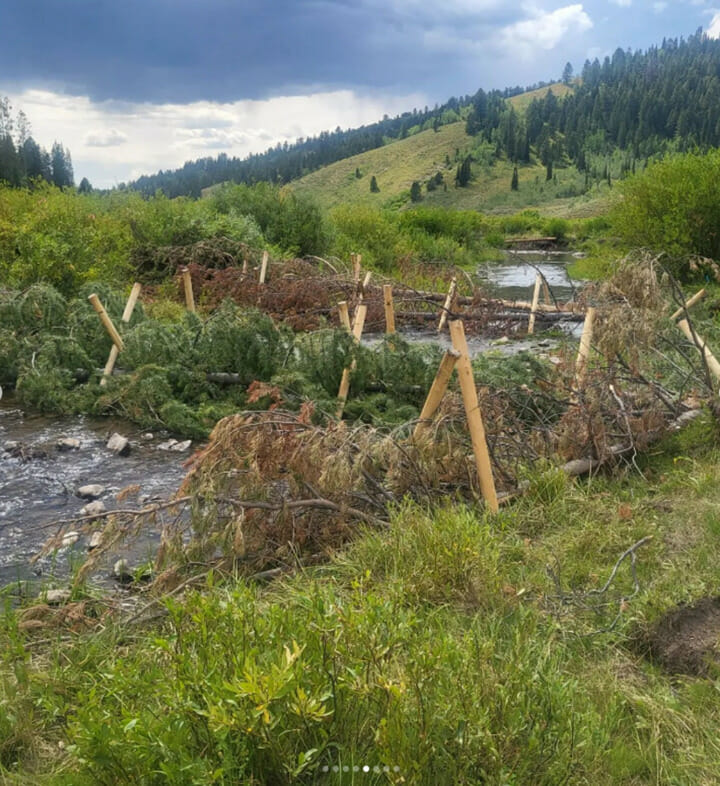 We are using a combination of field-based and remote-sensing based approaches to effectiveness monitoring. We've tagged and are monitoring wood movement associated with the PALS.  We're also using traditional ground-based surveys of channel cross section and longitudinal profiles to document changes streambed elevations over time.  Explore some of the field data in this webmap.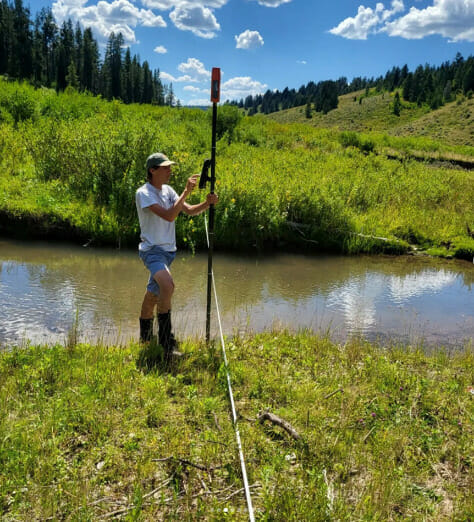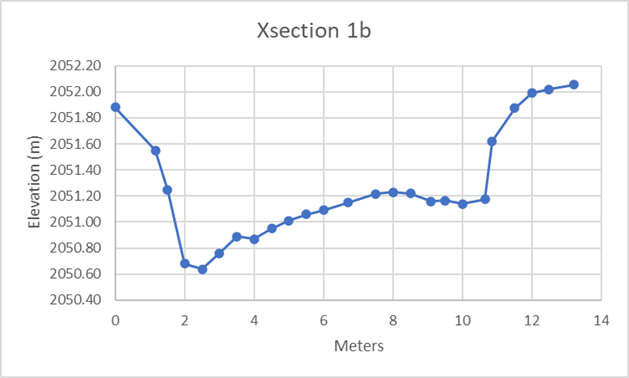 We are also using drone- and satellite-based multispectral imagery to monitor the response of floodplain vegetation productivity response to floodplain reconnection as a result of PBR.

Klamath Basin PBR
We are also assisting staff monitoring the floodplain vegetation response to several process-based restoration projects. For example, beaver dam analogs (BDAs) were installed in Deming Creek.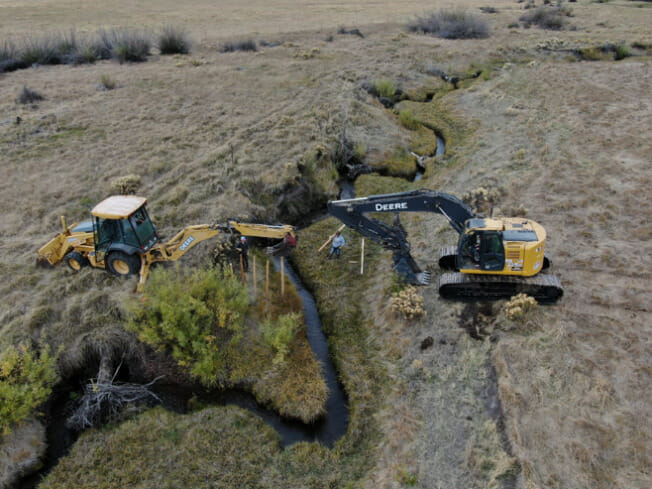 Below shows beaver dam analogs and log structures on Sun Creek using multispectral drone imagery. The imagery shows normalized difference water index (NDWI) to show how water is impounding behind the structures.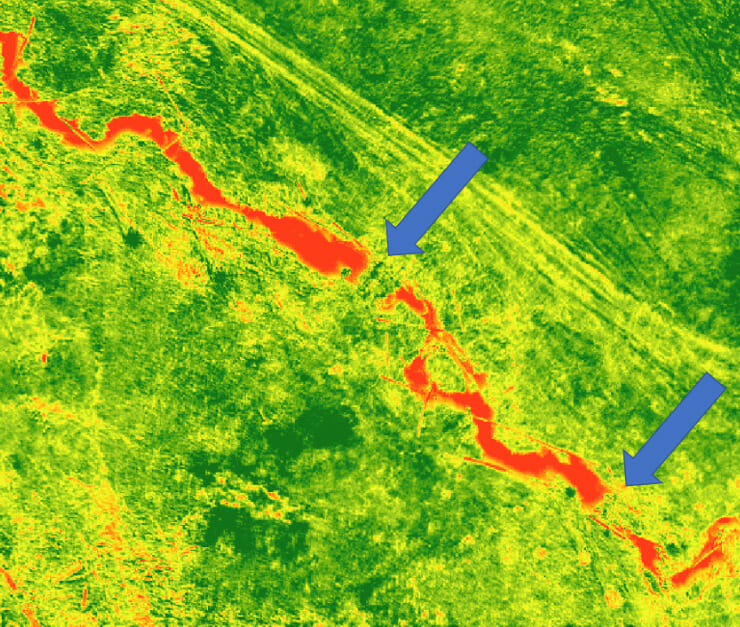 More information on the use of remote sensing in restoration can be found on the RISE website (coming soon).