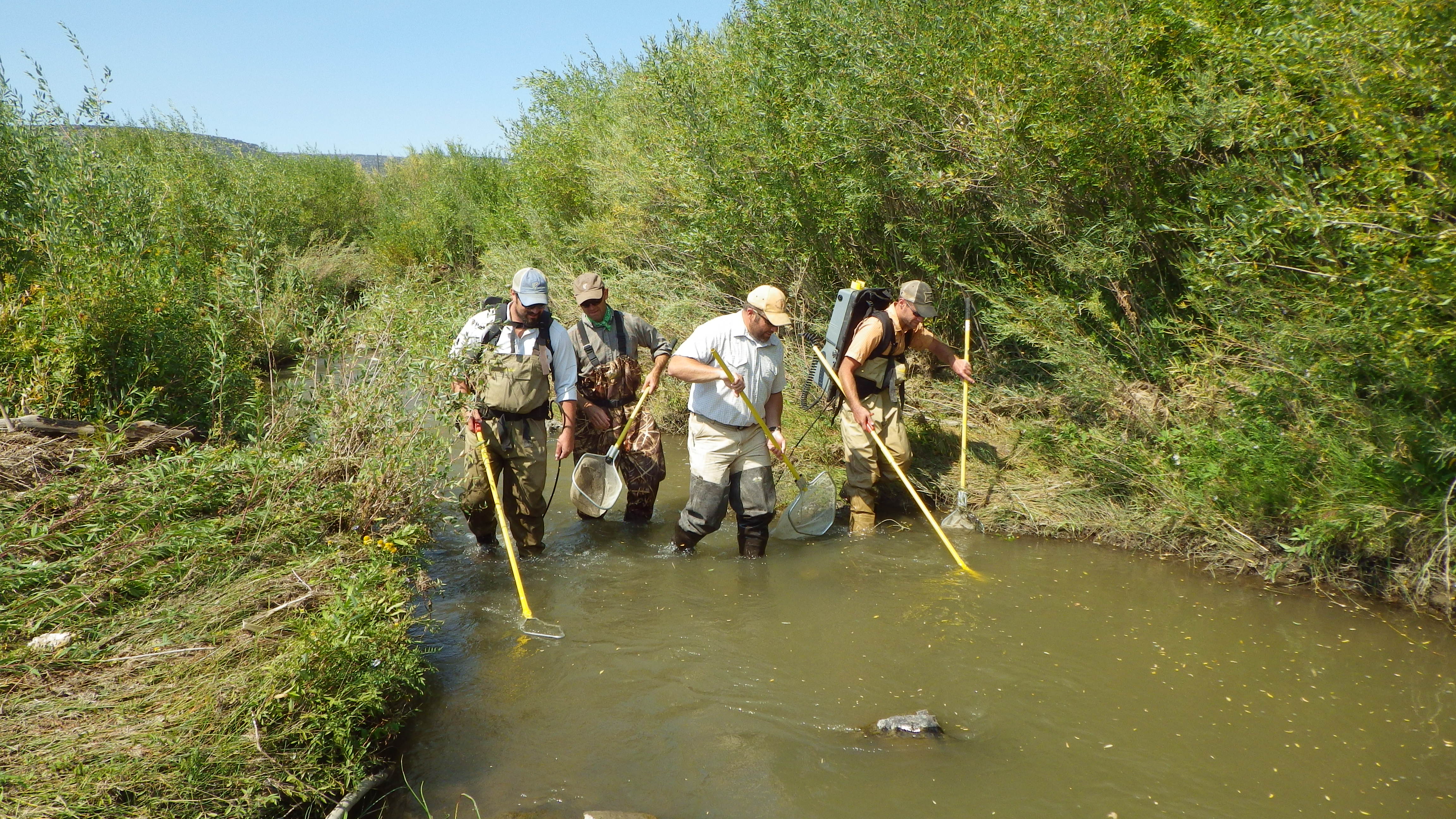 Monitoring is necessary for determining the effectiveness of conservation and restoration efforts to ensure our efforts are worthwhile and we can learn and adapt accordingly. Good monitoring designs are necessary to separate project impacts from environmental variation, and monitoring plans are needed to ensure appropriate data are collected given the goal and objectives of monitoring.
Restoration Monitoring: A Get Started Guide
Over the past couple of decades, Trout Unlimited's efforts have begun to leave an impressive restoration footprint across the United States. Given this state of affairs, we endeavored to create an approachable but informative guide to restoration monitoring. The goal of this guide is to provide restoration practitioners with basic strategies and tools for evaluating the benefits (or, or in some cases, lack thereof) of their work.
Restoration Monitoring: A Get-Started Guide
Apache Trout Monitoring Plan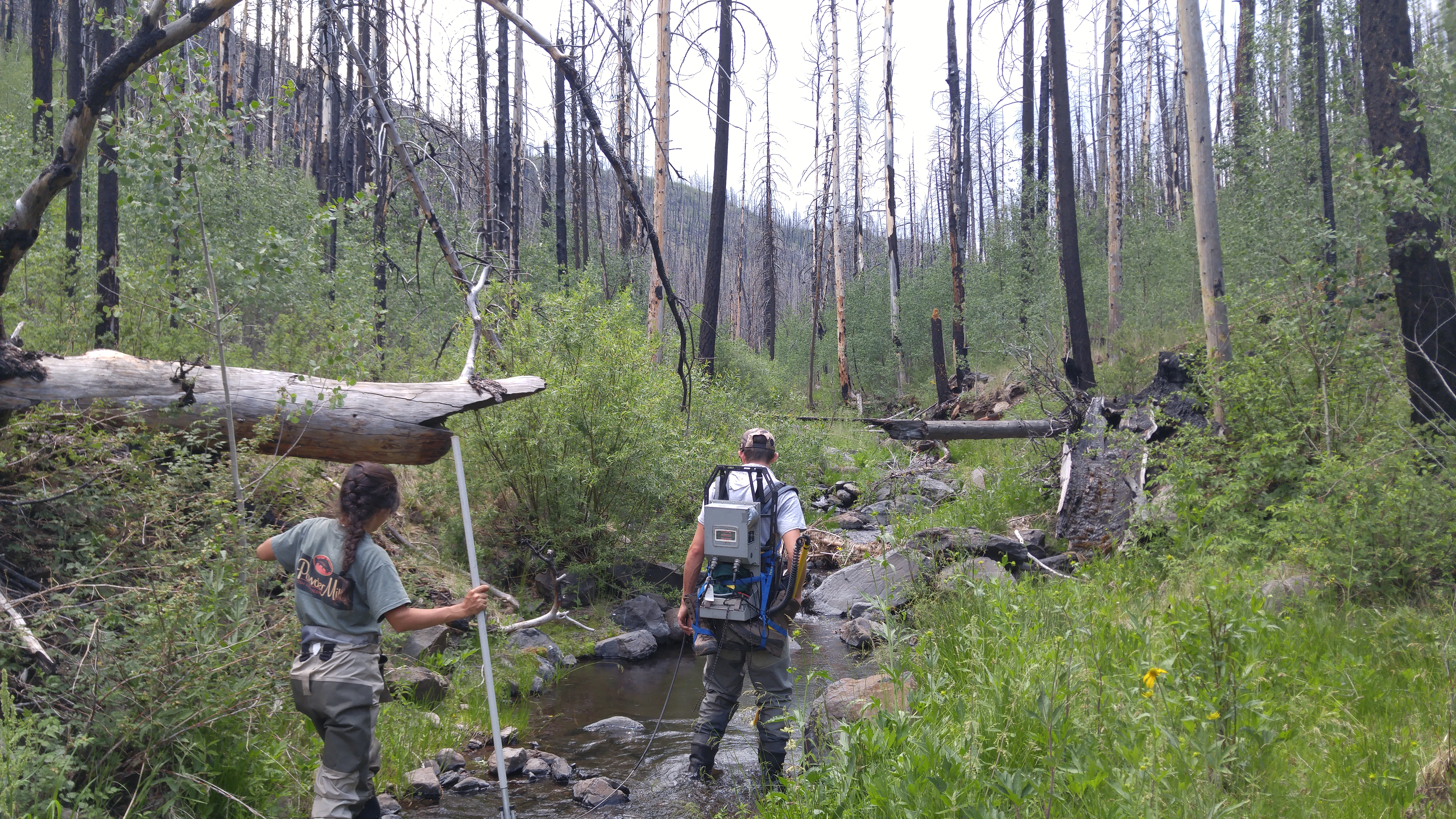 Apache trout populations are influenced by both short-term, stochastic events such as wildfire and long-term non-native species and land use impacts. Because of the need to determine the status of individual populations after stochastic events as well as assessing long-term changes periodically over time, the Arizona Game and Fish Department, U.S. Fish and Wildlife Service, Trout Unlimited, National Fish and Wildlife Foundation collaboratively developed a monitoring plan for Apache trout. The goals and objectives outlined in the plan are based on accurately and precisely estimating the status of Apache trout populations on a 5-year interval, and should provide rigorous data on which to base management and recovery actions for the species.