My name is Morgan Anderson and this summer I am interning with Trout Unlimited in Michigan. 
I am an incoming junior at the University of Michigan, studying Environmental Law and Policy.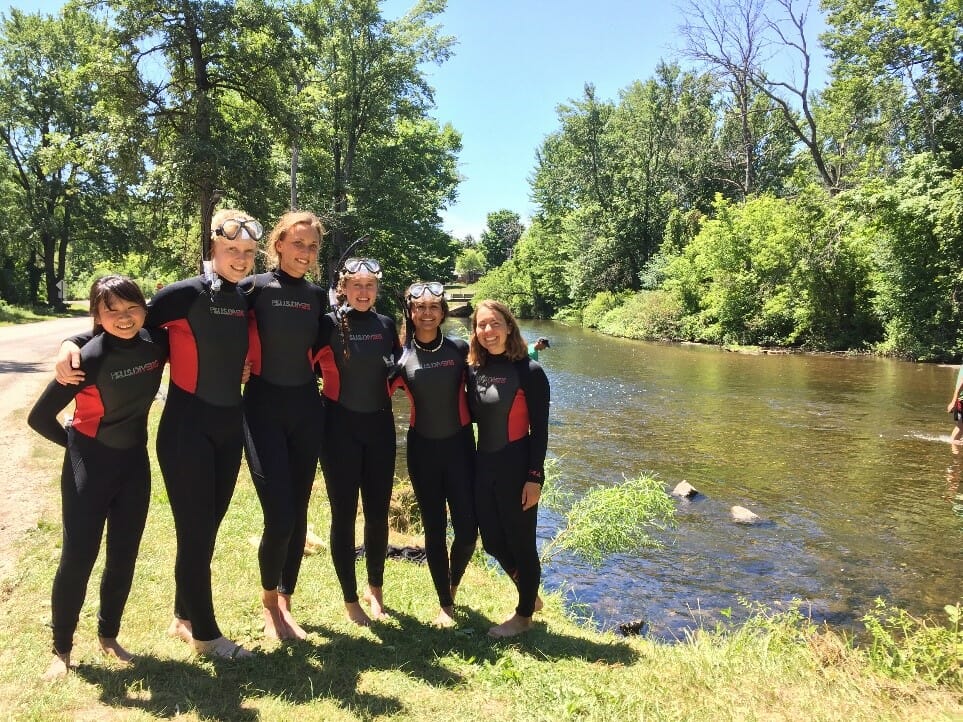 I began working for Trout Unlimited on the Rogue River Green Team after my senior year at Sparta High School, which really opened my eyes (and mind) to the possibilities of green infrastructure and policies to support it.
This summer I hope to further explore how policy affects the groundwork we do as TU interns and Green Team mentors.