Editor's note: The biggest sporting event of spring, the NCAA basketball tournament, is simply not happening this year thanks to the coronavirus pandemic. Anglers, though, can still effectively "social distance" and go fishing in areas where it's safe and legal to leave the house, using their favorite flies. In that spirit, TU and our friends at Loon Outdoors are teaming up to offer the Spring Fly Showdown—a vote-to-win tournament featuring some of the best-known fly patterns out there. Over the course of the next two weeks, we'll pit great flies against each other in a "March Madness"-style bracket. You pick the winners of each "game," and any who vote will be entered in a contest to win great Loon fly-tying equipment.
The final matchup of the day features a great baitfish attractor pattern against perhaps the best-known dry fly of all time.
First tied by Lefty Kreh in the 1950s to chase Chesapeake Bay striped bass, the Deceiver is now a saltwater must-have for anglers in coastal environs the world over.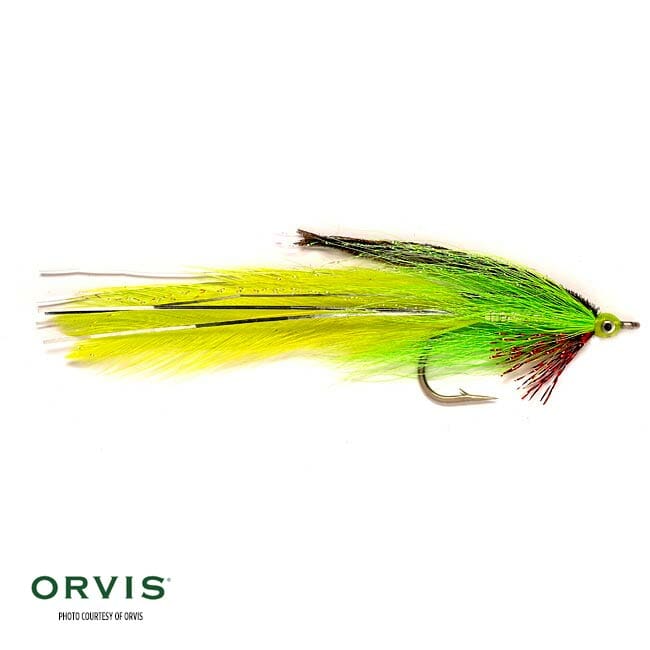 Tied with bucktail and saddle hackle the Deceiver isn't terribly tough to tackle at the vise, but, as fly fishers are wont to do, we've added in lots of variations. Initially tied in white to imitate Chesapeake Bay baitfish, the Deceiver today comes in all sorts of colors and has been used to catch everything from tarpon to salmon.
The Adams, crafted on the banks of the Boardman River in Michigan in 1922 as a general mayfly imitation, remains a staple in dry-fly boxes to this day, simply because it gives trout a more-than-reasonable impression of any number of mayflies. Tied in smaller sizes, like a size 18 or 20, the Adams is a good pattern during a fall or spring Blue-winged Olive hatch. In bigger sizes, all the way down to a size 8, it can imitate anything from a Green Drake, a March Brown or even a Michigan Hex.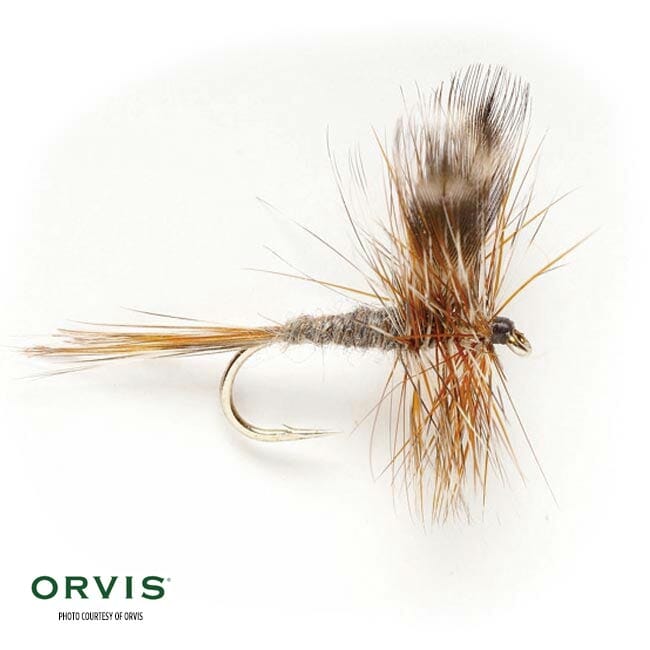 It is perhaps the most important dry fly ever tied, and you'd be hard-pressed to find a fly box that doesn't have at least a few of these flies tucked inside.