Ironically, 2020 is "The Year of the Rat." Given how 2020 has unfolded so far, I actually consider that to be an insult to rats.
But we are seeing some lifting of the pandemic fog where I live in Colorado and in many other places around the country—and fishing definitely stands to be affected… for better or worse.
On the "better" front, while we are in the throes of runoff in my area and river fishing is at least a few weeks away from normal "game on" like many places out West, every time I pass a local pond or lake, I cannot help but be flabbergasted by the number of folks I see fishing. And not just individual anglers … families. Moms and dads with kids of all ages—socially distanced in little familial pods on patches of green grass or docks along the water. Some are casting Snoopy rods, and some are even fly fishing. And catching! Bass… trout… pike… I've seen more lit up small faces in the last two weeks of hiking by water than I have in the past several years.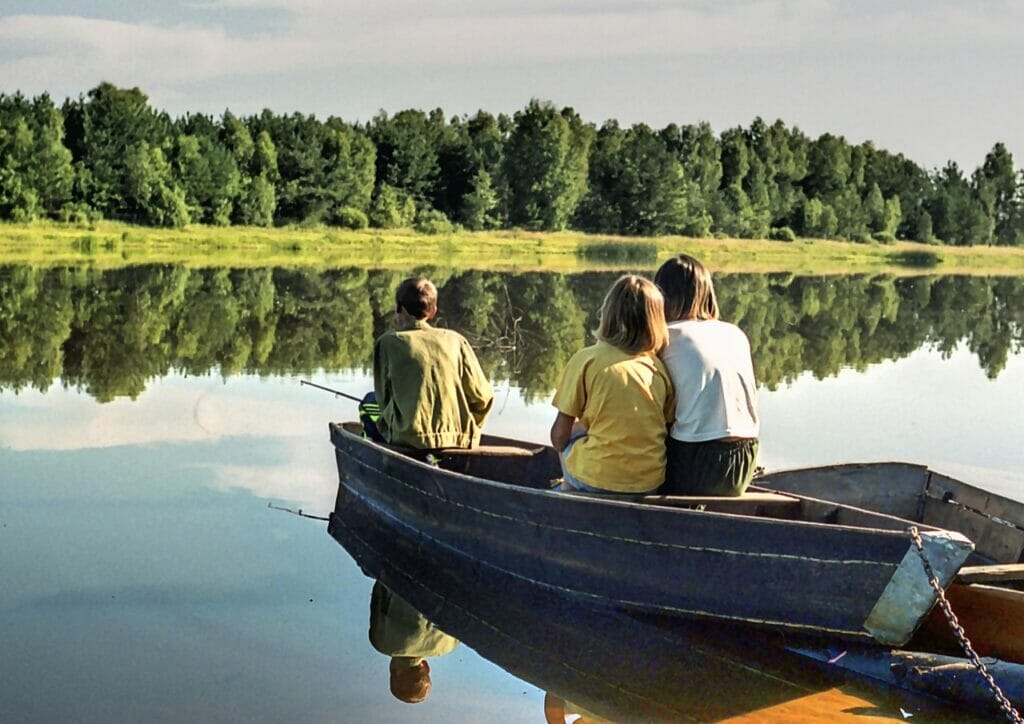 I thought about that for a bit, and it all makes sense. After all, there are no T-ball or soccer leagues here. No concerts, no rodeos. Nobody's going to the movie theater, and the possibility of heading off to summer camp is still very much up in the air. Healthy outdoor family activities (and outdoor is an operative word, as science is learning that the risks of virus transmission are substantially lower outdoors than they are indoors) boil down to things like hiking, and biking, maybe frying a few ants on the sidewalk with a magnifying glass … and fishing! I don't know about you, but when I was 11, given the choice between a march through the wildflowers or fishing, I chose fishing. Or frying ants.
Surely, there must be a way to tap into this phenomenon, both short in the term and over the long haul. I don't know how many fly shops are selling Snoopy rods too now, but maybe they should? I assume many shops are at least selling flies. And tippet. Maybe even guide trips? Great!
Which leads me to the "worse" discussion. I know, I've heard, I bleed, and I understand that guide trips are way down, and in most places, people are only starting to catch up. And it might be a "way low" season or even a lost season for friends of mine in some places. All I have to say about that is that it's a marathon, not a sprint, and while the short-term picture looks very bleak for many of us, the long-term prospects for fishing might be bright. We're looking at license sales, state-by-state, and depending where you are, they are up, 10, 20 … as much as 40 percent.
I do not know, in the age of COVID-19, whether things will soon return to the "norm" for guides who depend on out-of-towners to fly great distances, stay in lodges, and ultimately sit in a drift boat with you. I hope you can adjust, because the CDC-based counsel on six-foot distancing still stands. That spells hard times for drift boat guides and skiff guides. Where your states allow flexibility, Godspeed. Do it right.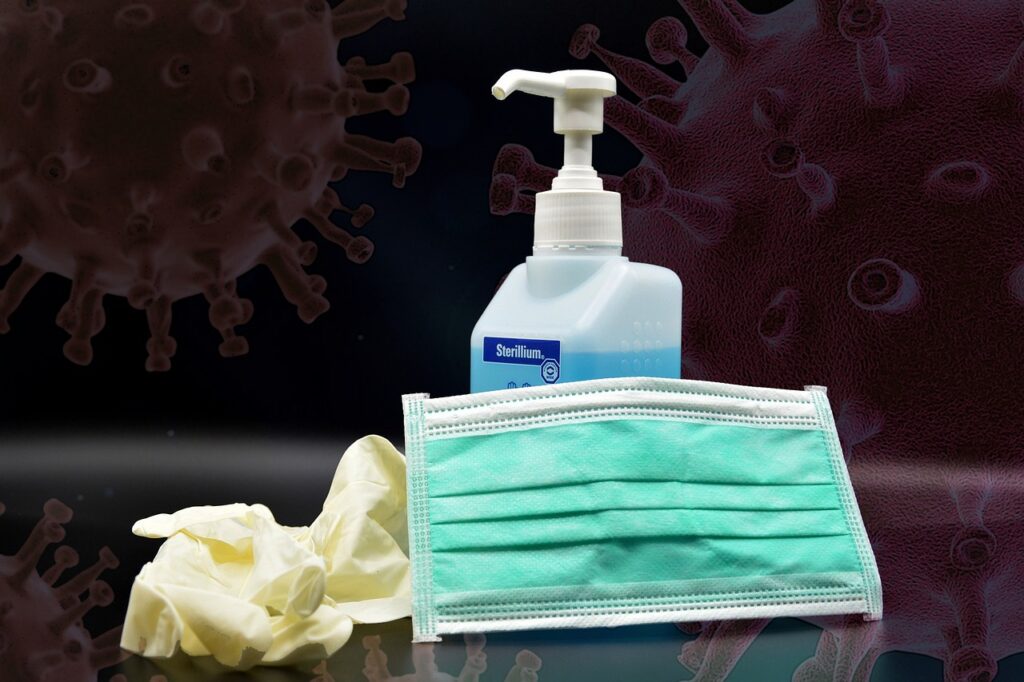 Above all, wear a mask. Of some sort. It's not for you. It's for your sports. And it's for the sport as a whole, so fishing doesn't get shut down on a rebound of COVID-19 traced to someone taking a chartered fishing trip. We still don't know all we can and should about this virus, but what we do know is that you can carry it, and feel nothing at all. We know you can be feeling tip-top, completely asymptomatic, and unwittingly pass it to someone who could be killed by it. Whether they knew the risks going in or not, it's not cool to potentially kill someone because they wanted to go fishing.
Masks work. Social distancing works. Stay a rod-length apart. Incidence of infection among first responders in New York is lower than the general population because the PPE masks they wear work. Even in the context of self-containment, homemade and simplified masks help. You might not know you've been infected for up to two weeks, if at all. But if you're running around with two sports a day for two weeks, that's 28 people you put at risk, for the sake of pulling on fish. There isn't a legal waiver in the world that will protect you from that liability if you didn't at least try to act responsibly with every trip you take.
We all want to be respectful and protective of the people who so desperately want to get out on the water and fish. But don't, for a minute, discount the front-line healthcare workers, and all the stuff they are going through now. Vow to take some of those people fishing, free of charge, whenever they can. They're still fighting a massive battle, and we'd seem like insensitive jerks if we merely fished through this pandemic without at least paying a little homage and respect to the people who really made a difference. That's just common courtesy.
Kirk Deeter is TU's vice president of marketing and the editor of TROUT Magazine. This article first appeared in Angling Trade.