Editor's note: TU sent a handful of college students to the Pacific Northwest for this year's TU Costa 5 Rivers Odyssey to study and fish in the Columbia River basin.
The Odyssey team's journey started in typical Pacific Northwest fashion, a little bit of sunshine, and a fair amount of rain.
We set out the first morning to explore the greater Astoria area to develop an understanding of how humans are impacting anadromous fish on the lower part of the Columbia River. Our mission began at the Columbia River Maritime Museum in Astoria. It was here that we learned of the storied fishery that the lower Columbia used to be.
The Columbia River salmon were viewed in the same regard as the buffalo of the Great Plains — their vast numbers made it seem as if their populations would never decrease. However, much like those same bison, the salmon of the Columbia River have seen unprecedented declines. Overfishing, the vast construction of dams and a lack of conservation knowledge ultimately led to the decline of anadromous fish within this region.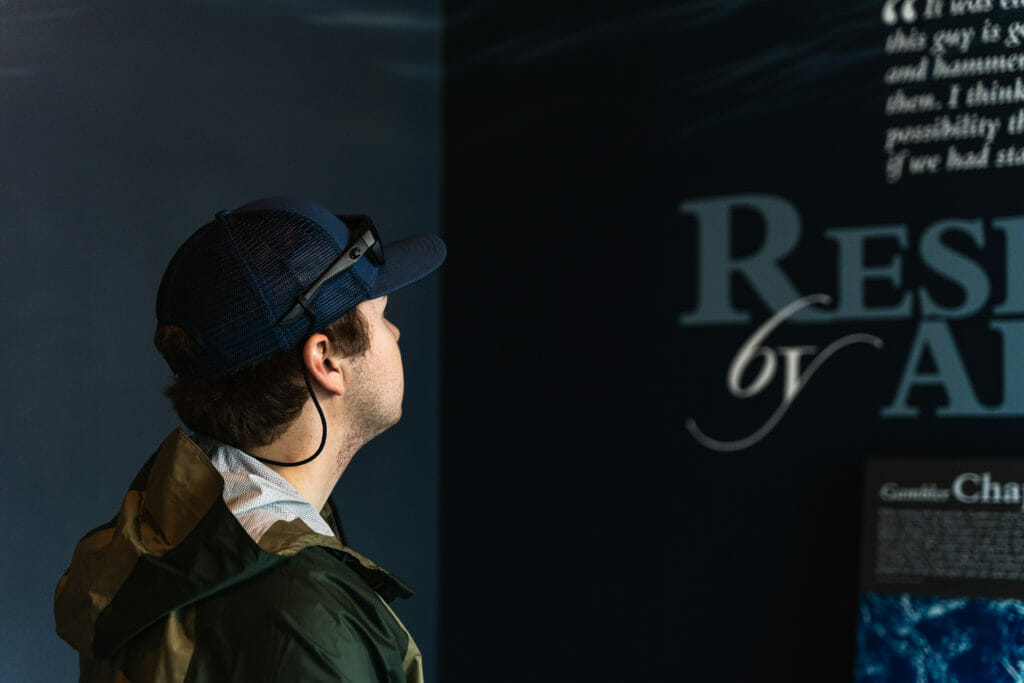 How can humans and the anadromous fish of the region coexist with one another? We're not entirely sure. What we do know is how important these fish are to the people of Astoria. It is evident that part of the culture of this region is being stripped away when we had the opportunity to talk with the old-timers of the area. The connections that these people have to the anadromous fish of the Columbia are more profound and complex than we could have imagined.
Anadromous fish are the focal point of this community and that focal point is slowly diminishing in front of our own eyes. Laying witness to the mighty estuary of this river was an experience we will never forget; we can only hope that what is happening beneath the surface of this river returns to the former glory it once held.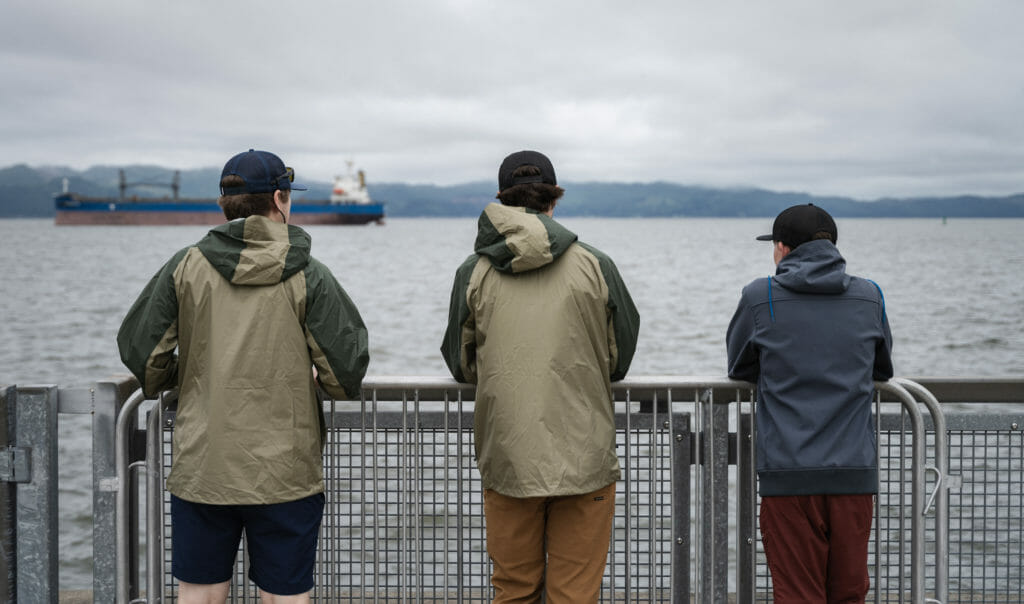 While touring the Columbia River Maritime Museum we stumbled upon an excerpt from William Denison Lyman: "He who has not seen Chinook Salmon from the Columbia has not seen fish… Nothing but the actual experience will convey the impression."
For a moment, we were left in awe at these words. We too hope to one day have this experience. If not us, then perhaps knowing that this experience will once again exist might suffice. Our time in Astoria has come to a close, and now we venture further into the state with the estuary's impression carrying forth with us.