The Trout Unlimited Service Partnership is off and running. 
Since we began transitioning in April of this year to a more inclusive model of engagement and outreach incorporating both the first responder and military communities, new memberships for these groups have jumped by nearly 250 percent from the same period last year. 
These new members are younger, more diverse, and ready to bring their passion for fishing, conservation and community into Trout Unlimited. Our social media is receiving more than five times the number of positive engagements than before, and more and more chapters and councils are embracing the TU Service Partnership as a way to not just thank their local communities of service, but to partner with them over the long term.  Simply put, hundreds in the fire service, medical, law enforcement and military communities like what we in Trout Unlimited are offering and have chosen us as the way they – and their families – will continue their legacy of service.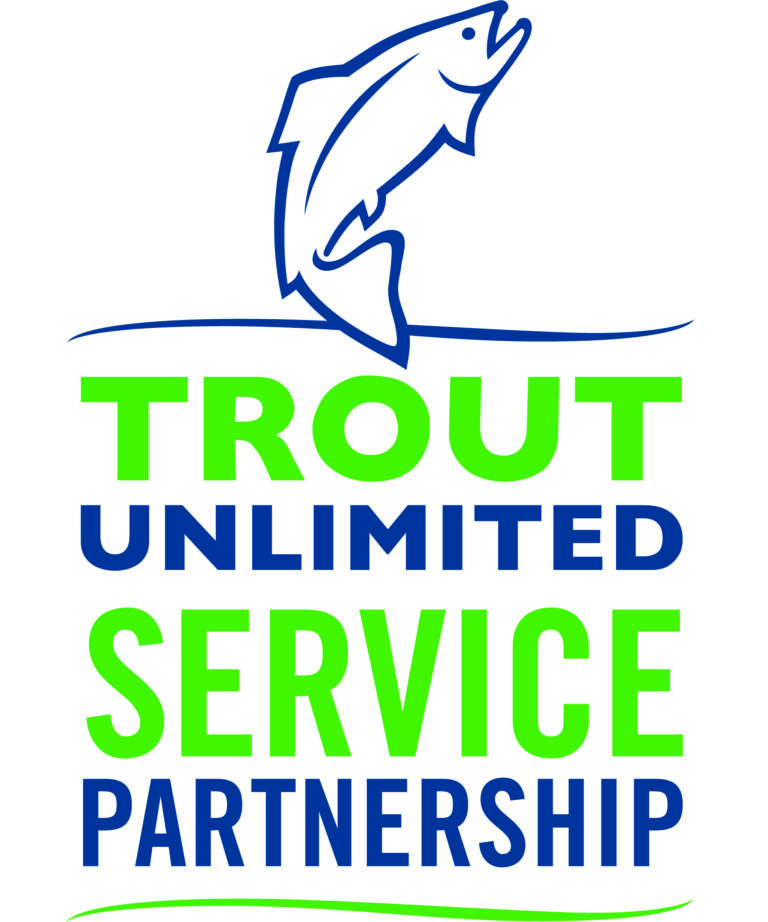 Mike Banaszewski, the TU Service Partnership Director, has been working extensively with councils and chapters nationwide to talk through new options for engagement that can be considered by local TU leaders, to either strengthen existing Service Partnership programs or help chapters get new programs up and running. Remember, Mike is a resource for every TU council and chapter and can be available at your convenience. If your council or chapter hasn't taken him up yet on his offer to brief your leaders, we strongly recommend doing so!
As we approach 2021 – the 20th anniversary of 9/11 – many communities across the country will be honoring the service of those first responders and members of the military who continue to give so much of themselves. Through Trout Unlimited's Service Partnership, we will do the same. Now is an ideal time for Trout Unlimited chapters to locally distribute flyers offering free introductory memberships, host virtual outreach events for their local communities of service, and offer fall and winter activities to service communities and their families which are consistent with state, local, and TU COVID protocols.
There will be much more to come from Mike in the months ahead, but remember the goal of Service Partnership is to get TU members thinking in new ways about how we can actively engage our nation's first responder and military communities, and their families, in the TU mission. Councils and chapters can begin that process now. Successful Service Partnership programs will aim higher than one-off events or activities but build longer term partnerships that continuously engage and involve local first responder and military communities with ongoing chapter activities. Those chapters that have started this new outreach have found enthusiastic, service-oriented new members and families who will undoubtedly become future leaders within Trout Unlimited and continue our organizational legacy for decades to come.
Visit us for more information at the TU Service Partnership homepage, or you can like the TU Service Partnership on Facebook and follow us on Instagram to stay up to date on our latest information. You can also contact Mike Banaszewski directly at mike.banaszewski@tu.org or (202) 590-0066.