Editor's Note: During Public Lands Month in September Trout Unlimited's Costa 5 Rivers program director reached out to four student leaders and asked them to capture their experience recreating on public lands, what lessons they learned during the month, and what they did to recreate responsibly during the COVID-19 pandemic. These are their stories and images captured on 35mm film.
By Culley Hess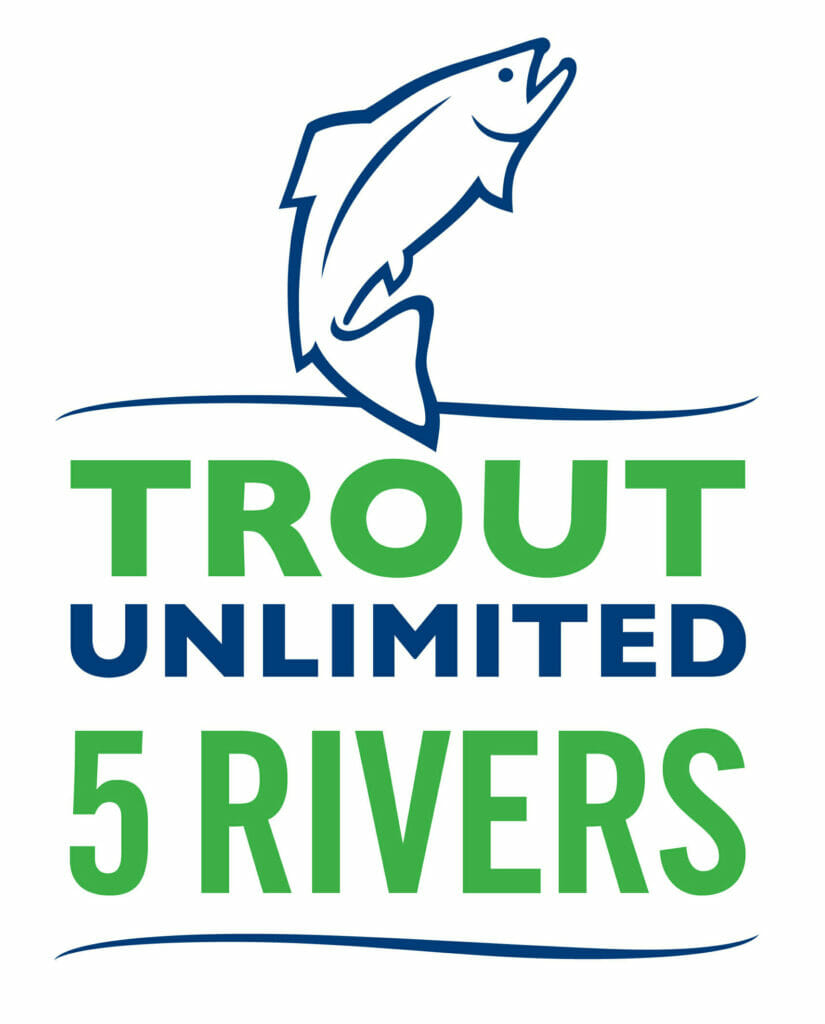 As a senior in college, it was a bittersweet moment when I truly realized the full ramifications of James Madison University going back online after reporting too many new COVID cases just three weeks into the fall semester.
Although online classes have been a miserable experience since first implemented in March, it allowed me to go chase trout all over the Shenandoah Valley. Unfortunately, I wasn't alone on that train of thought. After awhile, the easiest spots to reach were overrun and the fish populations took a hit.
A pool that had been full of stocked rainbows and the occasional fat brookie earlier in the year was barren only two weeks into quarantine. With that being the case, I realized my only real chance of coming across brook trout in numbers was to head to some of the more remote and less accessible streams in the valley.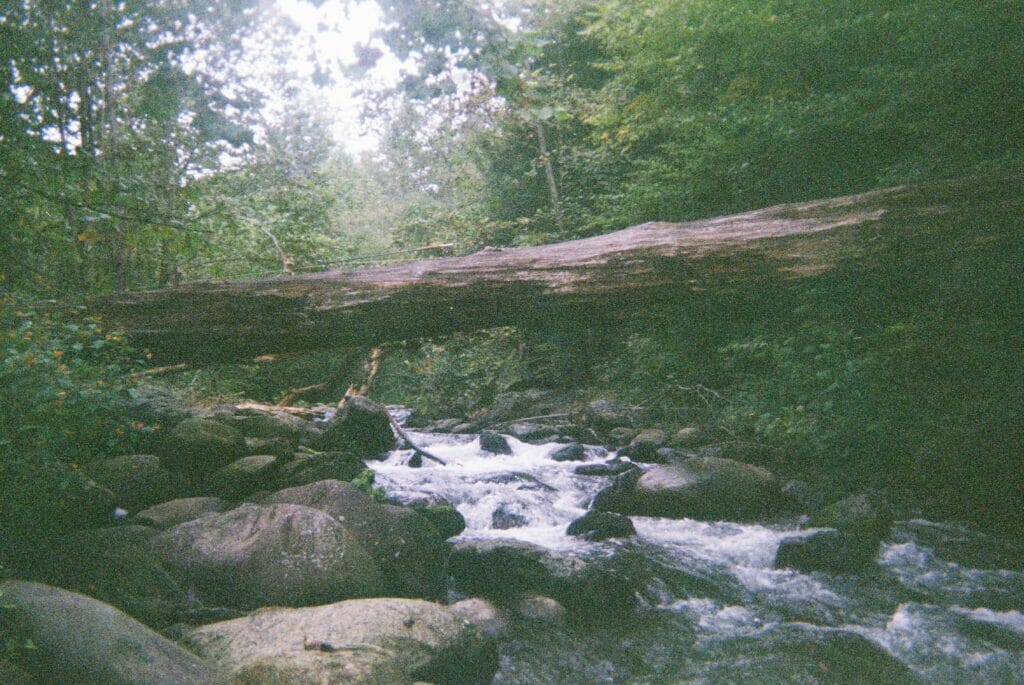 In early September temperatures were still in the 70s and 80s, making a full day in waders a brutal experience. Rather than test my resilience to heat stroke, I split my days and took advantage of George Washington National Forest's camping and picnic areas, getting it just right so I'd get off the river in time to meet up with other like-minded students to make the most of some of the best socially distant spots there ever could be. 
With a break for lunch, a few laughs, and a three- or four-mile hike out of the valley to scenic vistas, I could extend my day to fish the morning and evening bites while dramatically increasing the amount of water I was covering. However, most of this water was new to me and conditions ranged from dry to drier, with several excursions ending at streams and rivers with little to no flow. In situations like this, I packed it up and went on my way. These conditions can be hazardous to the health of a delicate species like the brook trout already, and the last thing I wanted to do was negatively impact the population.
Public lands are a sacred part of trout fishing. For many, their first foray into chasing trout on the fly take place on sections filled with stocker rainbows that are often also at the mercy of spin fisherman and trout-dough fanatics. That being said, catch and release is vital to the survival of these locations. In working with the JMU 5Rivers club, I've seen first-hand what a difference individuals can make on public lands. Stream cleanups, catch-and-release practices, and good old common sense help preserve public sites for others to enjoy. #ResponsibleRecreation is the tenet to live by.
The impact we have as individuals on these locations is astounding. Approaching the middle of the month, I began taking some of the newer members of the sport to some of my tried and tested holes. Watching them produce nothing but the odd fingerling brookie was disheartening but, hey, I helped someone catch their first fish. After some congratulations and a quick lecture about catch and release, they returned to their holes and we went on our way, anxious to come back but not until we had given the area due time.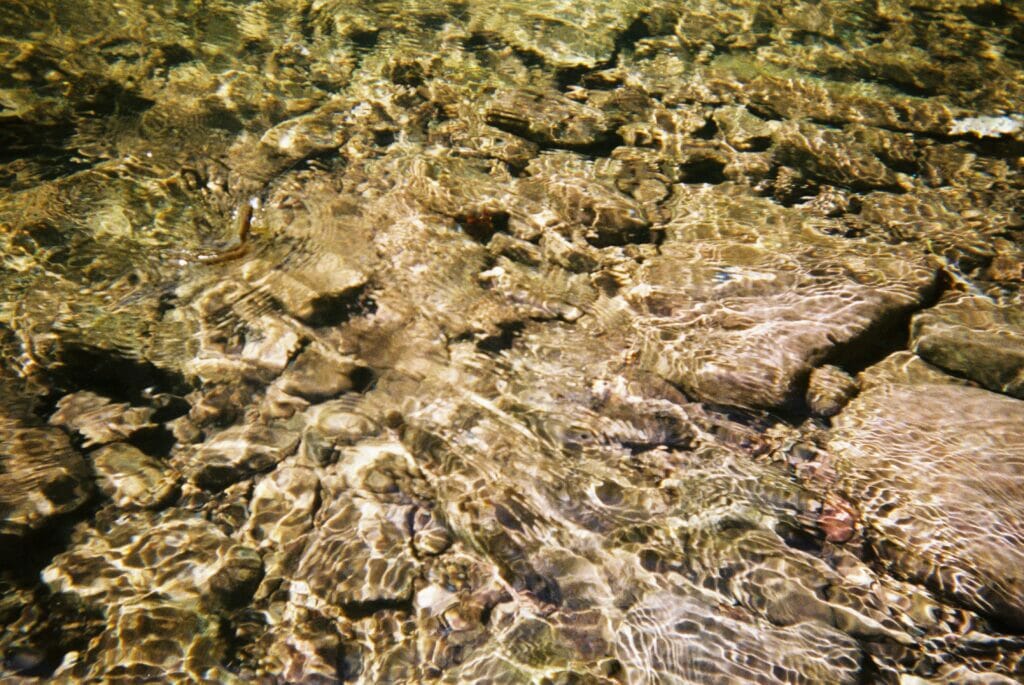 After several weeks of getting skunked, teaching greenhorns how to tie knots, and driving an hour to park next to dry riverbeds, we finally got a week of rain to raise the rivers in the valley as well as my spirits. I settled on a new location I hadn't been to before and headed off, throwing a headlamp in my vest just as a precaution. The evening bite was incredible, it seemed like every hole I hit produced at the very least several hits from fingerlings.
I went upstream for hours, with little to no concern of how or when I should head back. I started fishing harder between holes too, after having several larger brook trout appear out of nowhere to slam my dry fly. They seemed to be everywhere, all eager to rise at a moment's notice. This was the place I'd been searching for. A piece of public water that had yet to be at the mercy of the masses. It went on like that until the twilight gave way to darkness, and I thanked myself for bringing the bulky headlamp that was digging into my ribs all day. The hike back to the parking area would have been somewhat spooky without a trail to follow and the fog rolling down the valley, but I was too giddy from the day I'd had to really pay it any mind.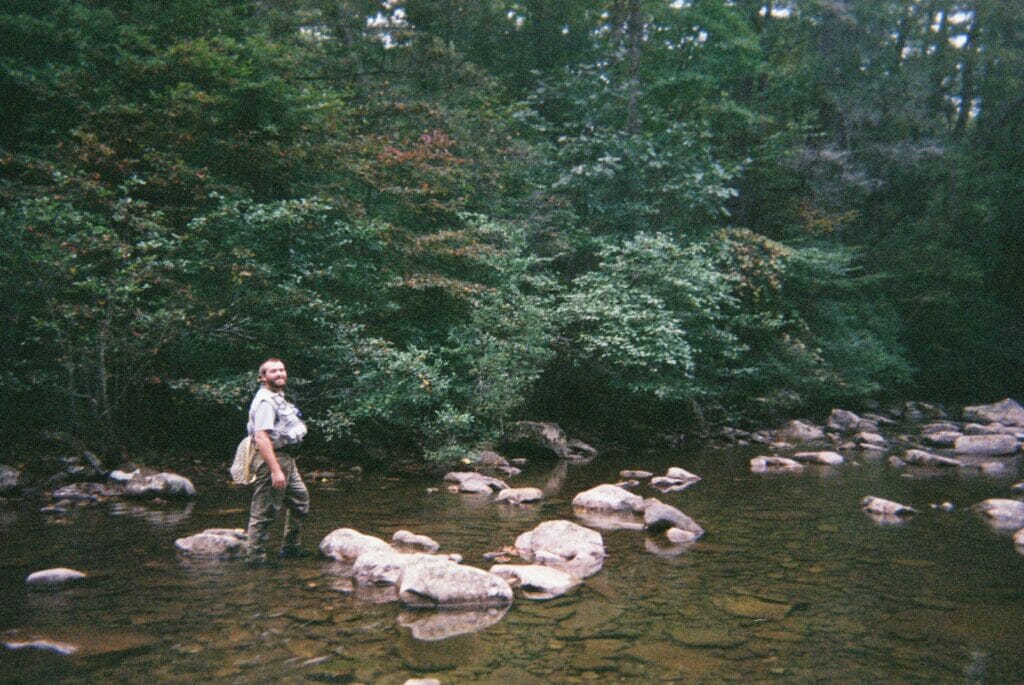 In times like these, it's important to take a break from it all. There are tons of different ways to do so, and to each their own. I can think of no better way than exploring what public lands have to offer. But I do have some tips, especially after teaching so many newcomers how to do so responsibly:
Get your license and all proper paperwork in order; you don't want to deal with fish and game and fish and game doesn't want to have to deal with you. 
Pay attention to stocking signage, pay attention to special regulations and if possible, seek those sections out to find fish under less pressure.
Follow the old mantra, "take only pictures, leave only footsteps," and leave an area how you want it to be when you return.
Bring some kind of map, whether physical or downloaded on your phone. Knowing where you parked is important.
Bring that headlamp, just in case.
Go off the beaten path… when possible. That's where I catch all my best fish.
Practice #ResponsibleRecreation.
Have fun, and tight lines!
Culley Hess is president of Madison Fly Fishers at James Madison University in Harrisonburg, Virginia.