On Tuesday, the Biden administration announced key findings in the 100-day supply chain review required by an executive order issued in February. The report, Building Resilient Supply Chains, Revitalizing American Manufacturing, and fostering Broad-based Growth, covers a wide range of supply chain issues, including critical minerals. But what do supply chains and critical minerals have to do with trout? 
Critical minerals aren't only in our fly rods (graphite), reels (aluminum) and flies (tungsten), but minerals like lithium and cobalt are also the building blocks of renewable energy technologies that are essential to help combat climate change. The demand for these minerals is increasing dramatically and where and how these minerals are sourced is something policy makers and conservationists are grappling with to ensure that, like any commodity, extracting these minerals is done thoughtfully and in ways that avoid and minimize impacts to communities, clean water and fish and wildlife habitat.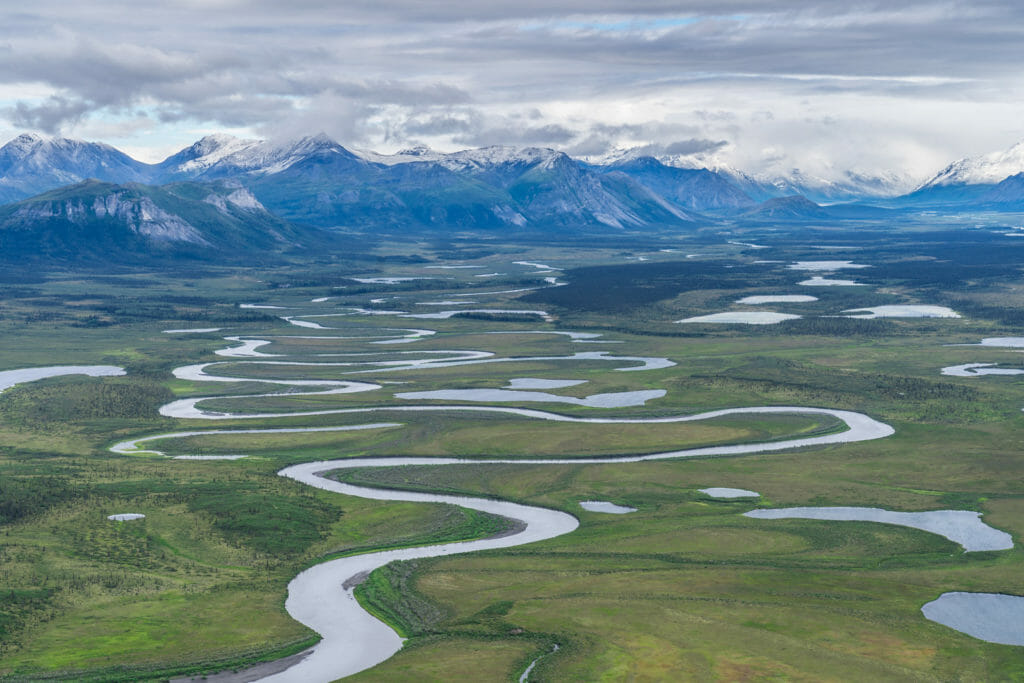 Last year Trout Unlimited, Backcountry Hunters & Anglers, and the National Wildlife Federation issued our own report, Critical Minerals: A Conservation Perspective, that detailed a set of tenets to help guide responsible critical minerals polices. The White House's recent report included several recommendations that are aligned with the principles we set out last year, including several key policy recommendations. In particular, we are encouraged to see the report recommend a "sustainably produced" standard for critical minerals that includes strong environmental standards; recognizing that there is a tremendous opportunity to grow critical minerals recycling; prioritizing efforts to recover critical minerals as part of abandoned mine remediations, such as Good Samaritan cleanups; and improved mapping and resource assessments, which can be used to identify places where extraction can occur responsibly, as well as places where mining should be avoided.
We'll be taking a deeper dive into the Biden administration's recommendations and look forward to working with federal agencies, our partners and other stakeholders to develop concrete polices that address supply chain challenges, while also sustaining the public lands and fish and wildlife habitat that fuels our outdoor traditions.