By Chris Collier
In August, TU worked with our partners in northeast Wisconsin to remove a remnant logging dam in the North Branch Oconto River.
This is the second of three dams TU and our partners will remove on the river in Wabeno, Wisc.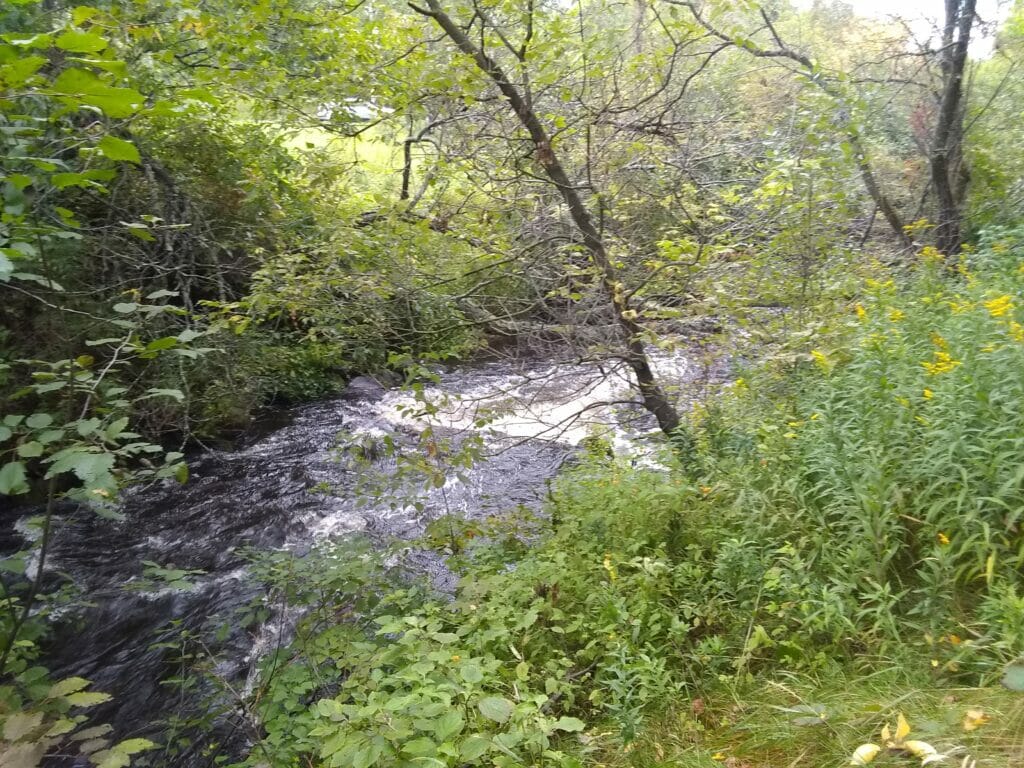 The dam was originally installed more 100 years ago to help float logs through the town of Wabeno, historically a major logging town. While logs are no longer floated down the river, the dams have stayed.
These dam structures increase flow velocities and create vertical barriers that prevent brook trout and other organisms from moving throughout the stream.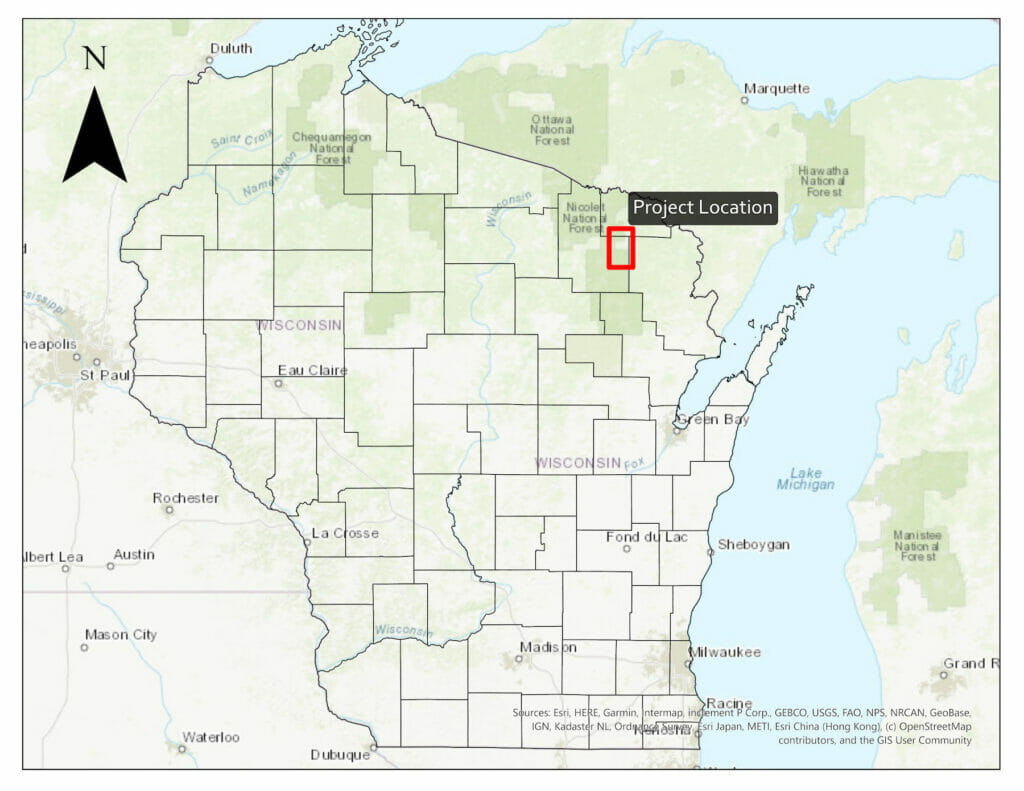 Removing the dam reconnected at least a mile and a half of coldwater habitat in the river and restored stream-flow conditions at the old dam site.
Materials from the dam (large boulders and trees) were able to be used on site to create in-stream habitat and to stabilize the banks. Completing this project not only helped to restore aquatic habitat, but its location in the heart of Wabeno is helping to reconnect the community with the river.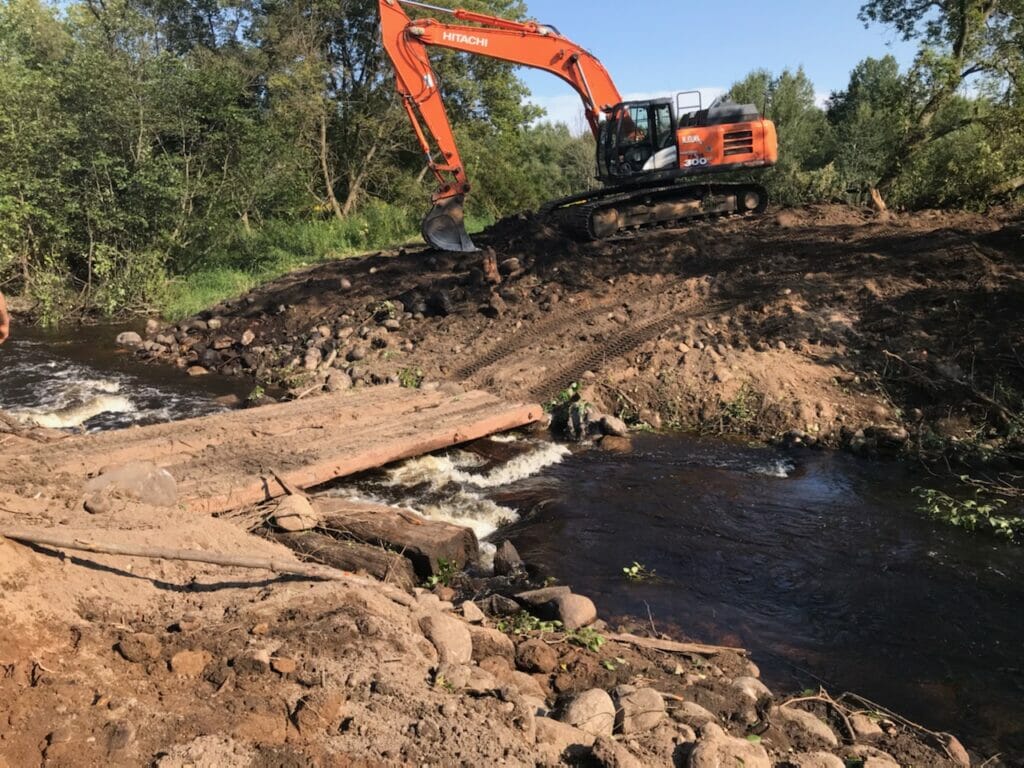 This project was made possible with support from our partners with the Forest County Potawatomi Community, US Forest Service, Wisconsin DNR, TU members, and others in the region.
A huge thank you is owed to the U.S. Forest Service for funding the project, Fish Creek Restoration for working with us to finish construction designs, and M. Jolma, Inc, of Ashland for completing construction. We look forward to turning our attention to the third and final dam in this stretch of the North Branch Oconto River.
Chris Collier is Trout Unlimited's Great Lakes Stream Restoration Manager in Wisconsin. He invites TU members and supporters who seek more information about this work to contact him via email at chris.collier@tu.org.