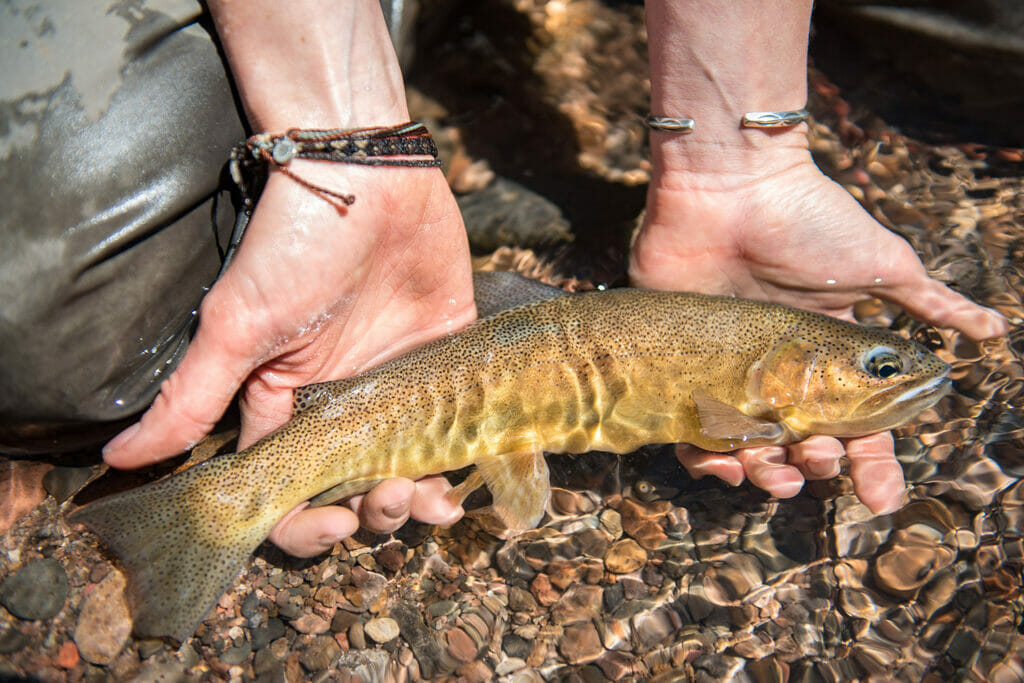 Fishing for wild Gila trout in Arizona might one day be possible. These trout have had a tough go at life in Arizona streams, but TU, along with the Arizona Game & Fish Department (AZGFD), are working hard to give them a better existence and to one day give anglers a chance to catch these beautiful fish.
Gila trout were pretty much nonexistent in Arizona until the 1990s. At that time, they were introduced to Dude Creek, a tributary to the East Verde River near the town of Payson, but a large wildfire wiped out the population in the early 2000s. Since then, AZGFD has worked to reintroduce the Gila trout into Dude Creek in 2015, along with Raspberry Creek (a tributary to Blue River near Alpine) in 2000. Frye Creek (near Mount Graham) got a strong population in 2009.
By 2017, four recovery populations existed, and things were looking good for Gila trout in the state.
Then, once again, massive wildfires wreaked havoc on these sensitive fish. In 2017, multiple fires took out wild Gila trout populations in three of the four streams with viable populations. The Frye Fire on Mount Graham took out the Frye Creek and Ash Creek populations. The Goodwin fire took out the Grapevine Creek population near Prescott in the Agua Fria drainage. Dude Creek was the only creek where Gila trout survived.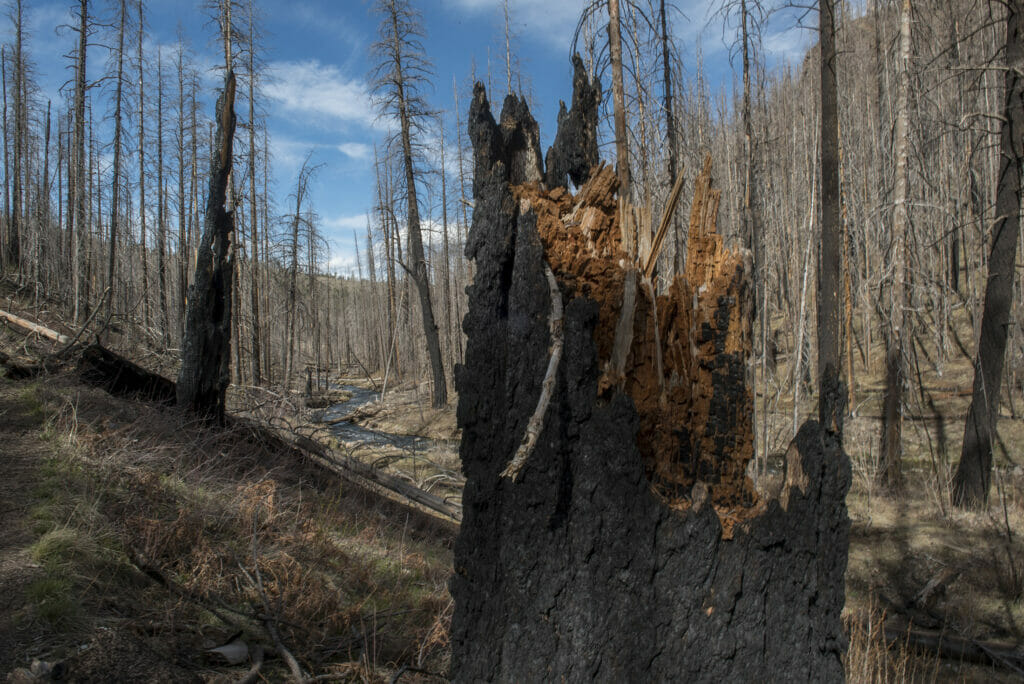 Dude Creek's Gila trout population might be doing well despite climate change and other factors due to its diverse lineage. Its trout consist of up to four different lineages: Main Diamond, South Diamond, Whiskey Creek, and a cross of Spruce Creek and Whiskey Creek. This is now the only recovery population of Gila trout consisting of multiple lineages.
We collected samples for genetic analysis to see how the different lineages are interbreeding. This will provide insight on how mixing lineages in a recovery stream might be an effective management tool moving forward.
Because this population is the oldest of all the reintroduced populations in Arizona, it has had time to adjust, reproduce and grow, and biologists have seen natural recruitment. In addition, Dude Creek has good habitat even though it has had to recover from fires as well.
TU's Dan Dauwalter developed an Apache Trout Monitoring Plan to help understand the effects to these fish, and since Gila trout are very similar to Apache trout and live in similar areas, the same logic applies.
For the first three years, visual surveys and stocking efforts dominate the monitoring. From there, a full population estimate is taken every five years to look at population numbers, size structure, recruitment and other measures. This will help determine management decisions going forward and what else might need to be done to help each population.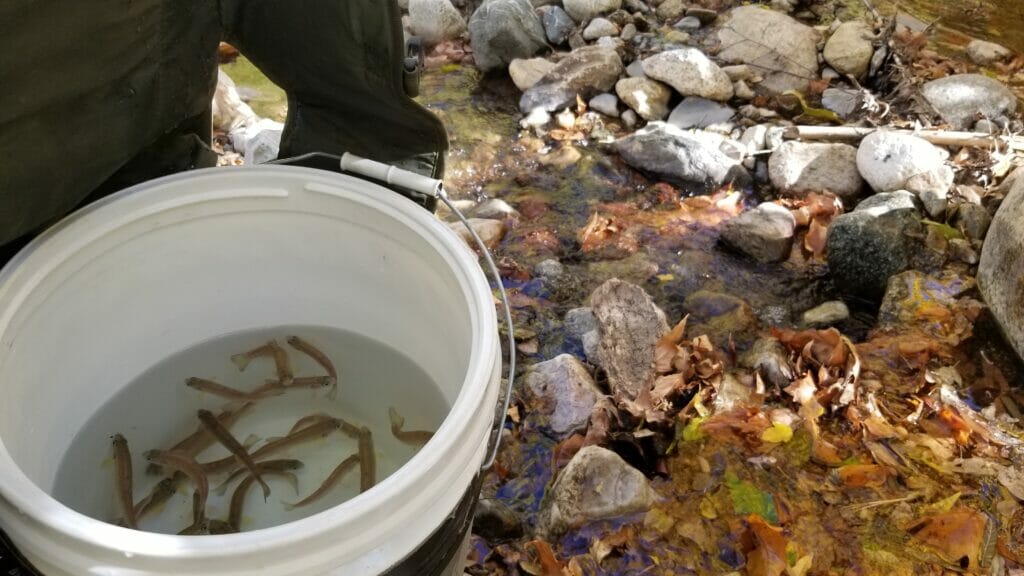 With this in mind, AZGFD can look at each of the five creeks where Gila trout reside in the state and determine next steps. The creeks being monitored this summer are Dude, Chase, Grapevine, Frye, and Raspberry, with Dude Creek the one getting a full population estimate versus just a visual survey in the others. In addition, two other creeks could be added to this list.
Some of the creeks might need more time before opening for fishing access, but some might be ready as early as May 1, 2021. The management decision will go through multiple steps, including gathering public comments, which you can submit at the link below. Comments will be forwarded to the Game & Fish Commission, which will ultimately decide the options for best management.
For the first time since 2017, anglers could soon have an opportunity to fish for this wonderful trout species in Arizona. Make your voice heard and follow along here for more updates.