In January we celebrated the monumental news of finalized Clean Water Act 404(c) safeguards for the headwaters of Bristol Bay.
Last week, the celebration continued with a party at the White House.
Trout Unlimited's CEO Chris Wood and Alaska Director Nelli Williams attended a historic celebration of Bristol Bay's newly finalized protections with many friends who have fought for these protections since the beginning, including local residents and moms, Indigenous Peoples and members of the sportfishing and commercial fishing communities.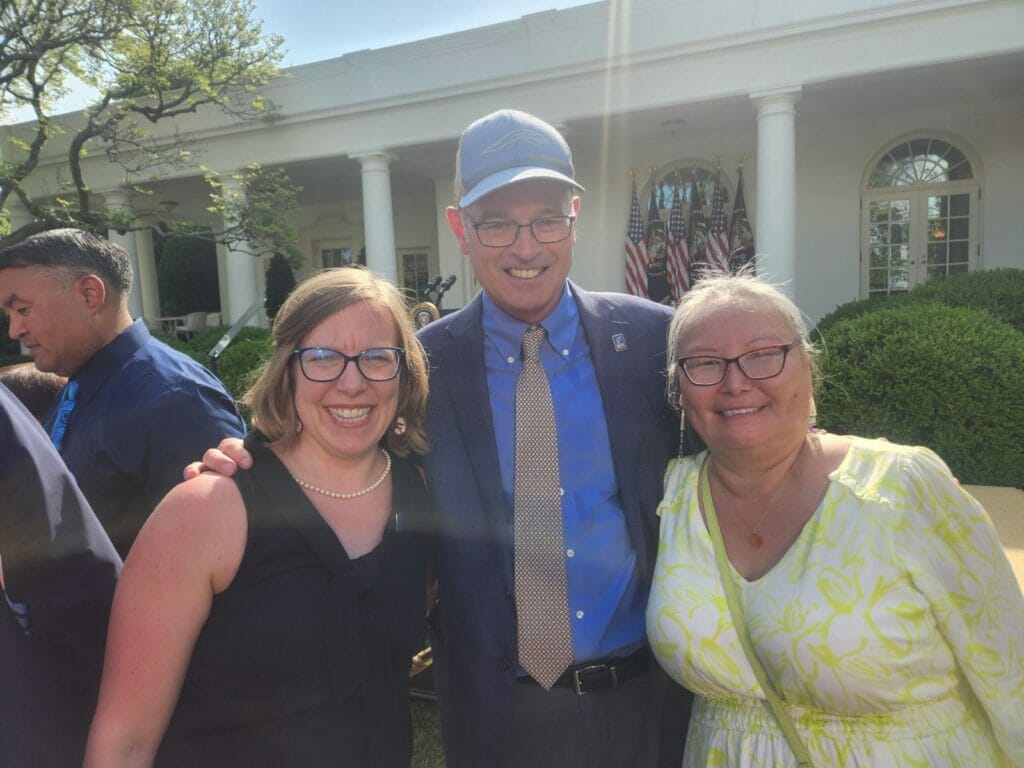 The Clean Water Act now safeguards important spawning grounds for the world's greatest sockeye salmon fishery. It will help ensure a brighter future for the countless people whose lives revolve around these salmon and the ecosystems they sustain, including the region's indigenous communities who have lived off salmon for thousands of years, and the robust commercial fishing, sport fishing and tourism industries that drive the region's economy. 
Alannah Hurley, the executive director of United Tribes of Bristol Bay summarized the feeling of the day in her opening remarks, "This is everything our people have been fighting for: To make sure that our children will know who they are and will be able to continue to be Native people in Bristol Bay for generations to come. So, to see our kids with the president today, celebrating this monumental, historic victory for us was just profound."
We thank all of you who helped make these safeguards possible. The resounding support from the sportfishing community was pivotal in securing Bristol Bay's future.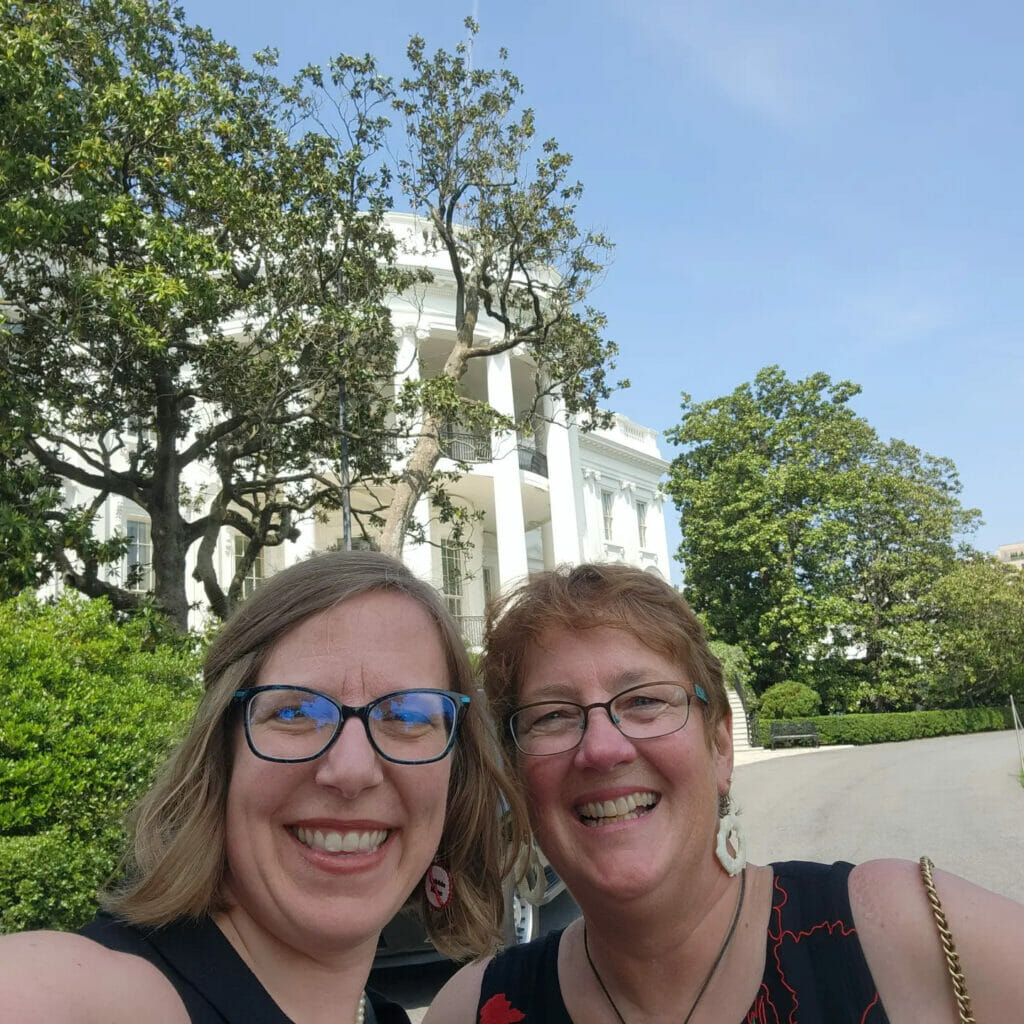 Even though we celebrate the monumental wins for Bristol Bay, Trout Unlimited's work doesn't cease until we have watershed-wide safeguards in place for the region. We look forward to continuing to work alongside local partners to achieve this. Stay tuned for what that entails.