Trout Unlimited in Alaska has teamed up with partners to give away a trip for two to Kulik Lodge in the heart of Bristol Bay in celebration of the Clean Water Act safeguards that were achieved earlier this year.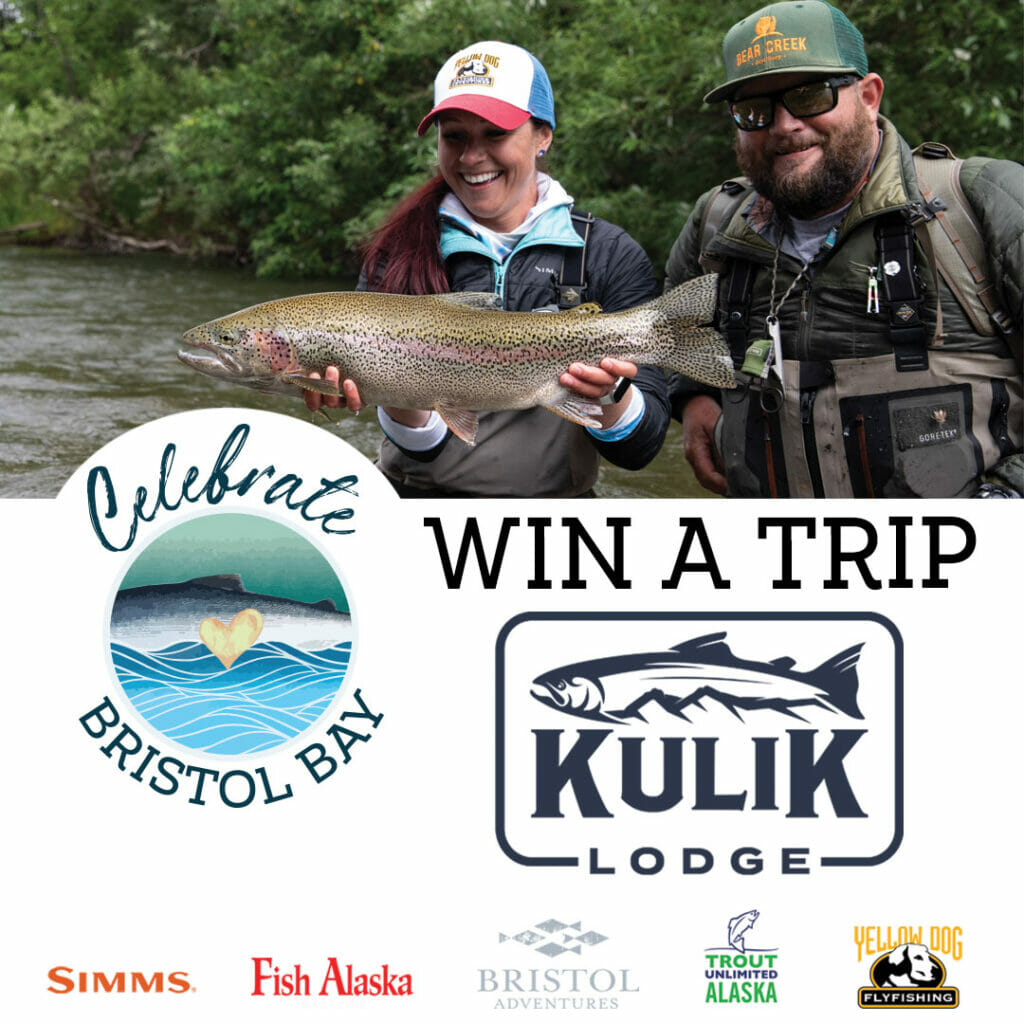 At the end of January, anglers nationwide celebrated the latest win for Bristol Bay, Alaska, when the Environmental Protection Agency issued final Clean Water Act 404(c) safeguards for the headwaters of the region. This win came after over a decade of advocacy led by local Tribes, Trout Unlimited and the sportfishing community, commercial fishermen, and the national network of anglers who care deeply about the most prolific sockeye salmon fishery on the planet.
While Trout Unlimited's work to safeguard Bristol Bay is far from over, we are still celebrating this win as a step forward for fish habitat, clean water, and ensuring that the formerly proposed Pebble mine cannot return in the future. In collaboration with Fish Alaska Magazine, Bristol Adventures, Simms Fishing and Yellow Dog Fly Fishing, Trout Unlimited in Alaska is giving away a trip for two to stay at Kulik Lodge in Bristol Bay in September 2023.
The winner will receive a four-night trip for two to Kulik Lodge from September 26-30, 2023. This includes roundtrip airfare from Anchorage to Kulik Lodge, fully guided fishing, one guided fly out day per person (weather permitting), lodging, meals, cocktails/bar. Does not include airfare to Anchorage, other travel expenses, gratuities, and fishing licenses.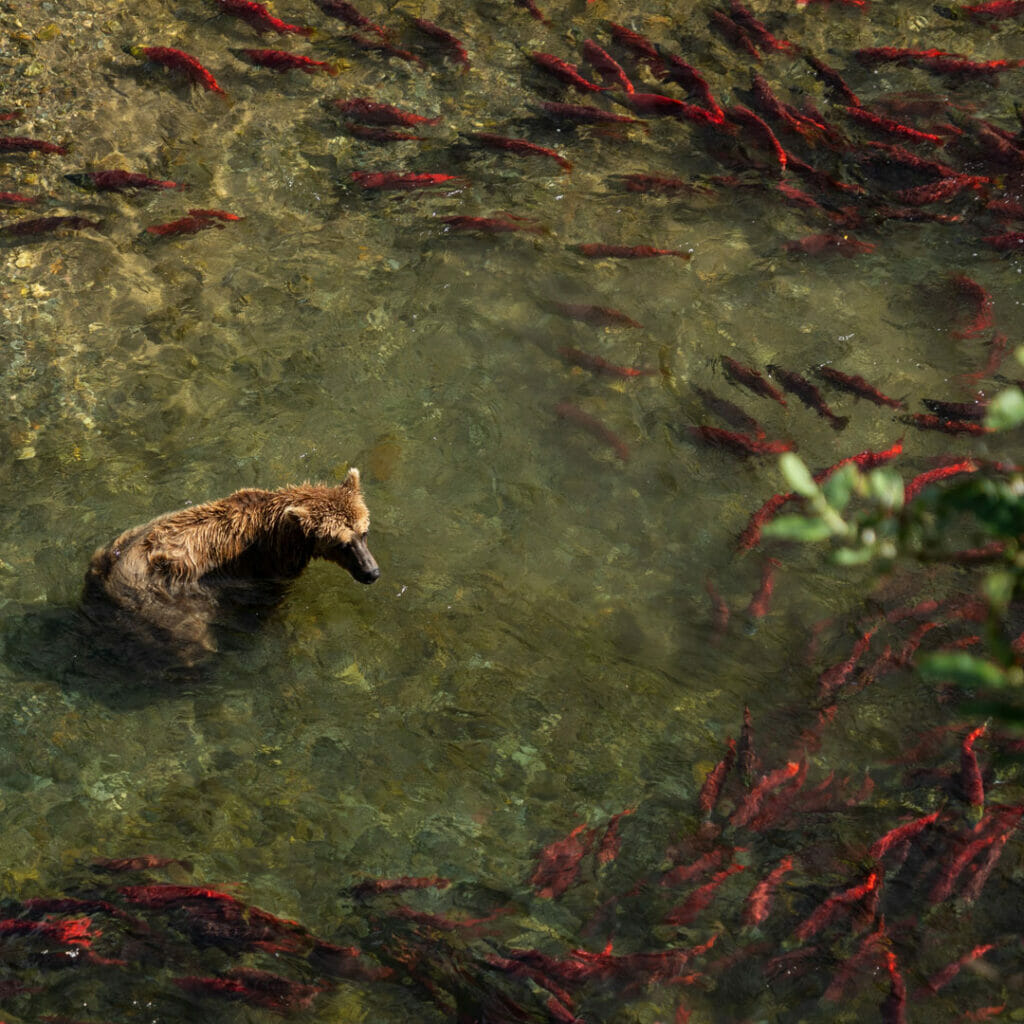 Kulik Lodge is in the beautiful, remote Katmai National Park in the untouched wilderness of Alaska. It is a premier fly-out lodge, accessing some of the most noteworthy sportfishing rivers in Alaska. Homewater on the Kulik is filled with rainbow trout and is one of the finest in the Katmai region. A fly-out adventure for one of the days is part of the winning experience, weather permitting. Anglers who visit Kulik Lodge will be treated to delicious meals, top-notch hospitality, comfortable accommodations and a friendly, knowledgeable staff. A direct flight from Anchorage with dedicated planes ensures that you get straight to fishing.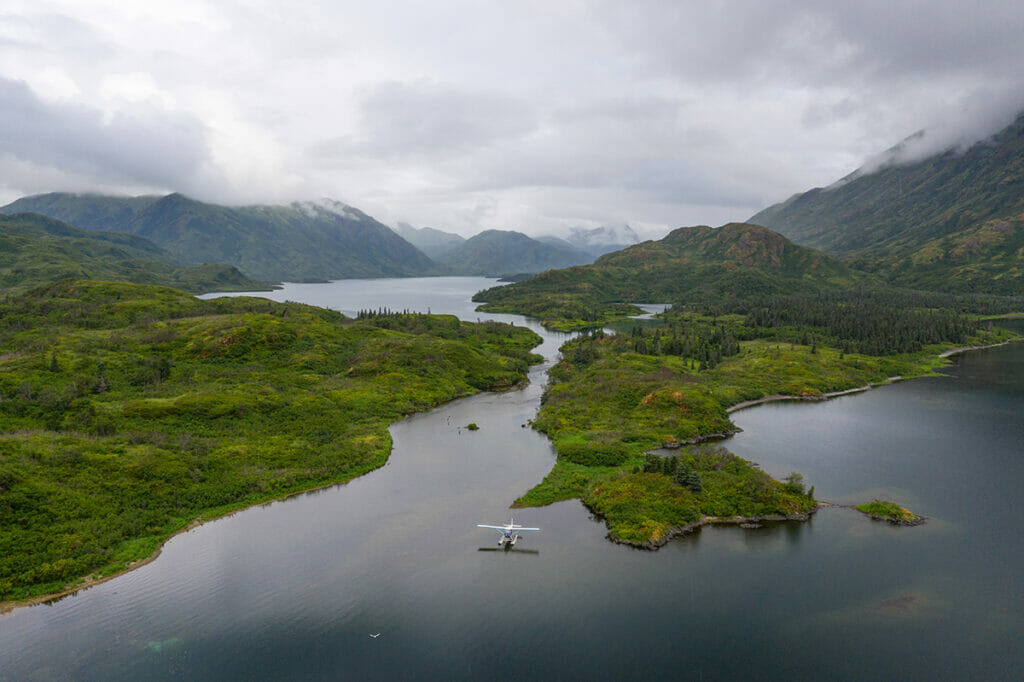 Entry to win this trip giveaway is open from April 1- June 30th. Visit the Fish Alaska giveaway page to enter.