A brown bear searches for its next meal near Wrangell, Alaska, on the Tongass National Forest. Chris Hunt photo.
By ending industrial old-growth logging and investing in restoration, USFS places new focus on forest health, recreation and resiliency
For decades America's largest national forest has been subjected to industrial clear-cut logging that has left its bountiful salmon runs, large deer and bear populations and incredible scenery at risk. The Tongass National Forest is part of the largest temperate rainforest on earth and is the only national forest where clear cut logging of old-growth forest still takes places on an industrial scale. This outdated and highly-subsidized practice has finally come to an end with Thursday's announcement of the U.S. Forest Services' new "Southeast Alaska Sustainability Strategy."
A key component of the new strategy is to align management of the Tongass with the economic and ecological realities of the region, where fishing, guiding and tourism have been the dominant sources of employment for decades. To do this, the Forest Service is ending large-scale old-growth timber sales on the Tongass and focusing, instead, on forest restoration, recreation and resilience, including for climate, wildlife habitat and watershed improvement. This is a welcome change for one of the rarest ecosystems on the planet.
Another integral piece of the strategy is to initiate a rulemaking this summer that will propose restoring 2001 Roadless Rule protections. An October 2020, decision exempted the Tongass from the Roadless Rule, which opened the door to expanded industrial old-growth logging and construction of new logging roads on more than 9 million acres of the Tongass. This exemption left critical fish and wildlife habitat vulnerable.
Reinstating the Roadless Rule and refocusing agency resources on restoration and recreation is a win for Alaska's people as well as its fish and wildlife. Alaskans share a vision for the future where the salmon runs are robust, the wildlife populations are high, and the tourism and fishing industry continue to drive the economy of Southeast Alaska. Alaskans are now one step closer to this vision. A healthy forest is integral to the local economy, where fishing and tourism support one in four of the region's jobs and contribute $2 billion annually to the local economy. These jobs depend on the flourishing fish and wildlife and awe-inspiring landscapes that are quintessential to the Tongass.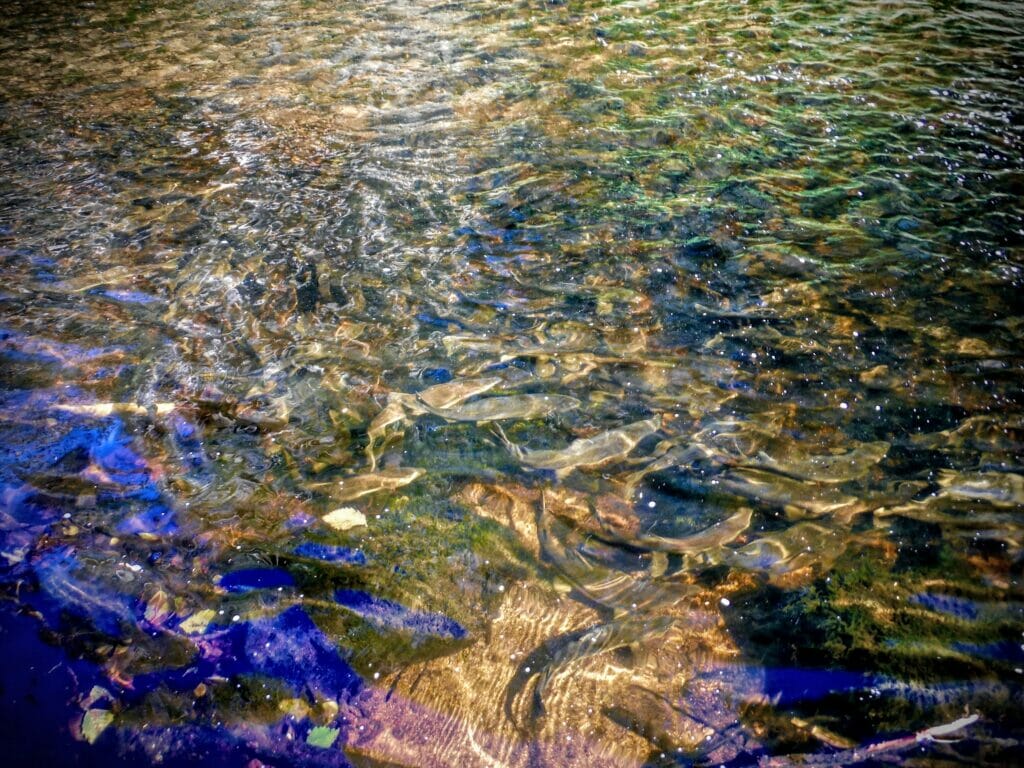 The Tongass is one of the few places in the world where wild salmon and trout still thrive. The old-growth and mature forest throughout the Tongass is globally significant for mitigating effects of climate change and providing healthy, productive rivers, wild fish, food, jobs and recreation that people throughout Alaska and the rest of the country depend on. This announcement puts the Tongass on the right track to ensure these valuable resources are around for generations to come.
Take action to help the Tongass.