Celebrating a major court ruling in favor of the Smith River
Montana's Smith River is one big step closer to protection from the development of a large-scale industrial copper mine.
This week, Trout Unlimited won our court challenge against Canadian-owned Sandfire Resources' Black Butte Copper Mine. On every count, the court sided TU and our fellow plaintiffs.
The Smith River is renowned for its spectacular scenery, towering limestone canyons, and world-class trout fishery. The only permitted recreational river in Montana, it features an unparalleled 59-mile stretch with only one public put-in and one take-out for boaters. The river and its tributaries provide crucial habitat and spawning grounds for regional trout fisheries and water for downstream agricultural lands.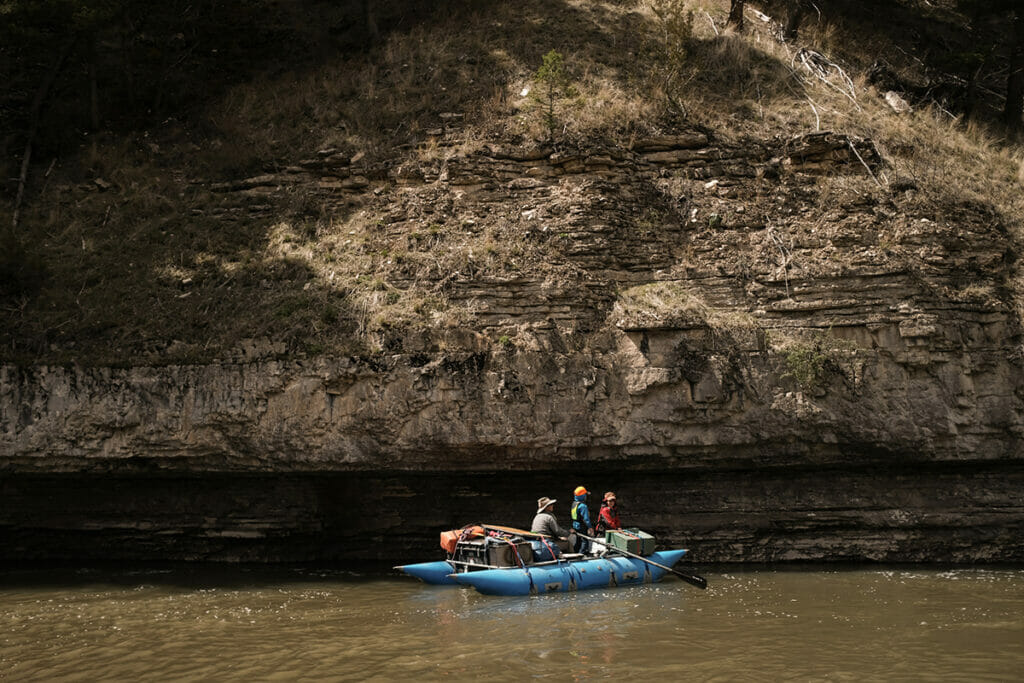 Trout Unlimited's Montana chapter and national organization joined the Montana Environmental Information Center, EarthWorks, and American Rivers in arguing in district court that the Montana Department of Environmental Quality (DEQ) did not properly or sufficiently evaluate the risks this mine would pose to water quality, water quantity and the Smith River fishery under the Montana Environmental Policy Act (MEPA) and Montana Metal Mine Reclamation Act.
The proposed mine would produce roughly 12.9 million tons of acid-generating waste, which would threaten the water quality and trout populations in one of Montana's most treasured rivers.
Citing our claims that DEQ "failed to ensure the safety and stability of [the mine's] tailings storage facility, failed to prevent excessive nitrogen from entering Sheep Creek and contributing to algal blooms that choke out fish and other aquatic life, and failed to consider reasonable alternatives to alleviate or avoid potential environmental harms," the judge found that "DEQ's decision to permit the Black Butte Copper Mine was arbitrary, capricious, and unlawful.""
The potential harms have been clear to TU for the better part of a decade. Our staff and volunteers have worked for years to advocate for protections for this renowned river. We are glad to see that this court agreed that the Black Butte Copper Mine threatens to pollute and dewater some of the most important clean water sources of the Smith River. This is a win for trout, clean water, sacred Native American lands, and generations of Smith River lovers.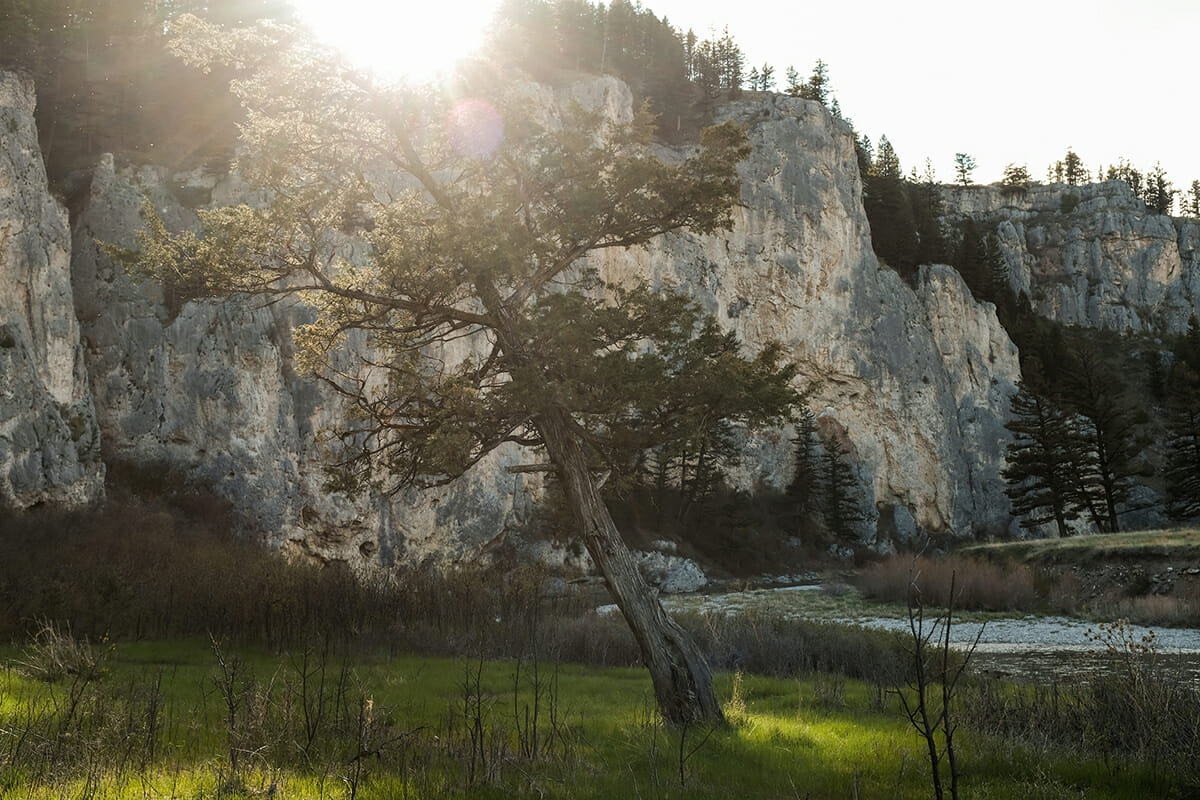 "This victory is a testament to the stick-to-it-iveness of our volunteers and staff," TU President and CEO Chris Wood said. "We never gave up on the Smith. Where others saw an inevitable disaster, we saw an opportunity to prevail. We used science to point out the flaws in the permit. We remained non-partisan. We remained united, and hopeful, and optimistic. And, by gosh, we prevailed. We never gave up."
If we've learned anything in this fight, it is that there are always more rounds. So while we are celebrating this win, we remain poised for our next action. We are also still advocating for limits to mining on public lands that would provide an additional layer of protection for the Smith River.
David Brooks is executive director of Montana Trout Unlimited.