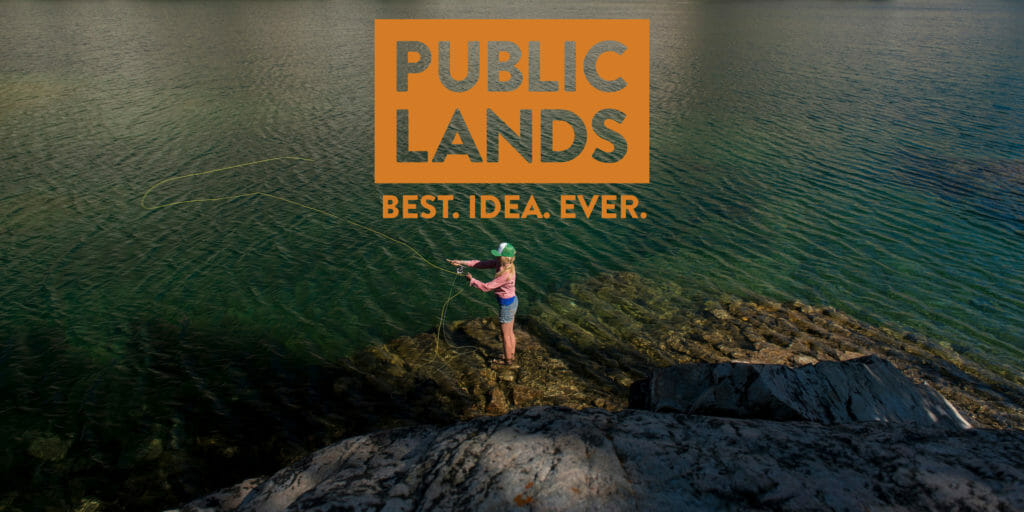 By Corey Fisher
Trout Unlimited is devoting the month of September to celebrating public lands and the agencies dedicated to upholding America's public land heritage. It's no coincidence that National Hunting and Fishing Day and National Public Lands Day are both during September — the month is tailor-made for hunters and anglers to enjoy all that public lands have to offer.
This year, are focusing on the four agencies in charge of managing our public lands: U.S. Forest Service, Bureau of Land Management, National Park Service and the U.S. Fish and Wildlife Service.
Be sure to follow TU on Facebook, Instagram and Twitterfor updates, contests and to join the celebration.Most of all, get out this September and enjoy your public lands!
---
Forest Service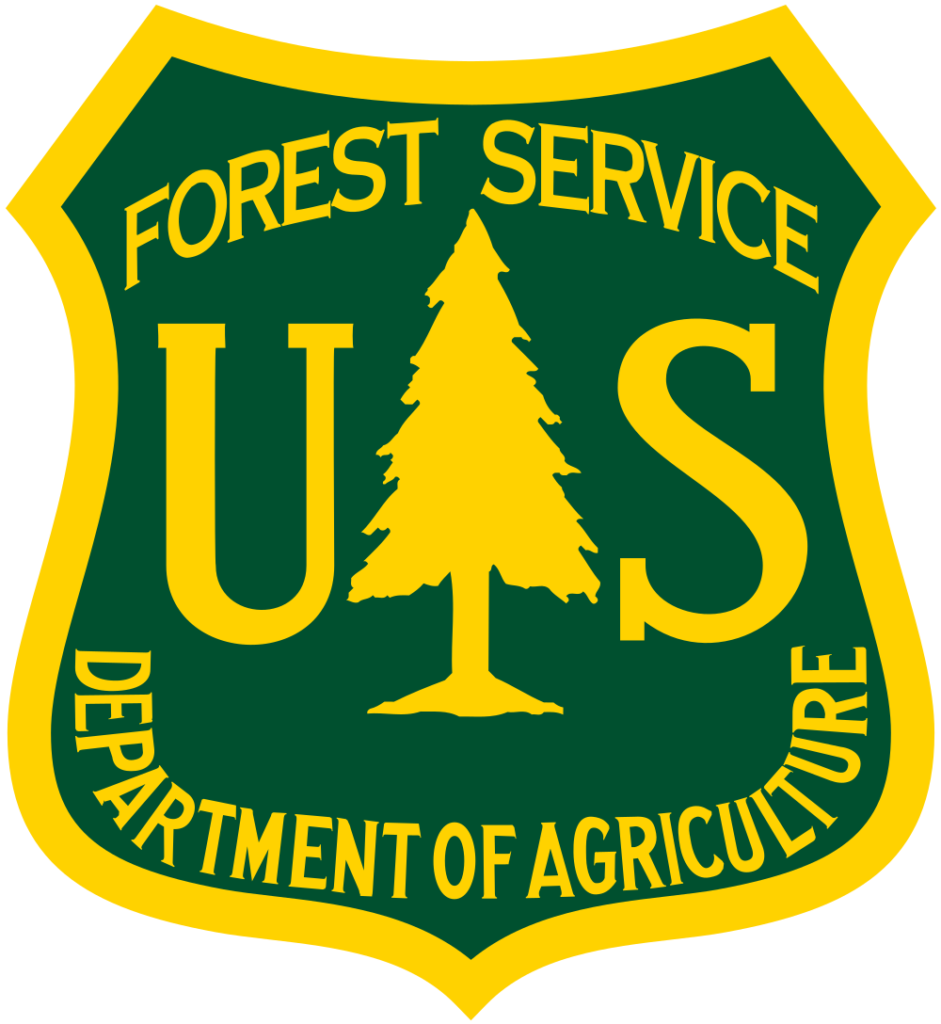 The United States Forest Service manages 193 million acres of America's public lands across 154 national forests and 20 national grasslands. Read more…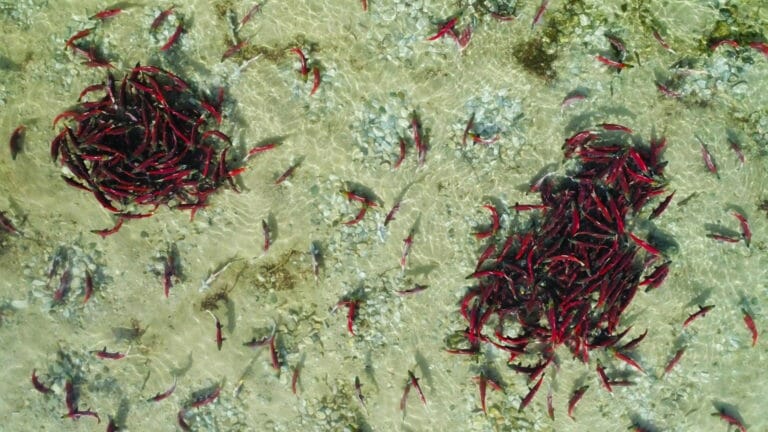 Public Lands: A Compromise in Jeopardy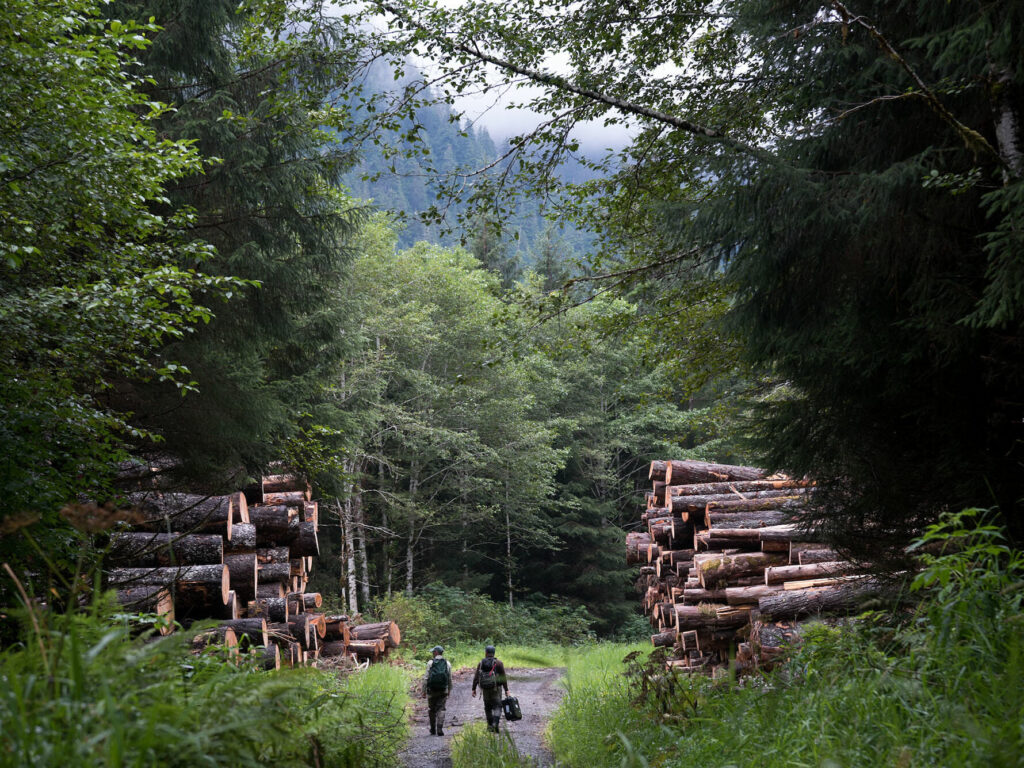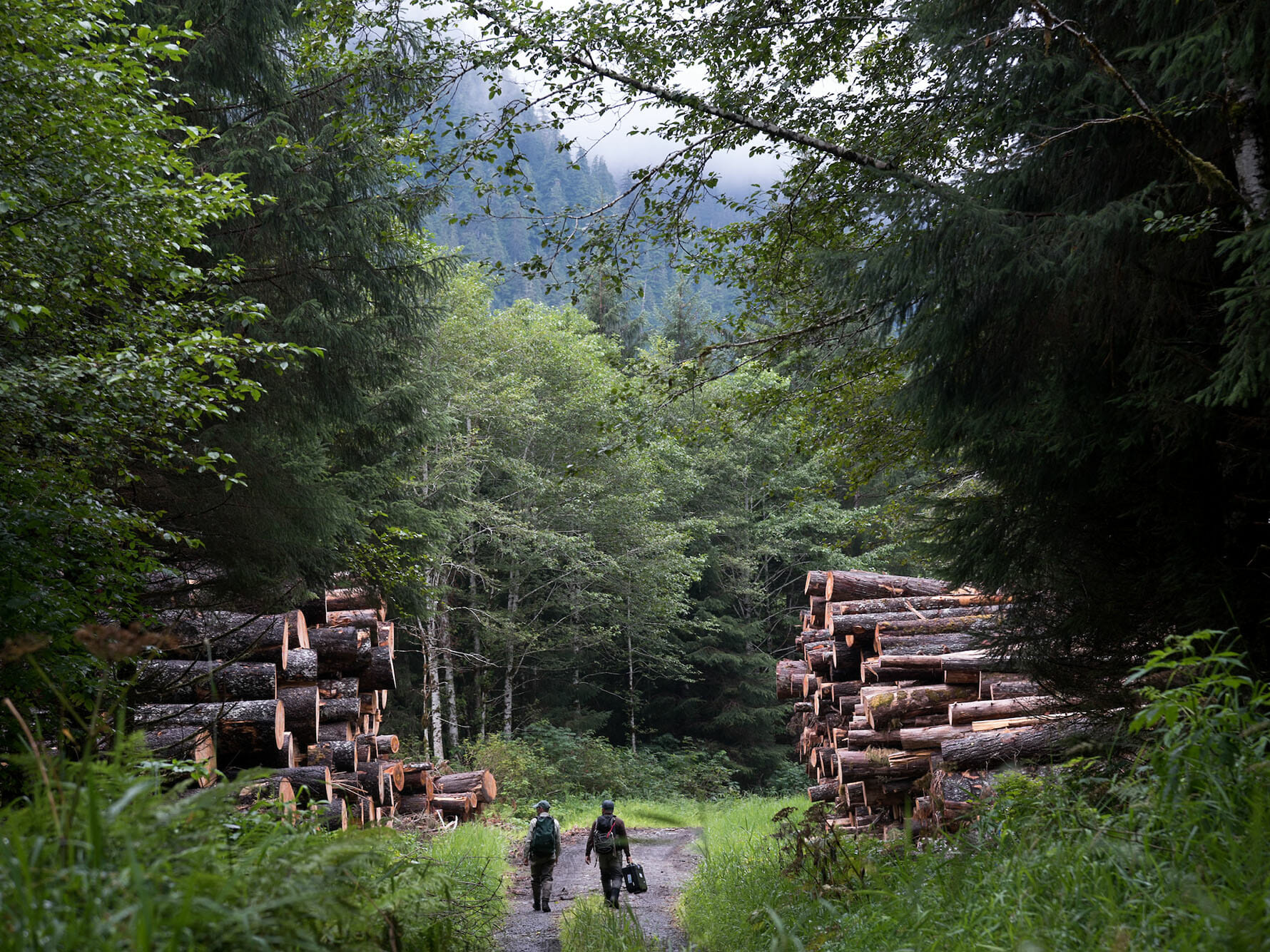 Like much of Alaska, the Tongass National Forest operates in extremes. Read more…
Sportsmen Rise to Protect a Gem in the Silver State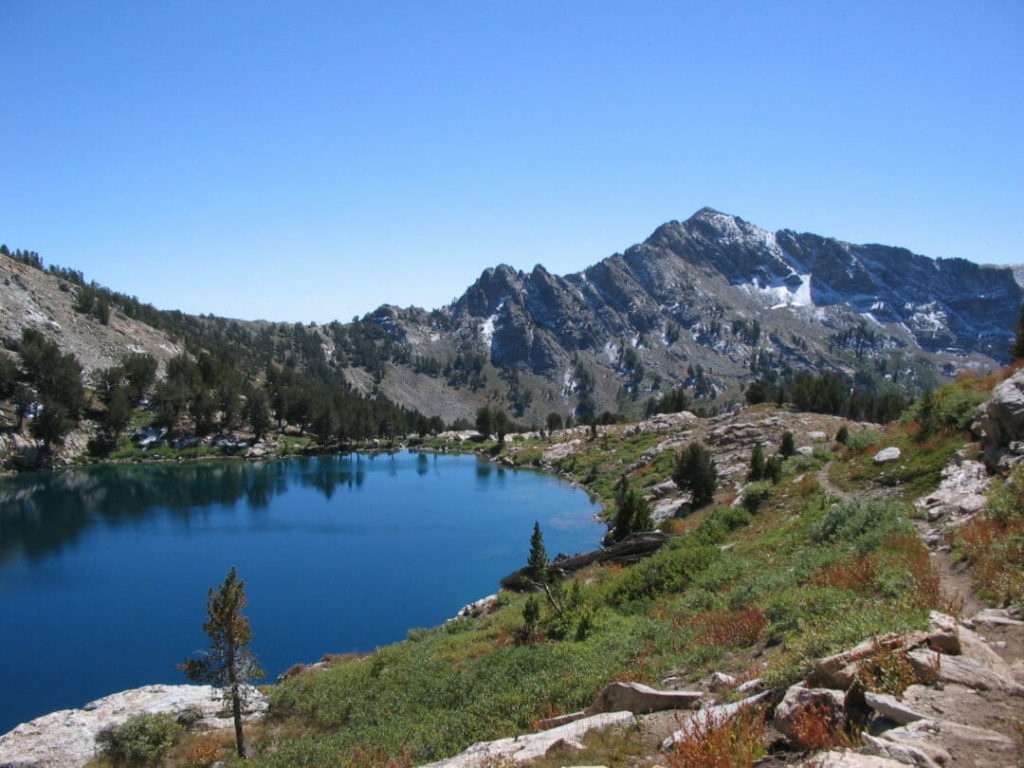 Legend has it the Ruby Mountains were mistakenly named after explorers thought they had discovered rubies while searching for gold. The beautiful minerals turned out to be garnet, but the name stuck. Read more…
---
National Park Service
Today the agency manages more than 419 areas covering more than 84 million acres in all 50 states, as well as the District of Columbia and U.S. territories. Read more…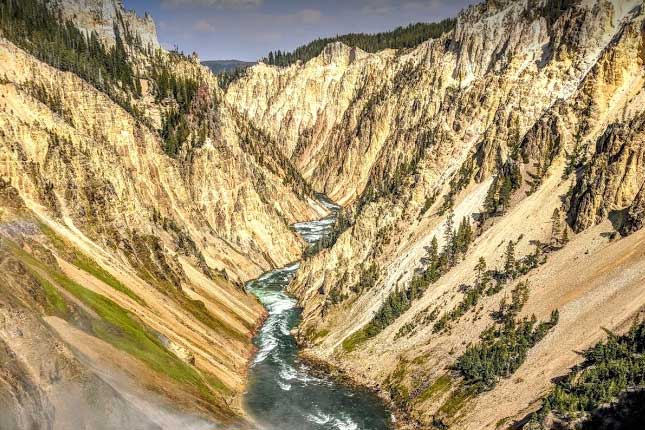 Native cutthroat trout making comeback in Yellowstone Lake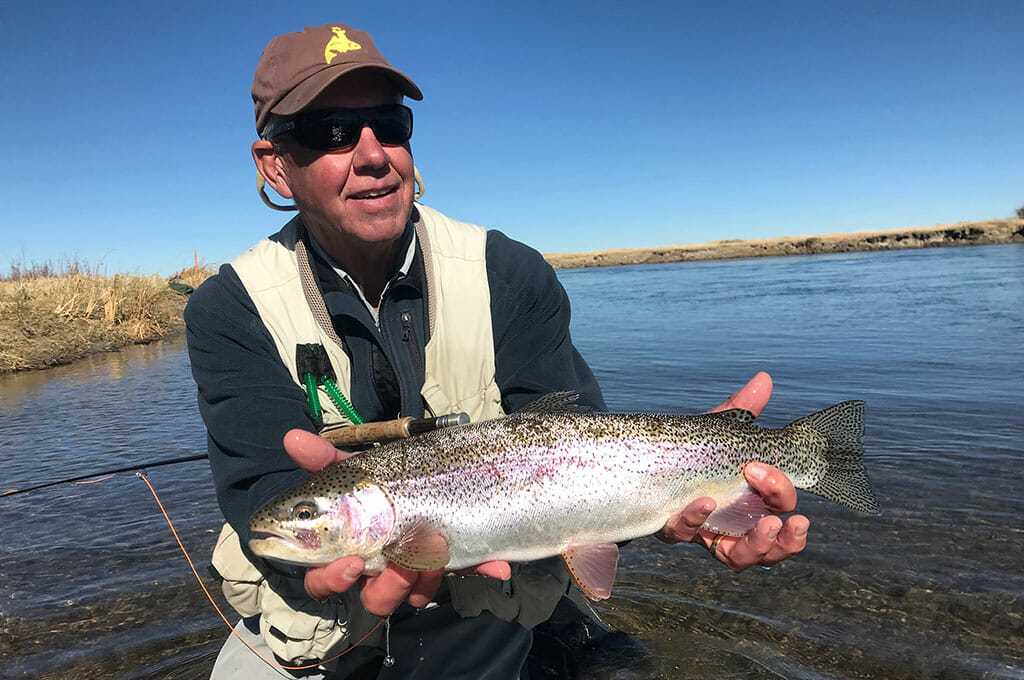 One year after Dave Sweet and his daughter, Diana, traveled by horseback into the Thorofare region of the Greater Yellowstone Ecosystem, Sweet found himself headed back into an area rightfully dubbed the most remote land in the Lower 48 states. Read more…
National Park Service strives to create home for native cutthroat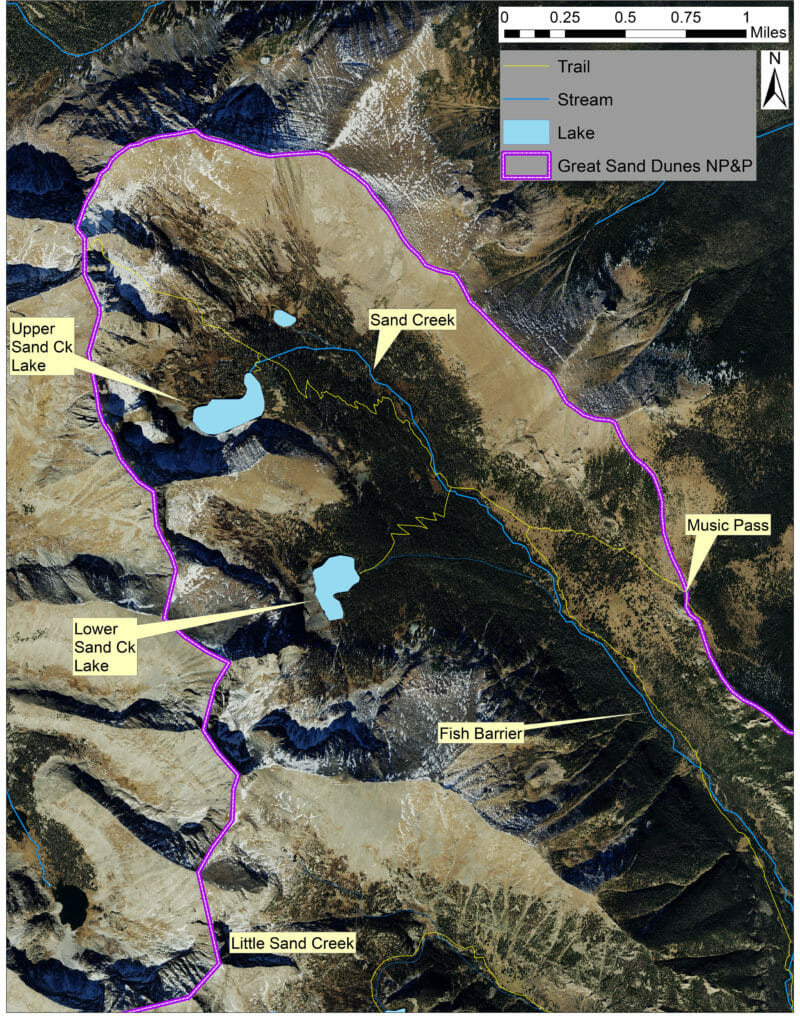 In 2005, Fred Bunch, chief of resource management at Great Sand Dunes National Park and Preserve, hatched a plan to make this dream come true. Read more…
---
Bureau of Land Management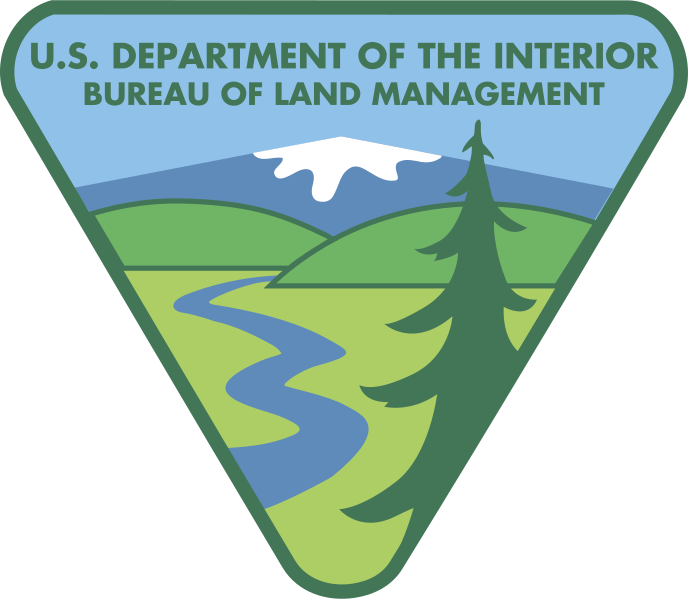 The Bureau of Land Management, or BLM, manages more public land – 245 million acres – than any other land management agency, the vast majority of which is located in 12 western states and Alaska. Read more…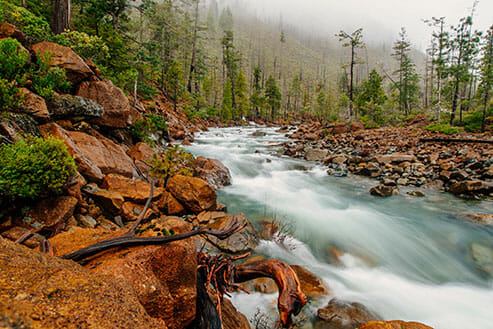 Charlie Russell's Cutthroat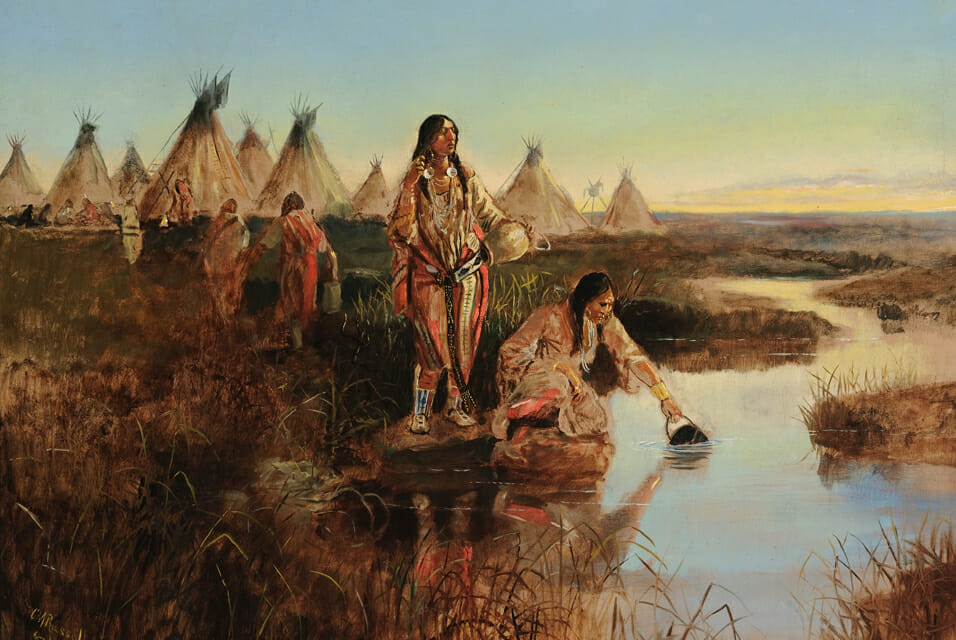 It is wide open terrain, a landscape that leaves no question as to where Montana got its nickname: Big Sky Country. This is the land of Charlie Russell. He was the quintessential artist of the Old West, a talent who told stories in watercolor and oil. This topography—the Judith—was his muse. Read more…
Local input opens opportunity for BLM Lands in South Park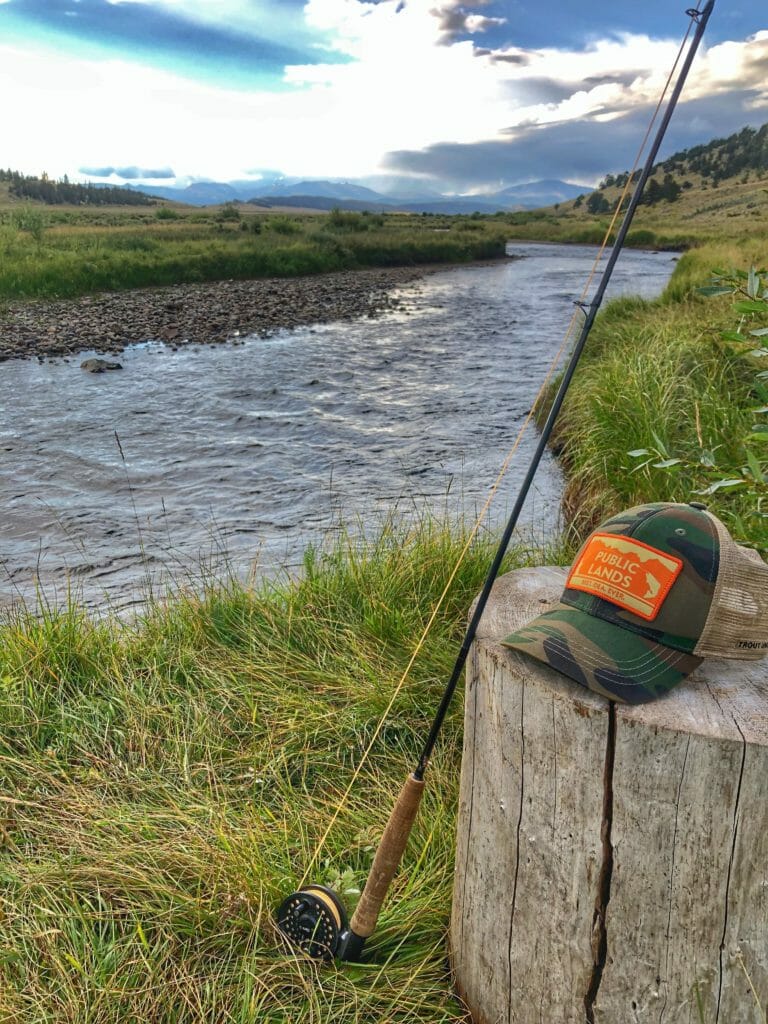 The Bureau of Land Management's Royal Gorge Field Office covers some 666,000 acres of public lands sloping eastward from the Great Divide, through Colorado's Front Range and into the rolling grasslands of the High Plains. Tucked into the rugged folds of its western shoulder lies one of the state's richest landscapes, home to trophy trout, bountiful wildlife and generous natural resources. Read more…
Protecting Oregon sporting paradise from strip mining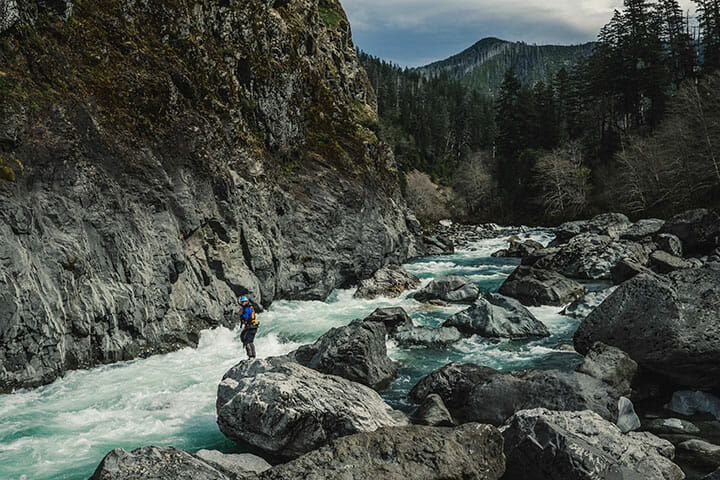 Southwest Oregon is a place defined by steep country and untamed rivers where we can go to find solitude, dramatic landscapes, and some of the best habitat for big game and wild anadromous fish in the lower 48 states. Rivers like the Smith, Illinois, and Chetco are legendary amongst sportsmen and women for their strong runs of steelhead, sea-run cutthroat, chinook, and coho. Read more…
---
U.S. Fish and Wildlife Service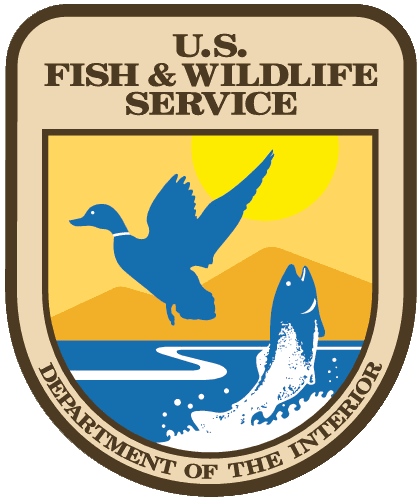 Like the Bureau of Land Management and the Park Service, the United States Fish and Wildlife Service (FWS) is an agency within the Department of the Interior. However, FWS responsibilities extend beyond land management and include the management of fish and wildlife themselves, not just habitat. Read more…
TU teams with USFWS to enhance Cherry Valley National Wildlife Refuge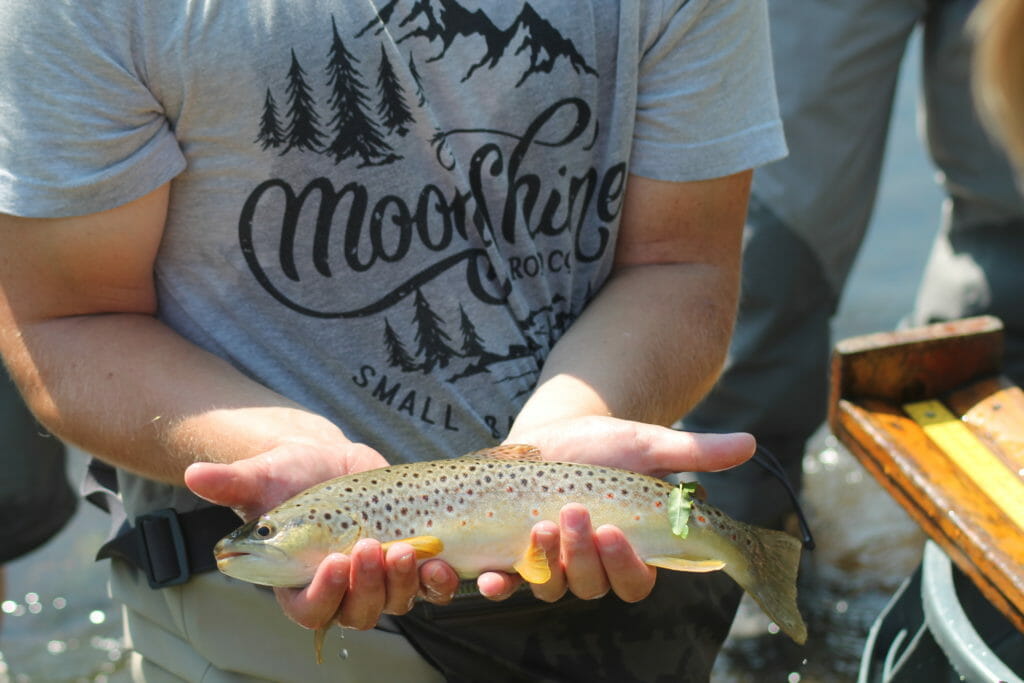 Located near Stroudsburg, Pa., the Cherry Valley National Wildlife Refuge sits partially on land that in a previous time had a very different use. Read more…
Seedskadee an oasis in the Wyoming high desert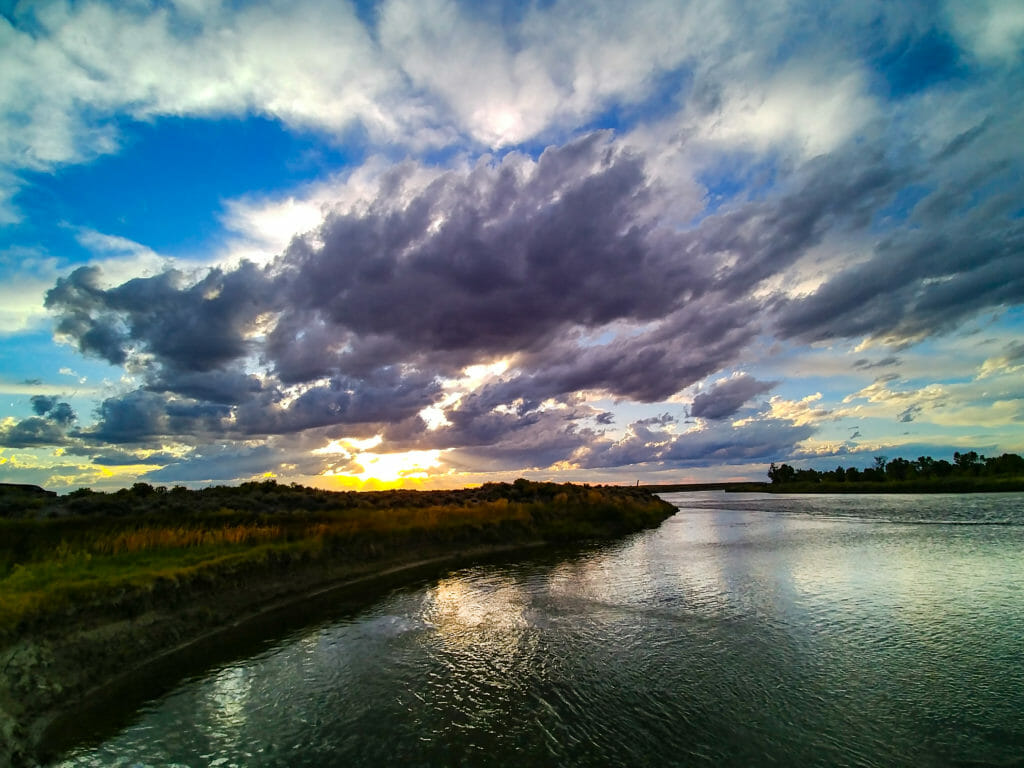 People visiting Seedskadee National Wildlife Refuge try to avoid using a cliché to describe the place but end up doing it anyway.That's because the 27,230-acre refuge truly does feel like an oasis in the high desert plains of southwest Wyoming. Read more…