TU has a hand in newly funded work to reconnect native trout and salmon streams around the U.S.
An obsolete dam removed in Utah. Habitat reconnected in Montana. New crossings built and streams reopened in Virginia, West Virginia and Maryland.
Funding is starting to flow from the federal infrastructure law, and Trout Unlimited is right in the mix.
Last week, the Department of the Interior launched $38 million worth of projects to improve fish passage in rivers and streams—the first installment of $200 million in the infrastructure law dedicated to a key U.S. Fish and Wildlife Service program for removing antiquated dams, poorly designed culverts and other barriers that cause problems for fish and local communities.
TU will have a hand in 12 projects awarded more than $7 million by the U.S. Fish & Wildlife Service's National Fish Passage Program, working collaboratively with other federal and state agencies, Tribes, local communities, private landowners, and dozens of other partners. In the West, this important federal funding leverages significant private investments from the Open Rivers Fund, a program of the Resources Legacy Fund supported by The William and Flora Hewlett Foundation.
"Work to improve rivers and streams and our local communities can only happen through strong and enduring partnerships. We appreciate the efforts of Fish & Wildlife Service staff in pulling this package together," said Warren Colyer, director of TU's Western Water & Habitat Program. "The infrastructure investments we are seeing this year make it possible for us to continue working at watershed scale to reconnect rivers and help native trout and salmon populations recover."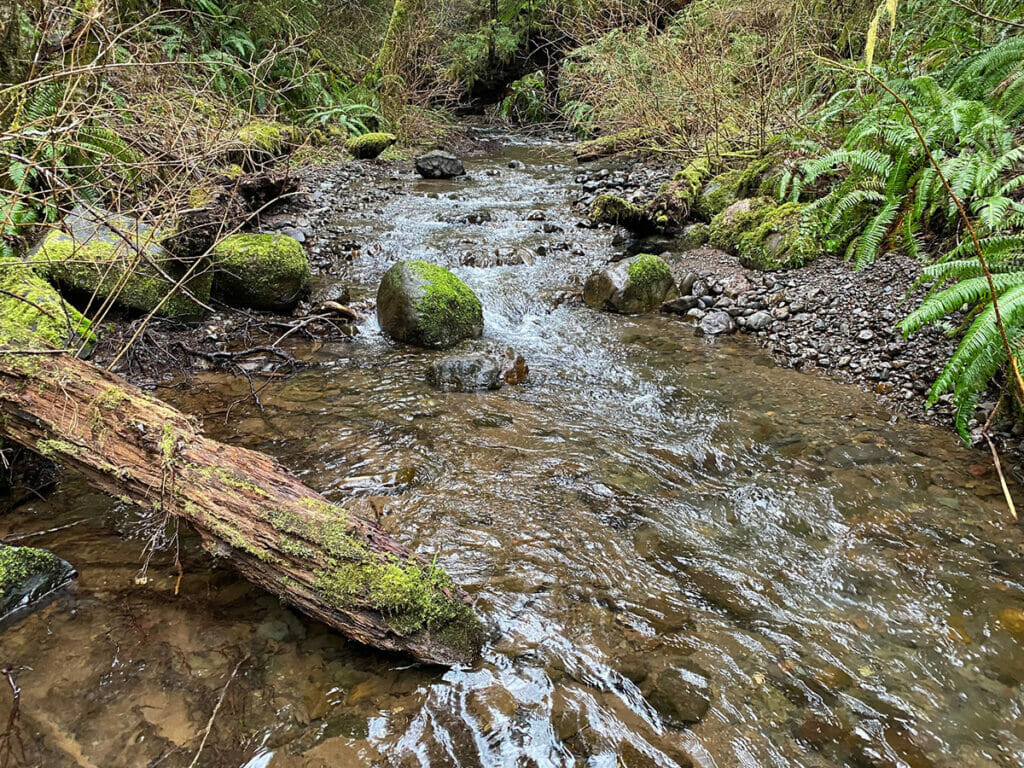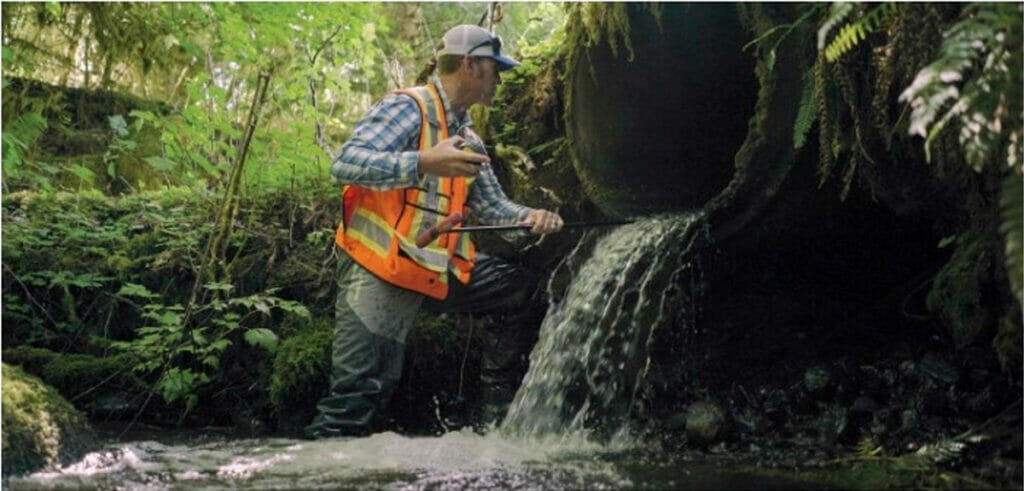 Here is just some of the work we'll be collaborating on to improve streams, restore fisheries, enhance rural and disadvantaged economies, and make communities more resilient to climate change, all thanks to the historic infrastructure investments passed last year:
Montana: the Upper Clark Fork River
Native bull trout need access to cold, clean water in upper-elevation habitat to survive into the future. As part of a decade-long effort to reopen 55 miles of that critical habitat to migratory bull trout in the Clark Fork headwaters, we are working with state and local partners to provide selective native fish passage at industrial diversion sites on Warm Springs, Storm Lake, and Twin Lakes Creeks while maintaining barriers to non-native trout.
Wyoming & Utah: the Upper Bear River
The Bear River is home to a unique variety of Bonneville cutthroat trout, and also one of the oldest agricultural districts in Wyoming and Utah. These can coexist, but only if native trout are able to migrate through the system to find coldwater refuges as our climate changes. To make that possible, we are working with key federal and state agency partners through the Western Native Trout Initiative to re-route the river and upgrade the irrigation diversions as part of a long effort to re-open 45 miles of important trout habitat. Side benefit: In a community buffeted by energy booms and busts, this work will stimulate the local economy.
Learn more about the Upper Bear River and its fish passage projects:
Utah: the Price River
The town of Helper, Utah, was historically known for coal. Now it's shifting to a recreation-based economy. Part of that vision involves opening the Price River from its mouth at the Green River all the way to a reservoir 98 miles upstream. We're removing an obsolete 12-foot dam that is the last of six dams in the town, and everyone is ready to see it go, the owner included. Colorado cutthroat trout will benefit, but so will boaters, anglers, and the local community welcoming outdoor recreation to this part of Utah.
Washington & Oregon: Salmon and steelhead streams
In Washington and Oregon, migrating salmon and steelhead need to pass under roads to reach spawning grounds. Year by year, we're working with our partners to clear obstacles in their way. Where they run up against culverts that act like miniature dams, we replace them with bridges or other fish-friendly structures, which have the added benefit of making roads less likely to wash out in flooding. Infrastructure dollars are helping us get to work on the Olympic Peninsula, in eastern Washington, and in coastal Oregon.
Learn more about the Salmon SuperHwy.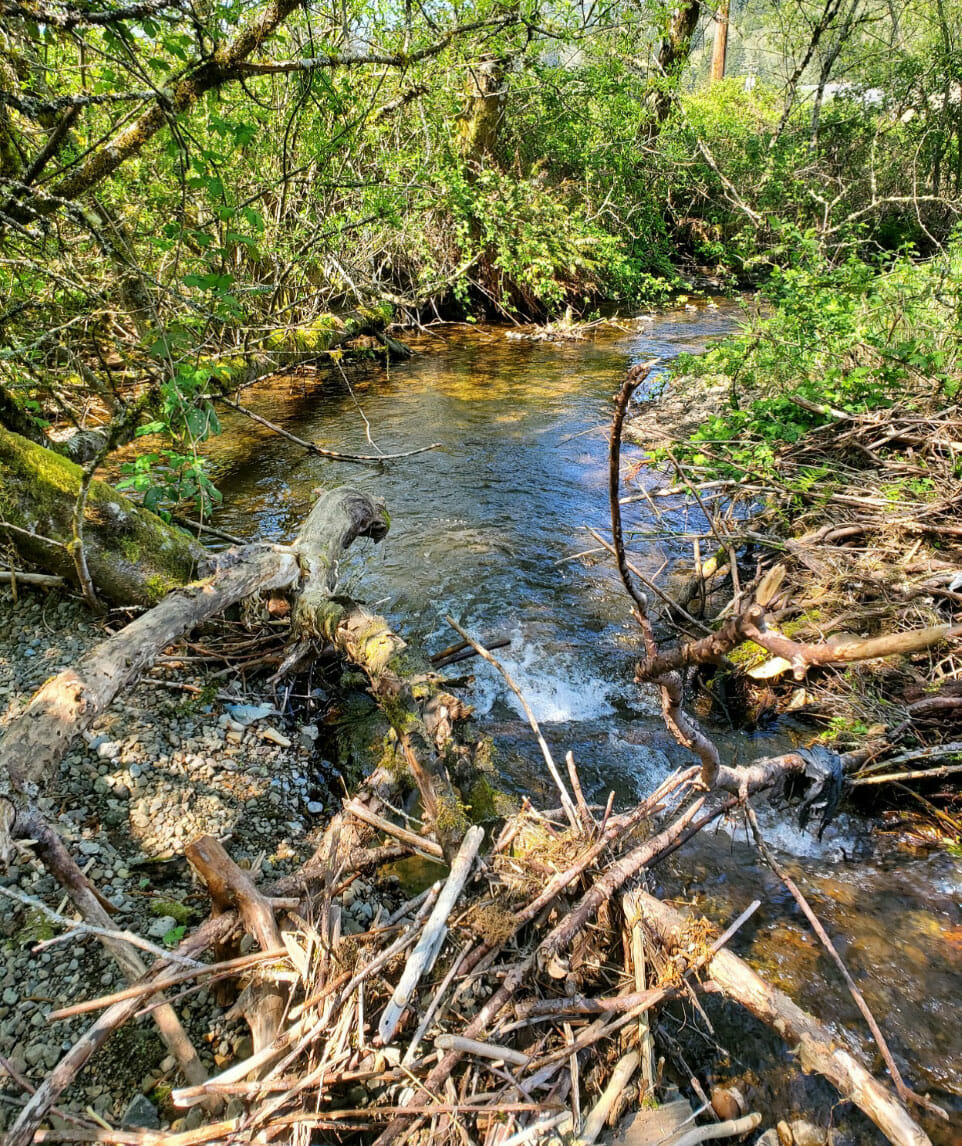 West Virginia, Virginia, Maryland: Potomac River headwaters
Native brook trout are beneficiaries of a more than 15-year effort among a who's who of agencies and partners to reconnect high-quality streams. But so are local communities, which are dealing with narrow stream crossings that are starting to wash out. Or worse, dealing with closed roads that prevent access to residents' land. This new influx of funding will help us remove another 17 barriers and reconnect more than 195 miles of waterways.
Learn more about TU's work in the Potomac headwaters.