Anglers should rejoice in the introduction of the CORE Act, particularly if they live or fish in Colorado's iconic Gunnison Valley. The Curecanti portion of the Act, introduced by Sen. Michael Bennet and Rep. Joe Neguse, would establish permanent boundaries for the current National Recreation Area making management simpler and creating improved fishing access.  
In 1965, Blue Mesa Dam was completed and the Curecanti National Recreation Area was established to manage the three reservoirs and a handful of miles of the Gunnison River both above and below the reservoirs. Since that time, it has been co-managed by the Bureau of Reclamation and the National Park Service, creating an uncertain situation when it comes lead management of recreation, fisheries and other pertinent management decision making. The CORE Act would rectify that, and put the sole management in the hands of the Park Service.  
The portion of the CORE Act that is of great interest to all anglers lies in the requirement of the Interior Department to fulfill its obligation to acquire 26 miles of fishing access to accommodate for access lost when the three reservoirs were put in place more than 50 years ago. Within one year of its passage, the Interior would be tasked with collecting inventory of all current river miles accessible to anglers and planning to acquire the remaining miles above Blue Mesa Reservoir.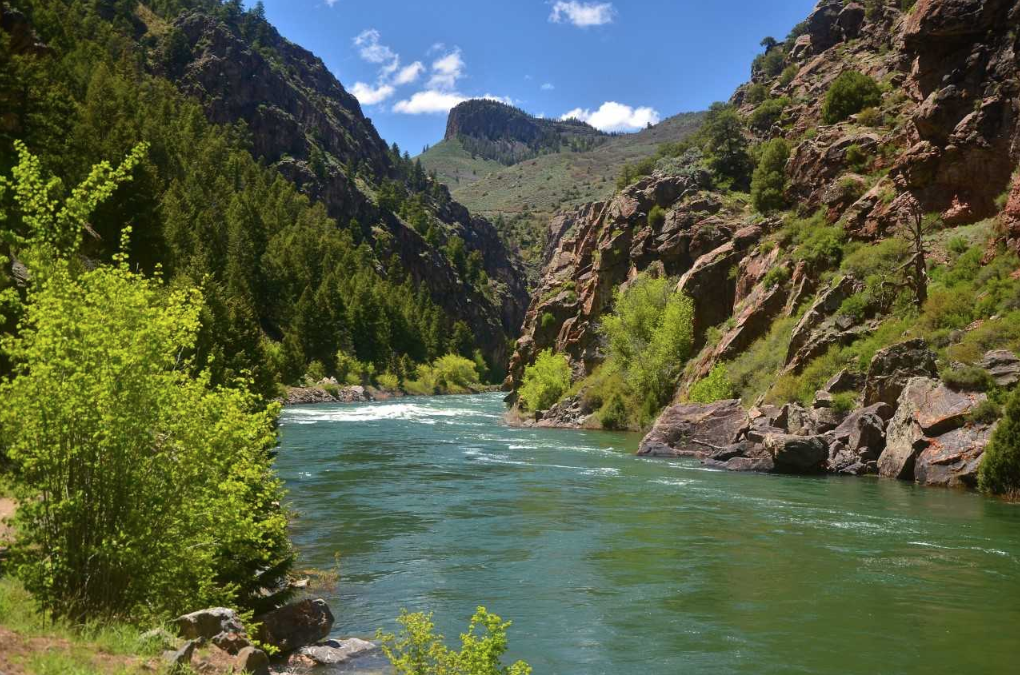 With these access additions, TU hopes to help with habitat improvements, easements, and more to offer anglers incredible fishing opportunities throughout the Curecanti National Recreation Area.