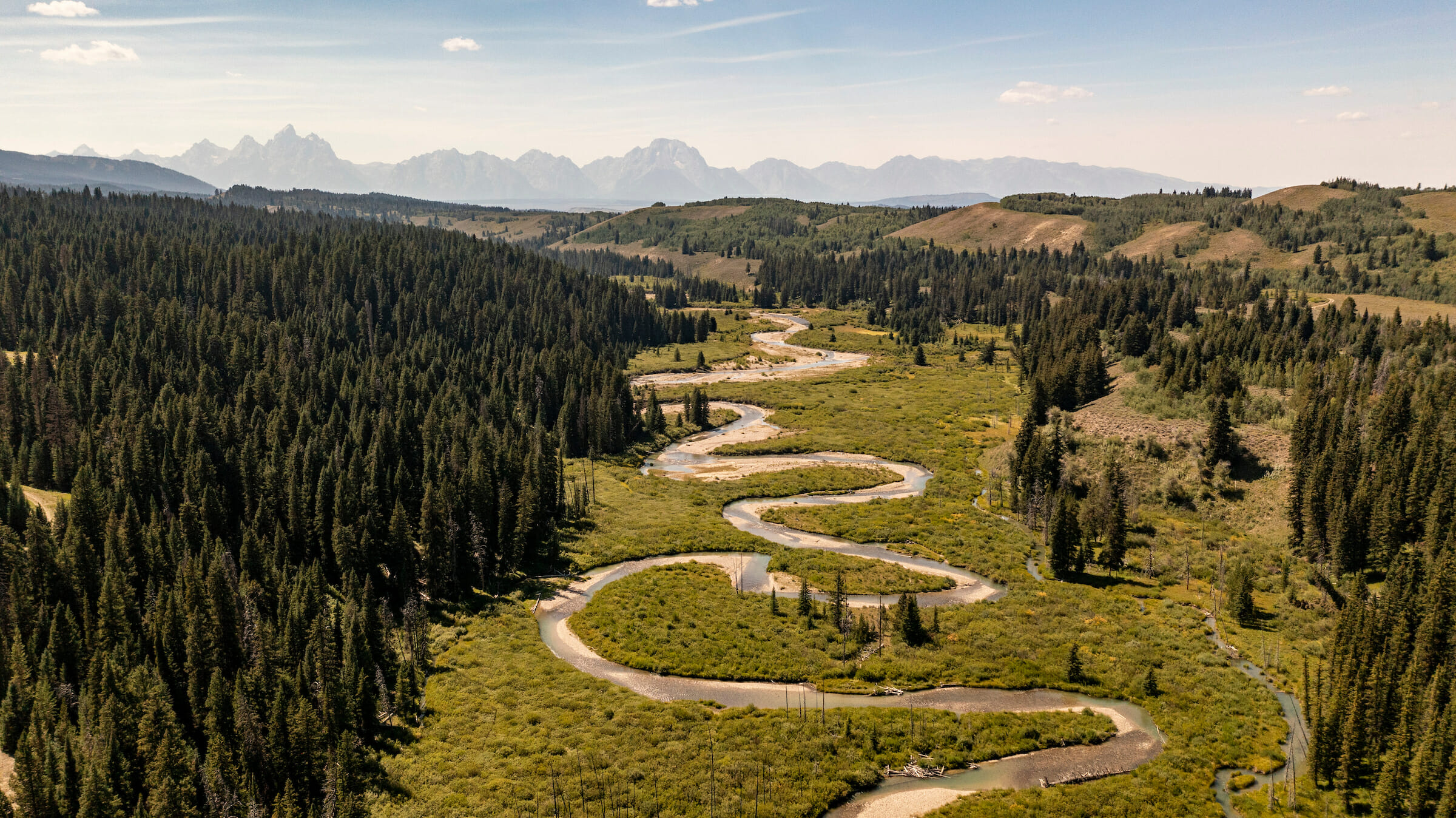 Trout Unlimited presents: Spread Creek, Wyoming
A new TU film about reconnecting a river is a story of resilience, persistence, community, and thriving cutthroat trout.
In 2010, Trout Unlimited removed an obsolete, crumbling irrigation diversion dam on Spread Creek, located just outside of Grand Teton National Park on Bridger-Teton National Forest lands. The partnership effort opened well over 50 miles of the watershed to migratory Snake River cutthroat trout for the first time in more than 50 years.
As a new short film by TU shows, native fish are moving through the system again, but the work goes on to restore a functioning river system that flows through this spectacular landscape.
The dam was replaced with a fish passage-friendly diversion structure and new water delivery system—but partners found that native fish were getting trapped in the irrigation system as they migrated downstream. TU's Northwest Wyoming program director, Leslie Steen, led a $1.6 million project to install a fish screen on the Spread Creek irrigation system and prevent fish entrainment through the water intake system.
Partners also improved the existing diversion structure and stabilized nearby banks and channels, building climate resiliency for both native cutthroat trout and irrigators.
This Spread Creek Fish Passage Project could not have been possible without the close collaboration of federal agencies (Bridger-Teton National Forest and Grand Teton National Park), the Wyoming Game and Fish Department, TU's Jackson Hole Chapter, more than 20 partners that funded the project, and local businesses.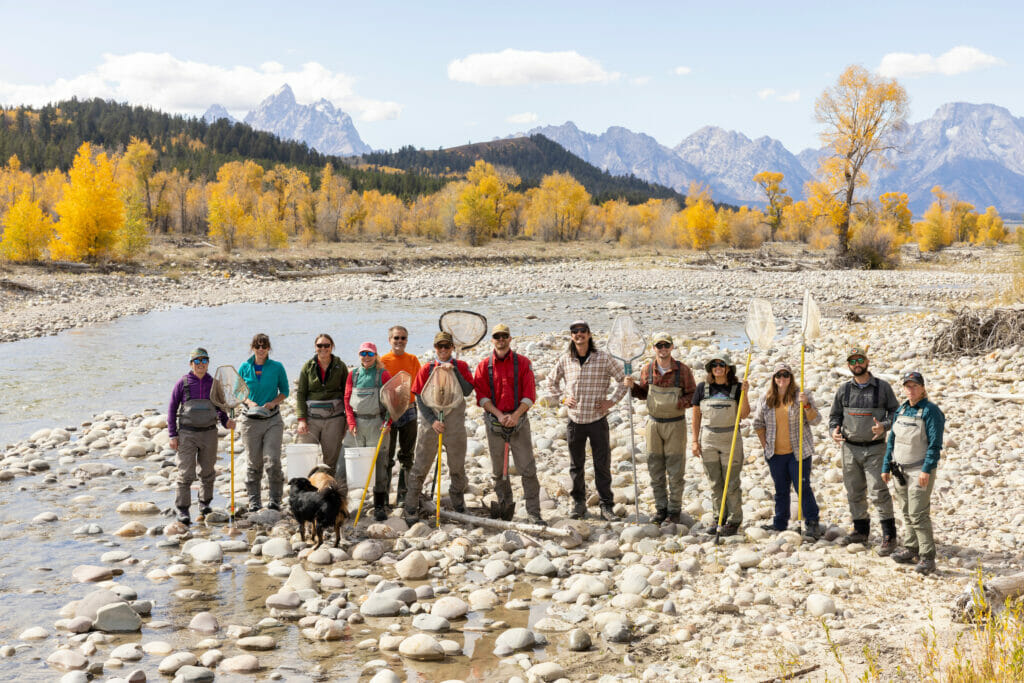 While this work on Spread Creek wrapped up in July, the recently passed $1.2 trillion Bipartisan Infrastructure Bill will ensure that collaborative conservation projects like this continue to restore our waters, improve our public lands, and help native and wild fisheries thrive in Wyoming and across the country.