Trout Unlimited has worked in the upper Rio Grande drainage for years, investing staff and volunteer time into things like raising water tables, reconnecting rivers with their flood plains and protecting public lands. We've worked with indigenous people and local communities to protect and restore this important watershed.
We're now combining and organizing our various work in the drainage into a more formal effort: the Upper Rio Grande Initiative. Through this initiative, our staff and volunteers will continue to protect, reconnect, restore and sustain the wild and native that live on this landscape by connecting all of the environmental pieces at play in this system under one conservation entity.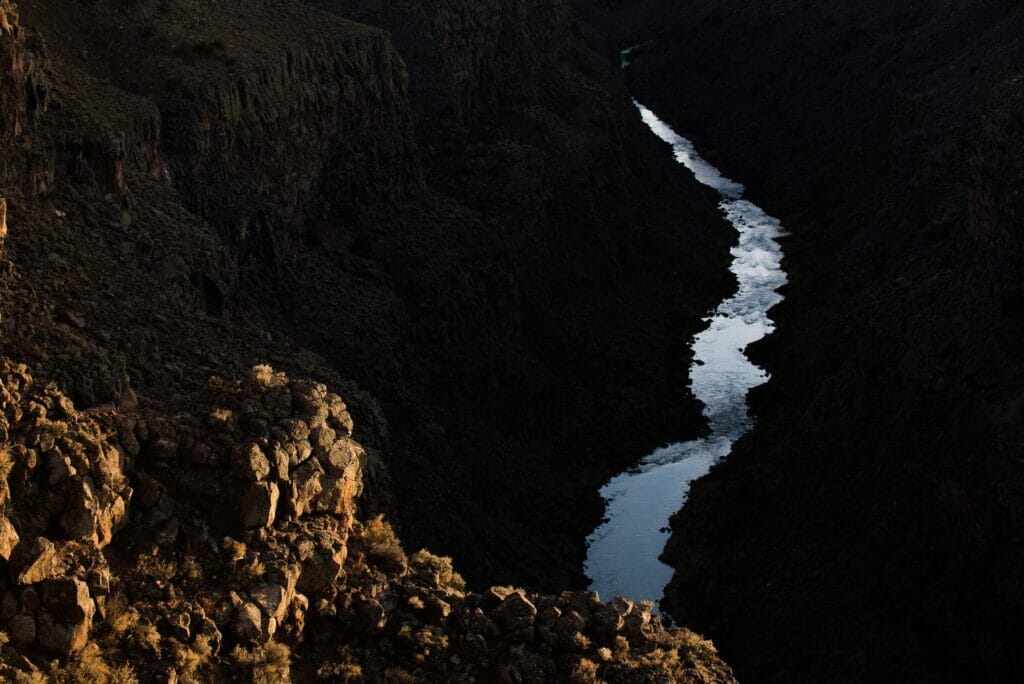 It's a lot of work that includes protecting streams through Outstanding Natural Resource designations and participating in Forest Service management planning. We'll keep engaging in New Mexico's 50-year water plan, defending the Pecos River from mine development in its headwaters, and ensuring energy development is done with common-sense protections for habitat, water quality and quantity.
To help reconnect and restore, TU will engage through this initiative on proposals to pipe water away from the watershed. We'll also ensure community interests are taken into account, partner with private landowners and others to ensure this watershed works for all. It's important to work with communities to boost their economic diversity and help them sustain conservation progress.
The big Western skies of the Upper Rio Grande are the limit. Here we go.