How a small leak can mean big problems down the line
in·flat·a·ble /inˈflādəb(ə)l/
Inflatable. Pretty simple to infer what it means, but by definition it's the capability to be inflated with air. It also happens to be one of the most important components for any inflatable raft, kayak or paddle board.
A couple weeks ago, after returning from the southern Utah desert on a float down the San Juan river, I noticed one side of our family adventure raft looking a little sad. My first questions were directed at my two children, who often have a tendency to touch everything we own.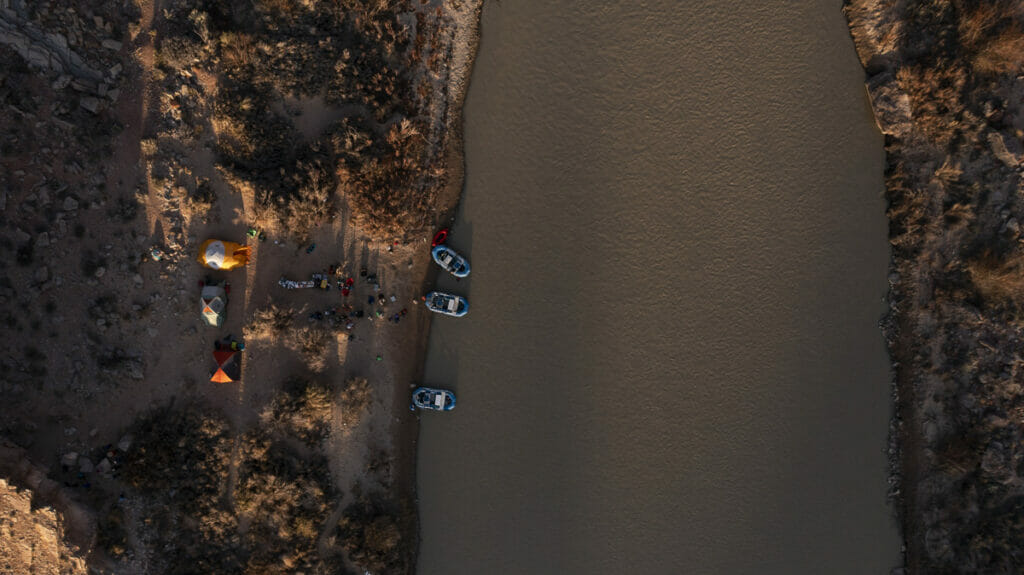 "Hey, were you guys messing around with any of the valves on the boat while you were using it for the neighborhood hide and seek extravaganza?"
In my defense, asking the kids is commonly the best place to start. After multiple puzzled looks, I decided to throw some air in it for further inspection. Slow leaks can be tough to locate but the one I had was a simple fix I wanted to share.
These days raft valves are pretty reliable. There are many options out there, but my raft came with the newer Leafield D7 valves.
After talking with fellow Thalweg writer, Tim Romano, about my leak he suggested blasting the valve with a good shot of compressed air and putting some 303 protectant into the valves to see what was happening. Immediately, I noticed air leaking from the suspected valve. Actually, it was impressive how much air was coming out despite the fact that it didn't seem like it upon inflation.
As I often do, I took Tim's advice and took it a step further. After watching several how to videos I decided to take out the valve completely to rinse it well and re-apply some more 303 to the entire valve and without issue the problem was resolved.
Rivers, by nature, have lots of debris. Rocks, silt and sand can all cause problems down the line for any inflatable raft if not taken care of properly. I'd recommend checking each valve, especially the floor valve, before taking your boat out this season. If you want to be one step ahead of the game, I'd recommend throwing some 303 into the valves to keep them from drying out and not functioning properly. Just to be safe and smart.
As we all know, it's the little things that keep the time out on the water flowing smoothly.