Most every home has a dinner table ritual. Ours is a mixed bag of content typically. With an eight- and ten-year-old often leading the discussion it's our job as parents to listen and respond when appropriate.
These are moments in my day I look forward to. Like a trip down a river, they're filled with quiet pauses, rowdy screams, and moments where someone is leading the way.
The other day I took the lead and kicked off the dinner table conversation by talking about the recent news on the Smith River in Montana. Our children are some of the luckiest people I know. They've had the opportunity to float one of Montana's only permitted rivers, not once but twice now with good friends.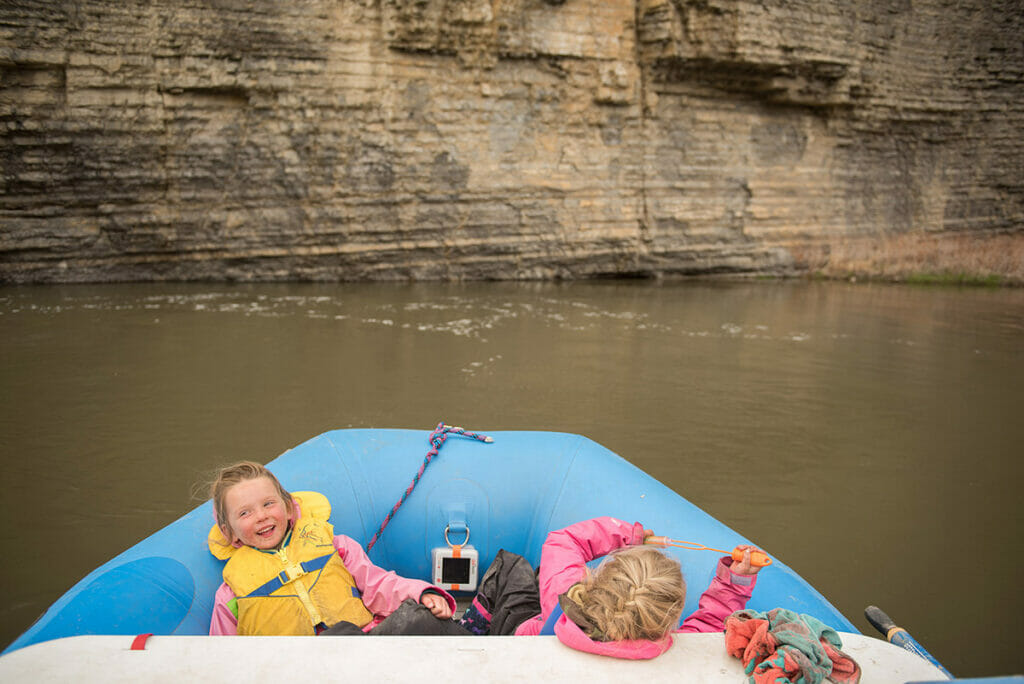 So, when I told them the news that we were now one step closer to protecting the Smith River they were excited. I could physically see each of them start to draw memories from last year and a few years prior about their time on the Smith.
That's when it all started to click. I understood what years of talking about water, rivers, fishing and agriculture have done to them. It's made them advocates. It's made them passionate. It's created lasting memories that will carry on with them for when they become parents one day.
See, it's not hard to teach these values. They may not often understand what we adults are talking about but trust me, they're always listening. One of the best ways we, as parents, have been able to instill a healthy amount of river ethics in our children is by making rivers and fishing a priority in our own lives and beyond that sharing that passion with others in the community.
When we prepare for an upcoming trip, we discuss where we will be going and what we can expect it to look like but until we shove off from shore and bid the connected world of phones and computers farewell the genuine understanding of what rivers do for our world cannot be fully comprehended.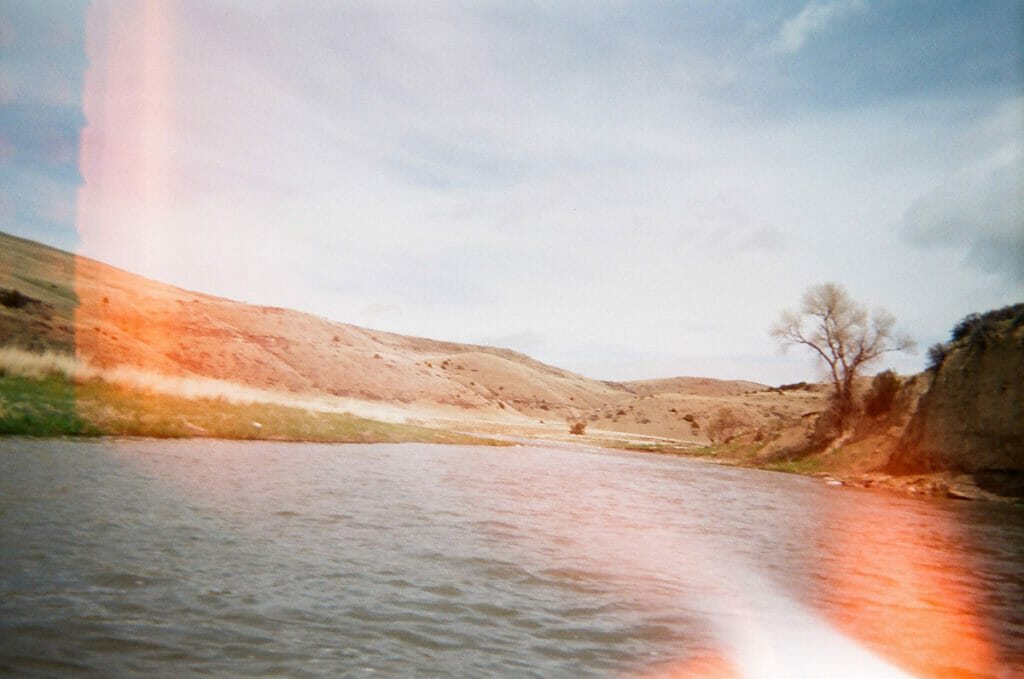 Today happens to also be Earth Day. By definition, it's an annual global event, observed on April 22, that celebrates the environmental movement and raises awareness about pollution and ways to maintain a clean habitat. For our family it's not only a day to be of service to our community but to reflect on what it is we want to accomplish in the future to keep places like the Smith River special for generations to come.
My advice, whether you want it or not, is that talking about environmental issues in your own community and beyond is great but it's equally as important to show them for yourself. Whether that's by boat, walking, biking or snowshoeing.