Here's how you can celebrate all across the country
It's National Fishing and Boating Week across the country. As witnessed by many last year during the height of the pandemic people all across the country turned to the outdoors to provide themselves and their families with the space they needed to be with their loved ones safely.
This year is no different.
National Fishing and Boating week originally started as National Fishing Week in 1979. Almost 20 years later Congress passed the Sport Fishing and Boating Safety Act and in 2001, National Fishing Week was re-named and expanded to be called National Fishing and Boating week.
In celebration here are a few things that you can do to get yourself out on the water to enjoy time with family, friends and loved ones.
Find a free fishing day
Free fishing days happen all over the country and are often centered around National Fishing and Boating week. Free fishing days often provide the opportunity to take someone along that is curious about getting into the sport. You can head here to find out if your state has a free fishing day lined up.
Sign up for a fishing derby
The Urban Kids Fish Virtual Derby is happening right now through Sunday June 13. Registration is free, with events conducted across the country. It's the only traveling U.S. amateur fishing derby event serving inner-city youth of all racial and cultural backgrounds. There's even a $150 grand prize to one lucky winner who posts on their Facebook page.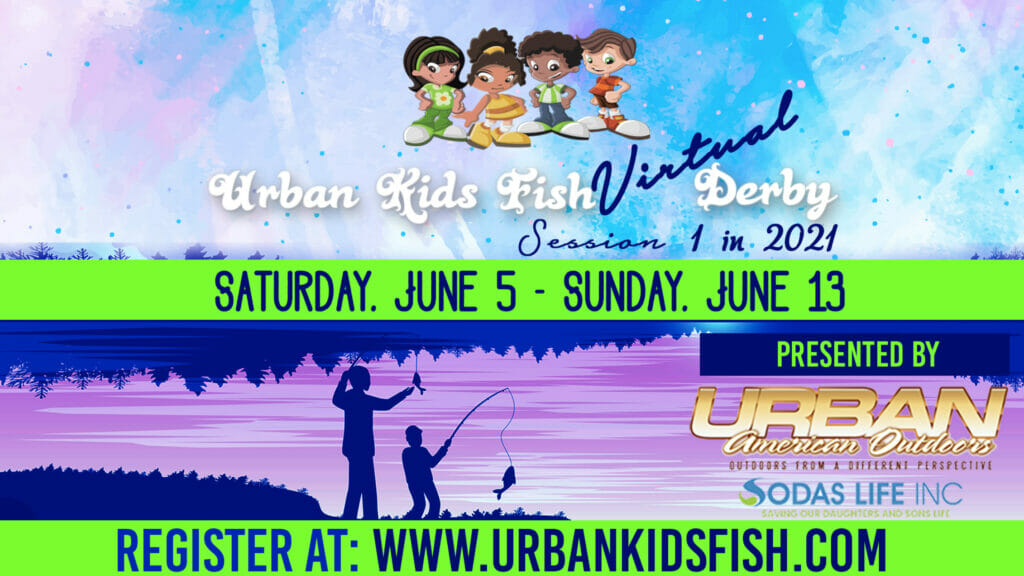 Teach someone to row
Learning to row doesn't have to be difficult or intimidating. There are plenty of ways to get into rowing your own boat. Renting a raft, paddleboard or kayak is one good way to get on the water fast without the expense of actually owning a boat or watercraft. Many cities have options nearby so a simple web search will often provide you with many choices.
Ask a friend or mentor someone
The best way to experience rowing for the first time is with a friend or a family member. If you're out with someone ask lots of questions and when the time is right, and the water conditions are favorable ask if it would be alright to try out the sticks yourself. Often, if people have never rowed, they'll be amazed by how much coordination it actually takes to navigate a boat on a body of moving water. Sometimes it's best to start out with ponds, lakes or pools to better understand how a boat reacts to each stroke.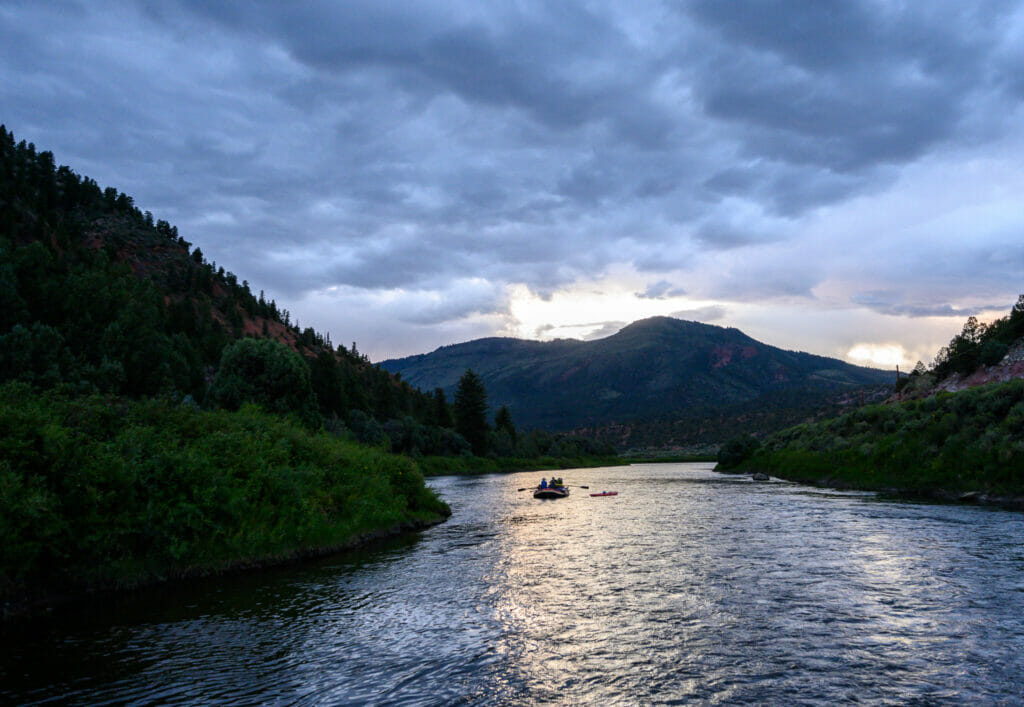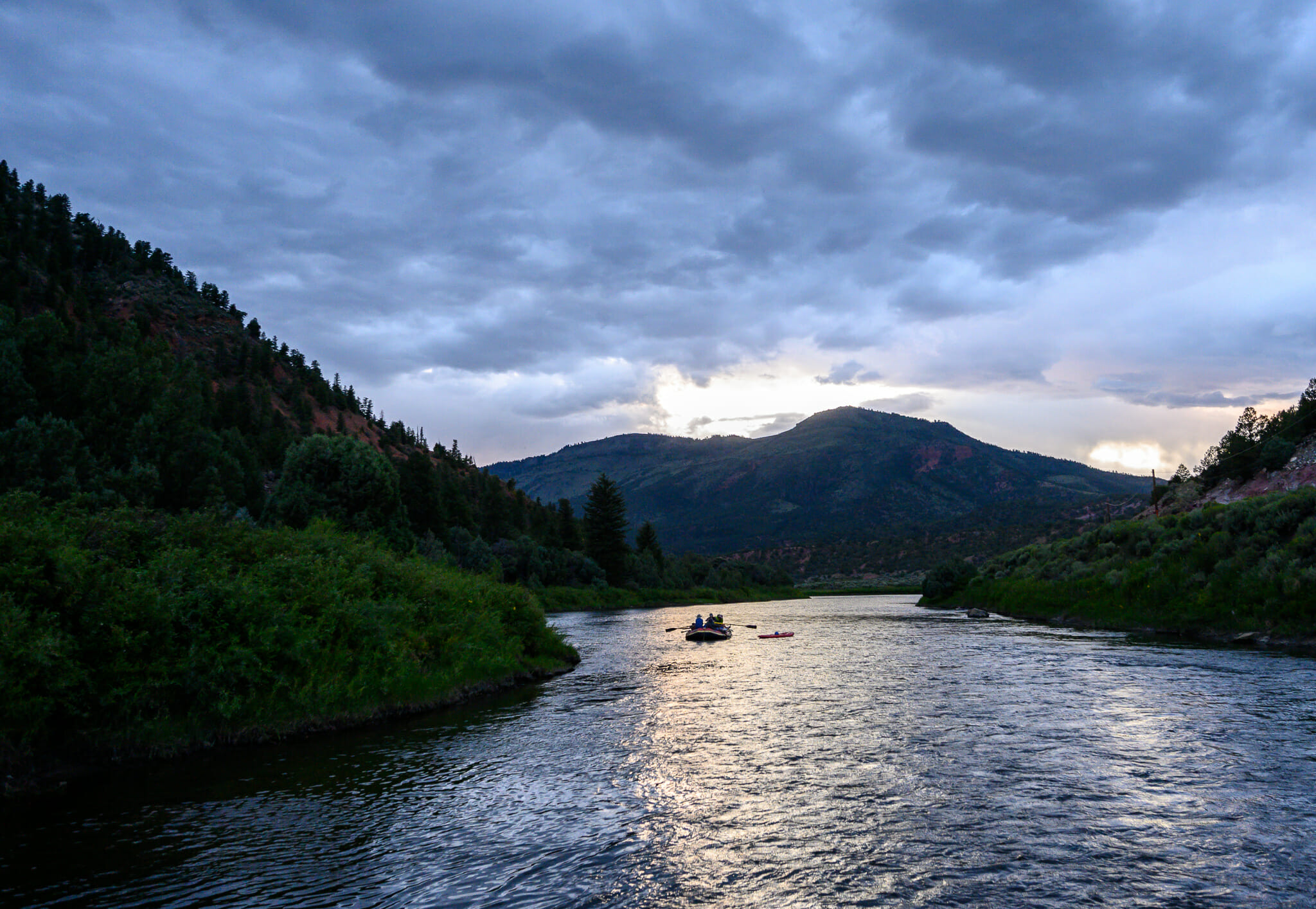 Most importantly, have fun out there. These activities aren't mean to be stressful. Learning something new or teaching someone can be genuinely rewarding.