Not unlike Airbnb for houses, or Turo for cars, the company Boatsetter basically does the exact same thing for boats. No kidding. Big boats, little boats, and almost everything in between. Recently, Boatsetter also acquired Fisher Guiding, a U.S.-based platform launched in 2017 for booking fishing guides and charters. Hum… Do I smell drift-boat rentals coming down the pike? Who knows how far they'll take this, but can you imagine renting a kitted out raft for a week long expedition or some fancy drift boat for a day on some river you're visiting from another angler, and not just some crappy old boat from a rental company?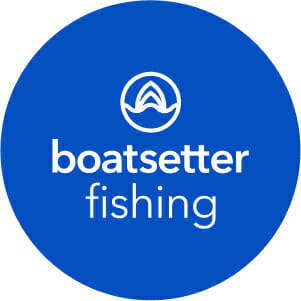 With the acquisition, Boatsetter onboarded additional charters to its platform from Fisher Guiding's network of 500-plus guides and charter captains. Fisher Guiding's co-founders now lead a team within Boatsetter overseeing fishing experiences, including charters as well as rentals of fishing boats for DIY exploration.
Oh, and if you're a guide with a USCG captain's license and don't have anything booked for the day, you can plug yourself into the Boatsetter's Captain Network and get hired, perhaps just doing something as simple as a pleasure cruise.
---
From Boatsetter:
For professional charter captains and fishing guides, Boatsetter offers opportunity to increase business by tapping into a community of over half a million water lovers already using the platform to book boat trips. USCG-licensed captains can earn income by offering their own charters as well as by considering joining Boatsetter's captain network to be requested for trips as a captain for boat rentals.
Fishing boats offered for rental through Boatsetter provide another way for fishing participation to grow and for the industry to sell to anglers planning boat trips. Many boats listed for rent are uniquely available through Boatsetter thanks to an exclusive peer-to-peer boat rental insurance policy underwritten by GEICO Marine and provided by BoatU.S.
To search for fishing charters and boat rentals, visit boatsetter.com/fishing.
For charter captains and boat owners interested in getting their boat booked through Boatsetter, get started at boatsetter.com/a/list-boat.
To learn more, drop a line to fishingteam@boatsetter.com.