Dams will forever change a river.
Sometimes I sit and wonder what certain rivers must have been like prior to a dam's construction. That typically brings about more questions than answers. What was the river like years before? Were there bigger rapids? What was the fishing like? What did the native cultures lose when we buried a canyon under water?
It's fascinating, and frankly something I've been thinking more and more about recently when we talk about the removal of the four lower Snake River dams and the possibility of a future free-flowing Snake. I'd love to follow up more on that in the future but in the meantime, I wanted to share a gem of a website created by two highly admired river runners named Mike DeHoff and Peter Lefebvre.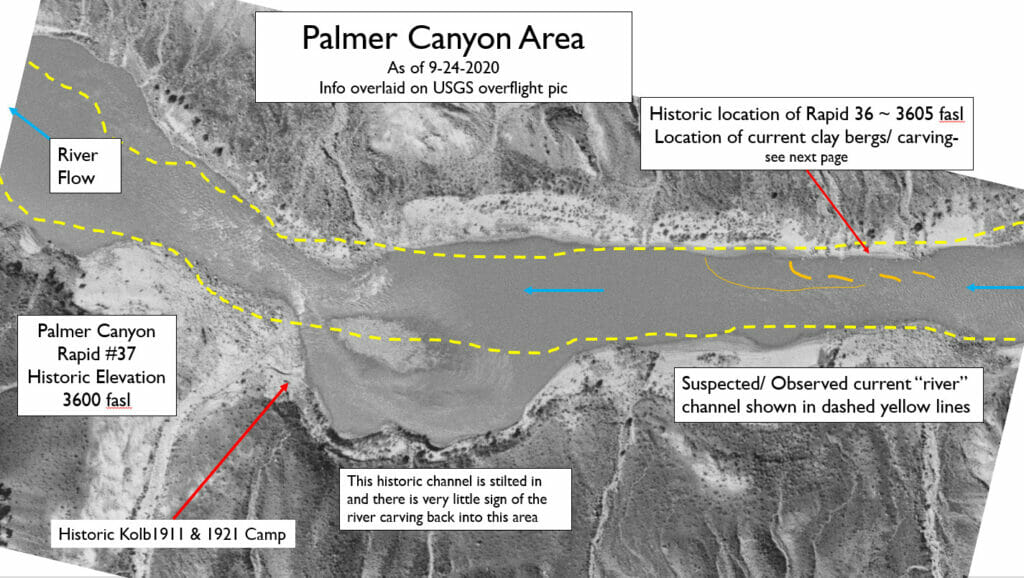 Their concept is simple, and the website goes into detail that is overwhelmingly incredible. The project is called the Returning Rapids Project. At the minimum, it's a living document of the changing river conditions throughout Cataract Canyon. At its best it's an admirable project that illustrates what we all might be missing out on beneath the surface of these well-known reservoirs such as Lake Powell. As Lake Powell's water recedes through the effects of an increasing demand for western water and the ongoing mega-drought brought on by climate change, they use maps and historic photographs to predict where rapids may one day appear in the canyon on the Colorado River.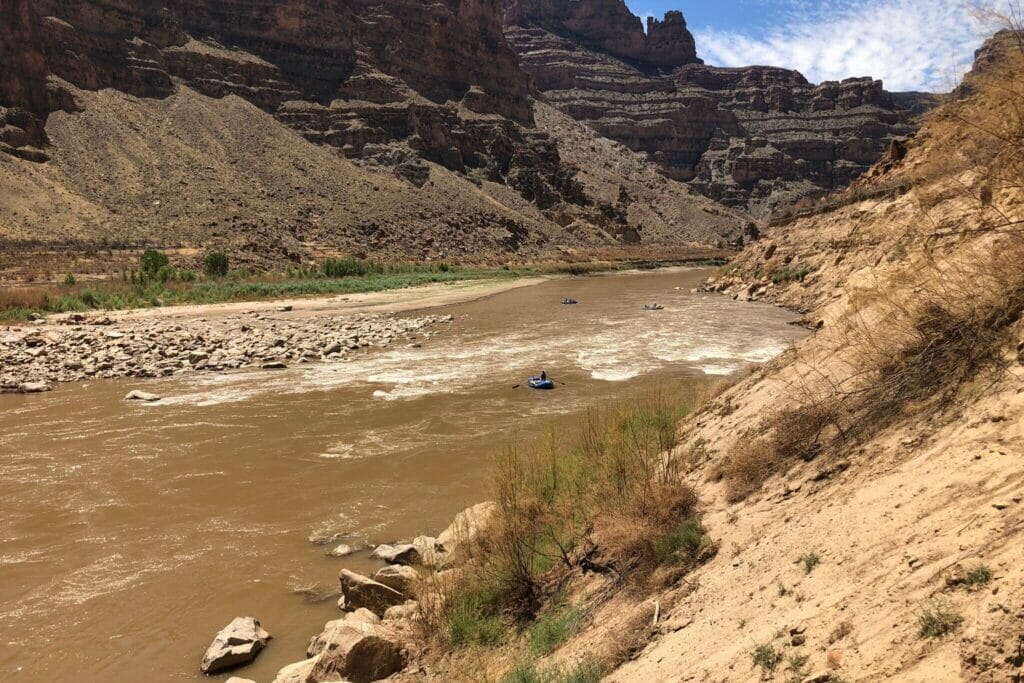 I'd encourage our readers to spend some time with this website to fully understand the impacts and predictions. They're also looking for any historical images you may have in your own personal archive in order to continue their research.
If you've read enough and want to think about what could be for the Snake River by removing the four dams, then I'd also encourage you to go and speak up so maybe one day we could have new rapids to run and fish to catch.