Wader sales that give back will help raise money for ecosystem restoration after devastating floods
Who ever heard of a pair of waders that gives back?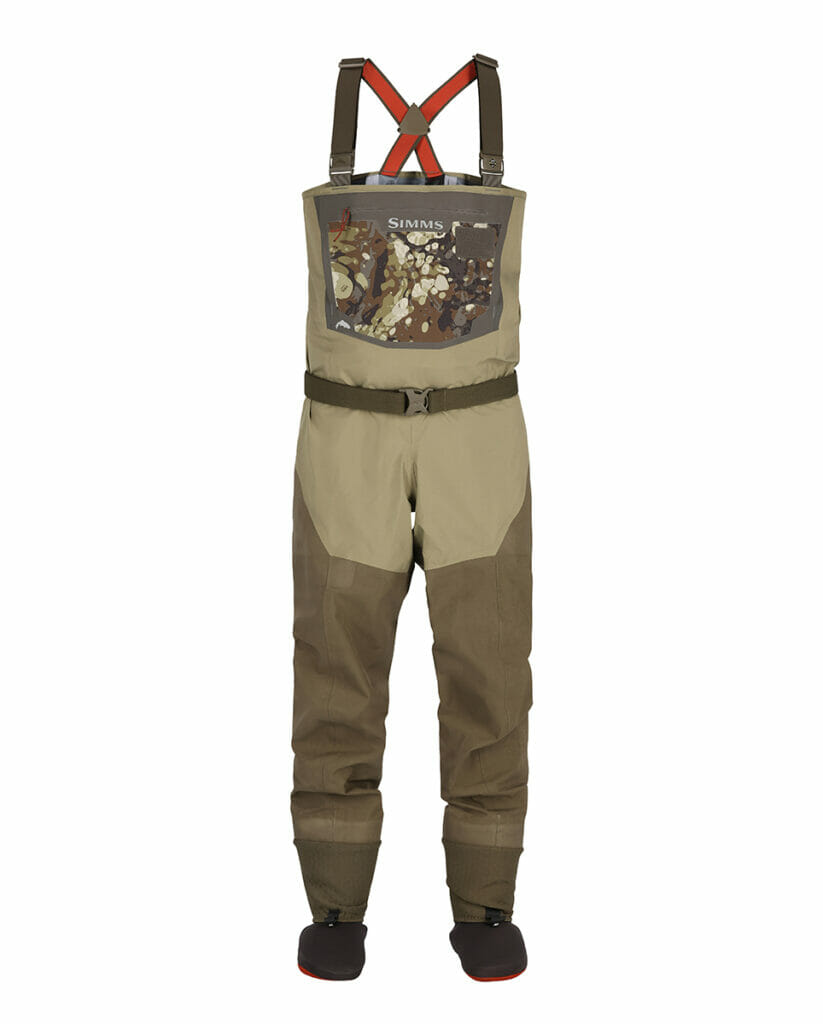 No, I'm not talking about the gift of perpetual dry feet and legs, though you know that is a gift if you've ever witnessed the reaction of someone stepping into water with waders on for the first time. And no, I'm not talking about the malodorous gift that keeps on giving every time you take your waders off after a day on the water. Simms's gift is much more thoughtful and impactful than that.
The company is committing a chunk of the proceeds from the sales of its new Watershed Stockingfoot Wader to recovery efforts in the Yellowstone ecosystem.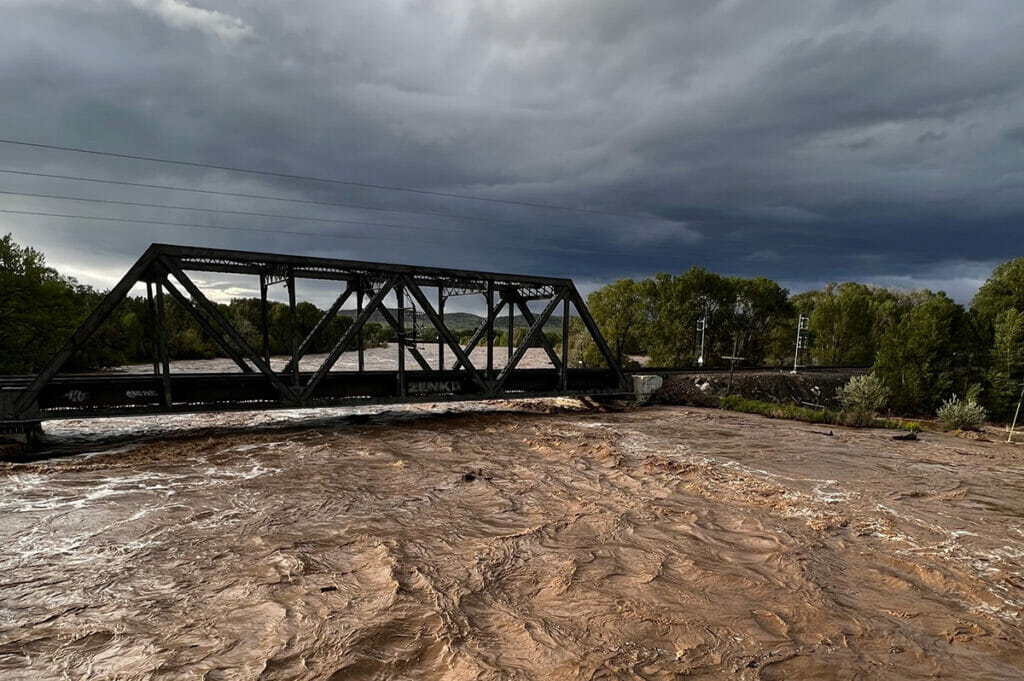 In June of 2022, a massive flood occurred after a devastating combination of peak spring runoff, an unusually sizeable rain event and warm overnight temperatures. This 500-year flood event destroyed roads, bridges and buildings in Yellowstone National Park, upending travel plans for thousands of visitors due to evacuations and an extended closure of the area. The economic impact was enormous with multiple millions of dollars in damages and years upon years of restoration needs.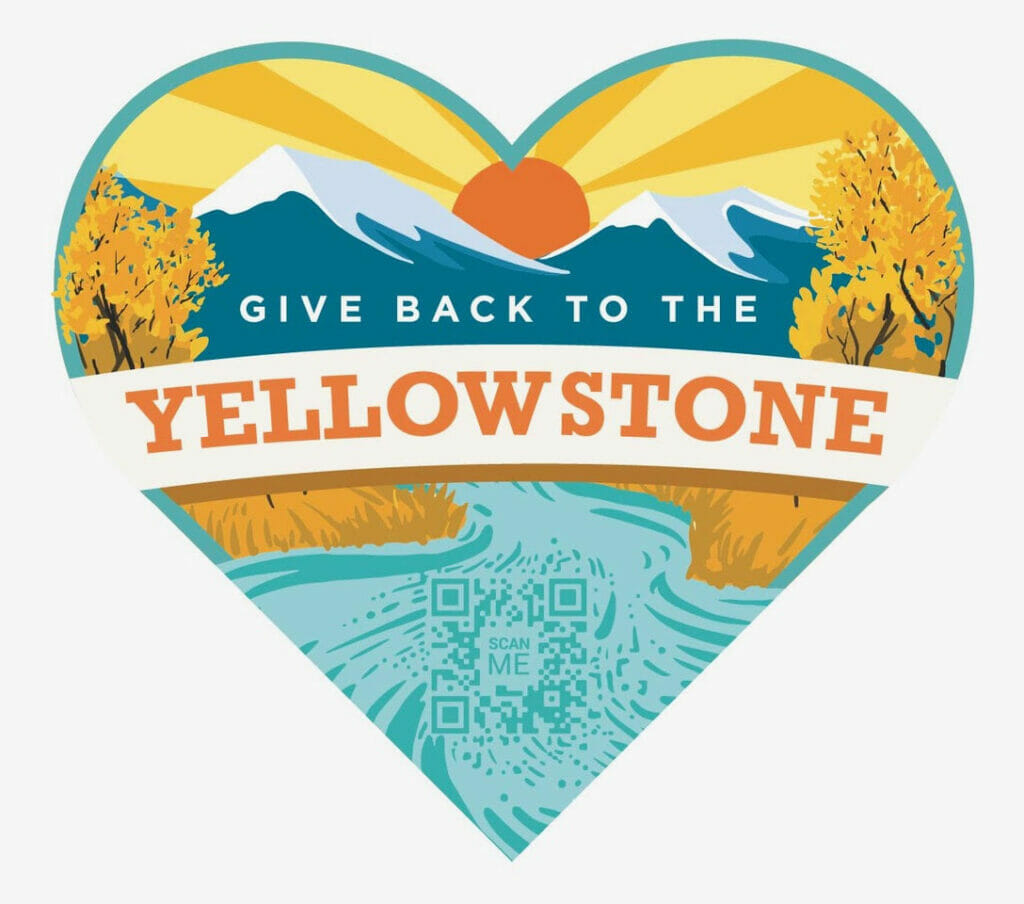 Simms made an initial gift of $10,000, but knew it could provide more financial support. Through the sales of the Watershed waders, Simms will make a $50,000 contribution to the Yellowstone River Stewardship Campaign, which was developed to engage the community, out-of-state visitors and businesses to give back to projects that support the overall health and vitality of the Yellowstone River – the lifeblood of this area.
The money contributed through this campaign will be managed through a fund established by Montana Freshwater Partners, a nonprofit based in Livingston, Mont. Funds will be invested in conservation and restoration projects designed to improve water quality, fish habitat, late-season flows and floodplain connectivity. Simms is specifically partnering with priority, on-the-ground projects in conjunction with a multitude of other nonprofit organizations, including Trout Unlimited. You can read more on that here.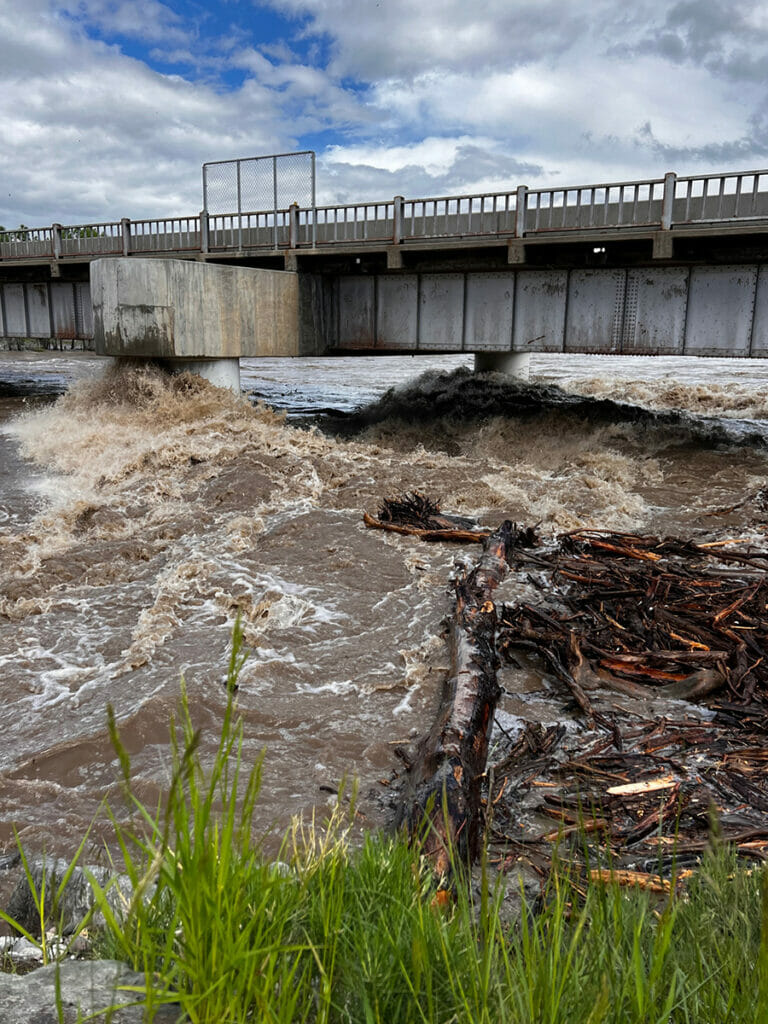 Now when you buy Simms Watershed Stockingfoot Waders, not only will you be getting a quality pair of waders, you'll be investing in desperately needed restoration of one of the most important ecosystems in the West.
Simms's Watershed Stockingfoot Waders are available now in eight sizes in limited quantities and can be purchased for $599.95 both online and through its retail network.