I remember messing around at the "Toilet Bowl" run under the spillway on Colorado's Frying Pan River with the late, great guide Kea Hause. The Toilet Bowl literally held tons of big trout, but the water was so turbid and roily (hence the name), you couldn't fish it like you might the "Texas Bend" or "Mean Joe Greene" hole just downstream.
The ticket was to tie on a tandem rig of mysis shrimp flies, then weight the heck out of your leader, attaching massive gobs of split-shot, just a few inches above the flies. You didn't bother with an indicator or any of that—just flip a cast and let it sink, hard. You'd immediately feel the tension in the line, and the telltale sign that you got bit was the feeling of release, when the tension went slack. When that happened, we'd set our hooks and more often than not, a massive trout was chugging and churning on the other end.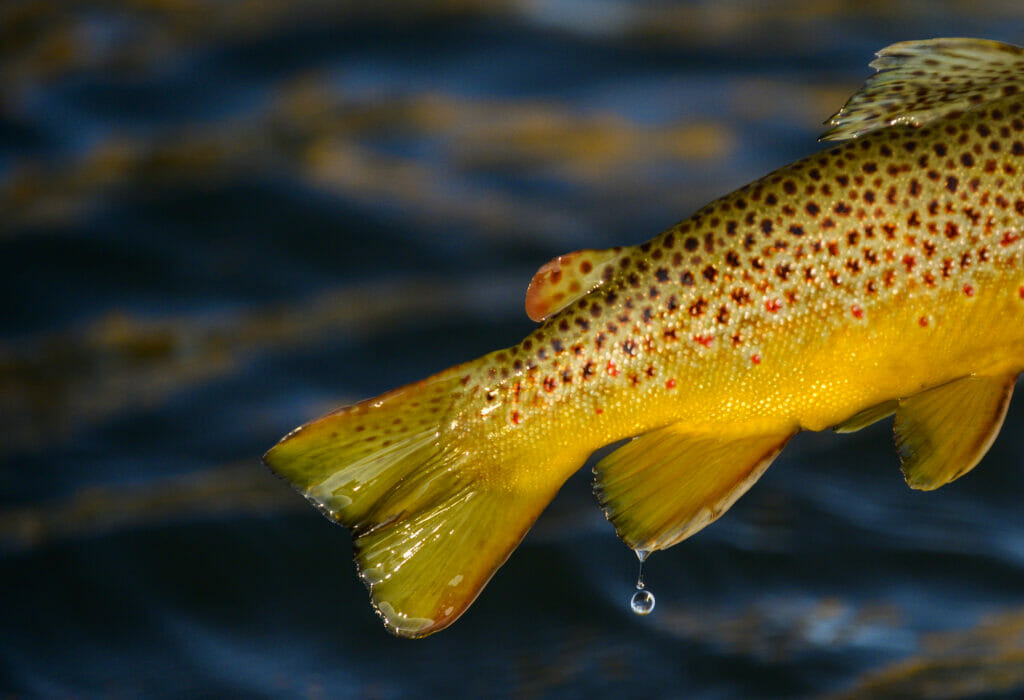 To be honest, though… it wasn't all that interesting. We'd catch a trout or two just to say we did it, and then go look for drakes hatching somewhere else.
Some years later, I was doing a Field & Stream story on the Bassmaster Classic, pre-fishing the tournament with Luke Clausen. I watched him work a Texas rig with a sinker snugged up against a soft plastic bait in the weed mats on Lake Tohopekaliga in Florida. A week later, I watched him collect a half-million dollars by winning the Classic, fishing the same spots, the same way, with that same rig he'd shown me.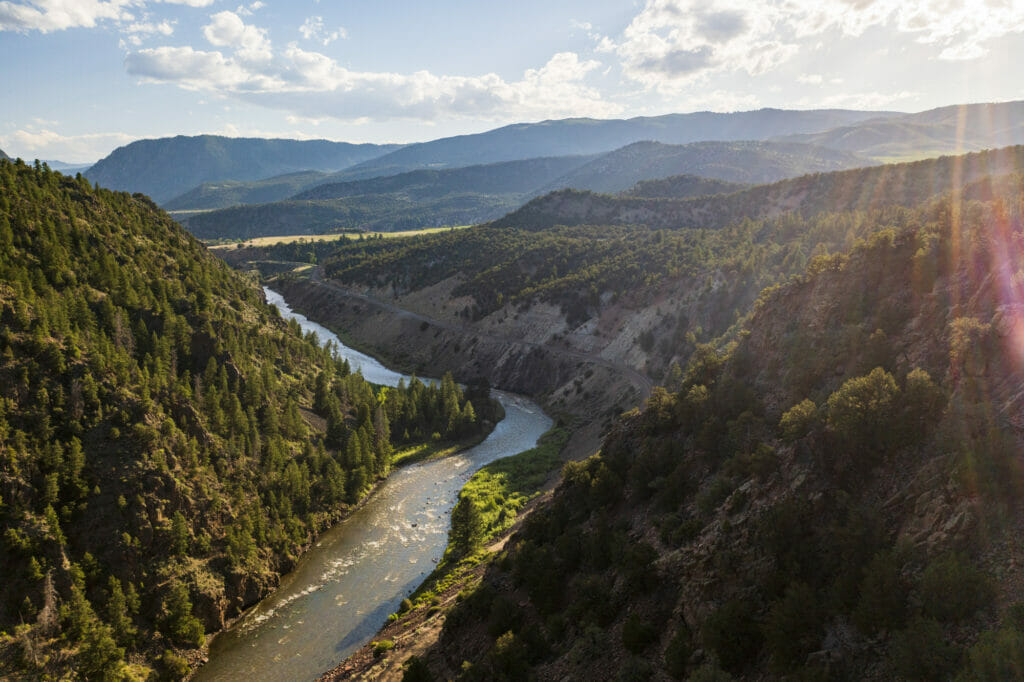 Weighted baits that keep tension on the line and allow anglers to feel the bite… well, they've been around in many fashions, in all sorts of fishing, for many years.
Perhaps it was inevitable that the fly-fishing-for-trout world would latch on and claim it to be something revolutionary and refined, kind of like how bobbers became "strike indicators." After teams from Poland, the Czech Republic, Spain and elsewhere earned regular podium finishes at the FIPS-Mouche World Fly Fishing Championships using heavy nymph flies and sensitive rods (high-stick nymphing with weights and indicators is not allowed under those competition rules), nobody could deny the effectiveness, and the "Euro nymph" technique caught on. And today, I see more companies pushing "Euro" rods, flies, lines and such than I've ever seen before.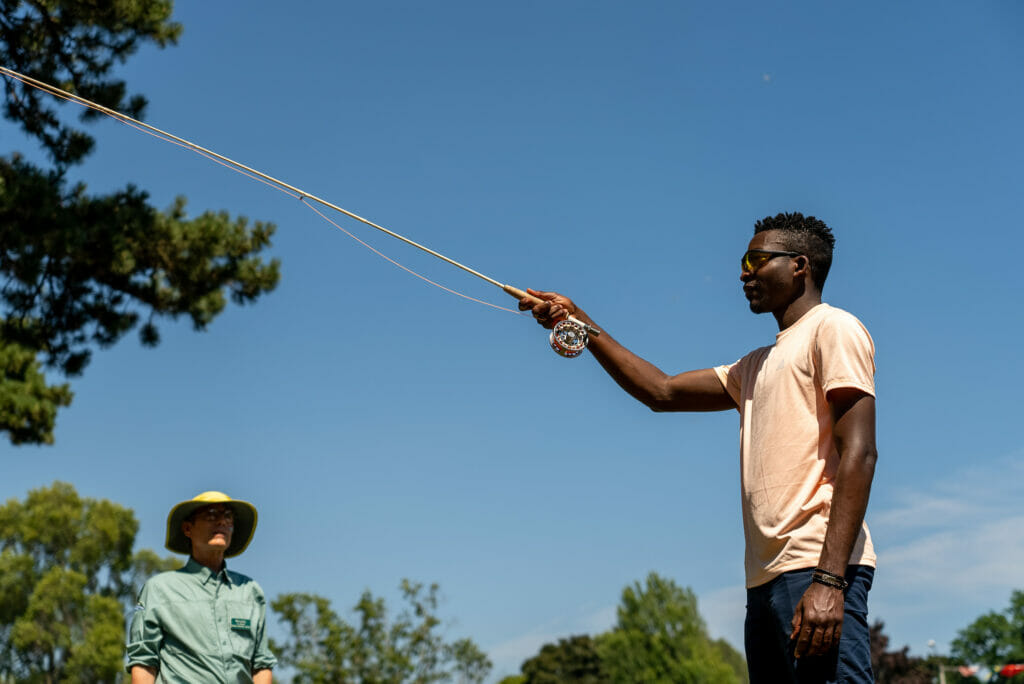 If you want to fall for Euro nymphing, knock yourself out. But let's be honest about a few things.
First, Euro nymphing is essentially a Texas rig, or a crappie rig, for trout.
Second, you don't really need a funky $900 rod to do it.
And third, what it really boils down to is hitting fish in their faces with a weighted hook and testing your reaction time,
and it's not often about making casts, or matching hatches, or some of the other aspects that comprise the complete angling experience.
I think Euro nymphing is kinda fun. It's interesting on some levels. I think it's worth checking out and learning how to do. If you want to be a "complete angler" you should have all the tricks in your bag.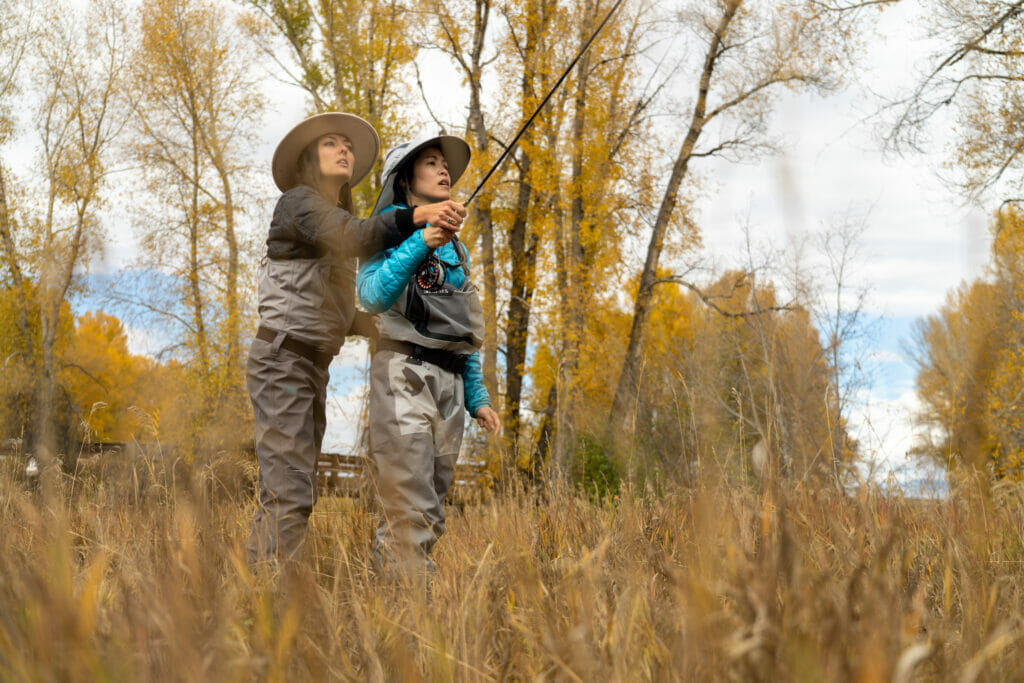 But for me, it didn't take long for the blush to come off the Euro nymphing rose. I'd equate it to using a riding mower to cut the grass. At first, there is a certain novelty, and there's undeniable efficiency, but that eventually morphs into to the same back-and-forth tedium as a push mower, minus the exercise. Granted, I have very close friends and family members who so adore their riding mowers that they look forward to cutting the grass. I, however, consider lawn mowing of any sort—and Euro nymphing—to be a bit, well… boring.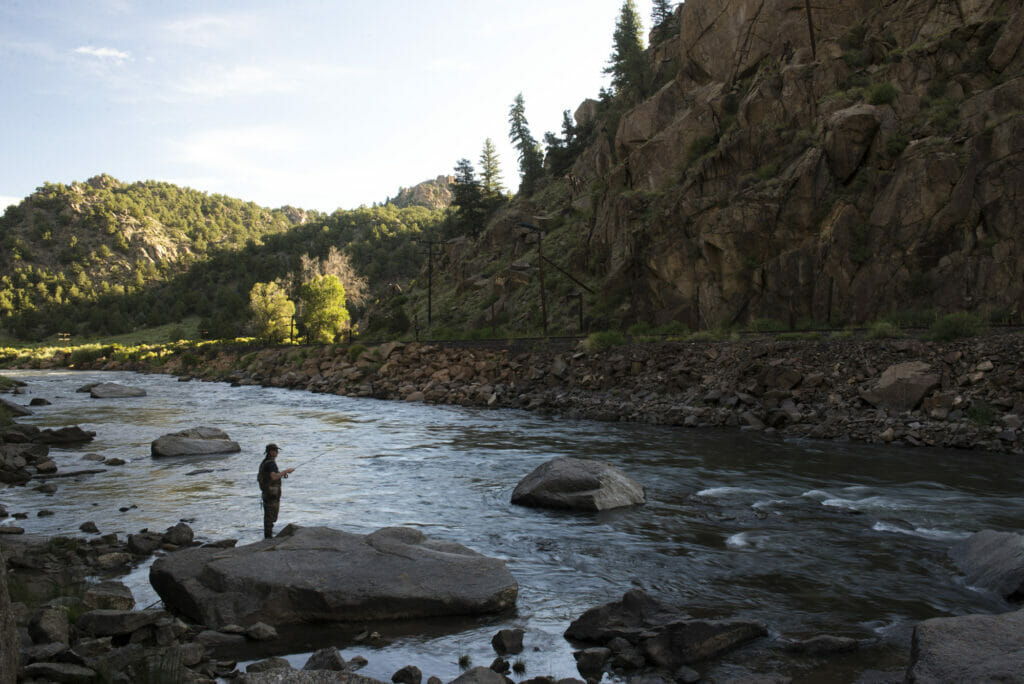 That said, if you're into raking runs and counting fish as your measure of success, you're certainly not alone these days. I sometimes wish the companies pushing Euro so hard would consider the pressure impacts of making more anglers think of every day on the river to be some make-believe competition. Do we really need to push the "more/bigger!" button, over and over?
Or should we go catch a few one way, say we did it… and then head off to look for the drakes?