Brook trout are wild in many western high-country streams.
When water temperatures start to rise in the summer, most of us know to stop fishing. And if you didn't know before, you do now.
Rivers across Colorado have voluntary closures and hoot owl restrictions have been in place in Montana for most of the summer. And these events dominate media outlets.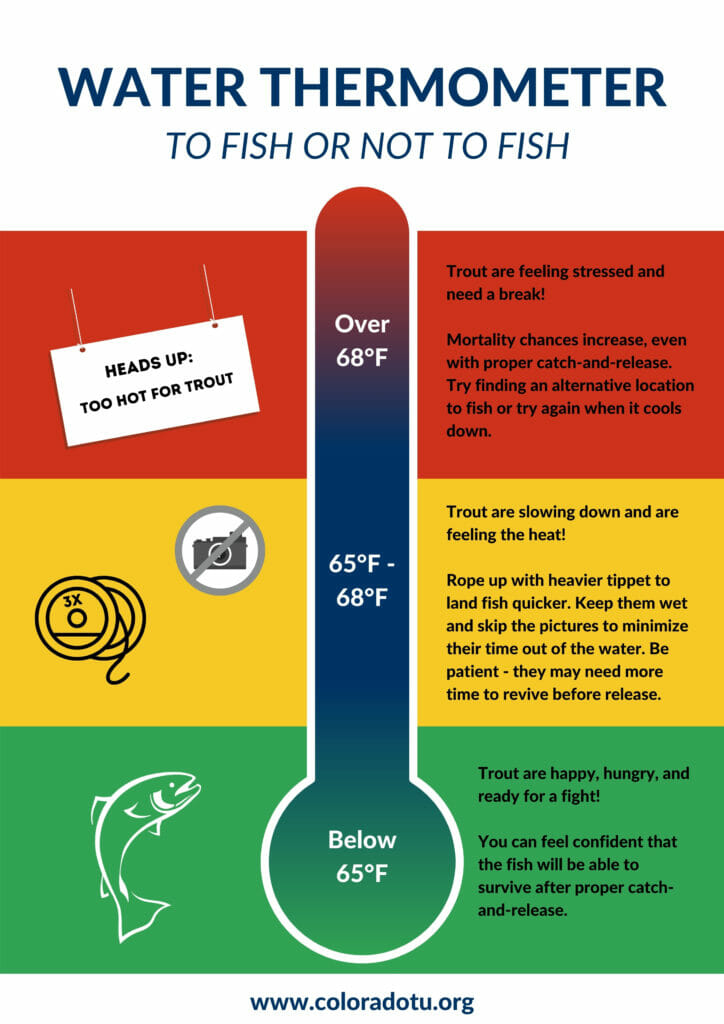 Sure, that sounds all fine and good and responsible, but what do we do when we are craving some time on the water chasing our local trout?
Personally, I love going up to the high country with a fishing buddy and only one rod between us. The game is to catch a fish and then hand the rod off to watch your buddy do the same. Jumping pool to pool fooling trout along the way.
Back and forth and back and forth the game is played. We often cover lots of miles of water thanks to the plentiful high mountain trout.
Some are beautiful, but in the wrong place. The brook trout of Colorado have taken quite well to their homes far away from their native waters back east.
But I also search out streams where I know cutthroats reside.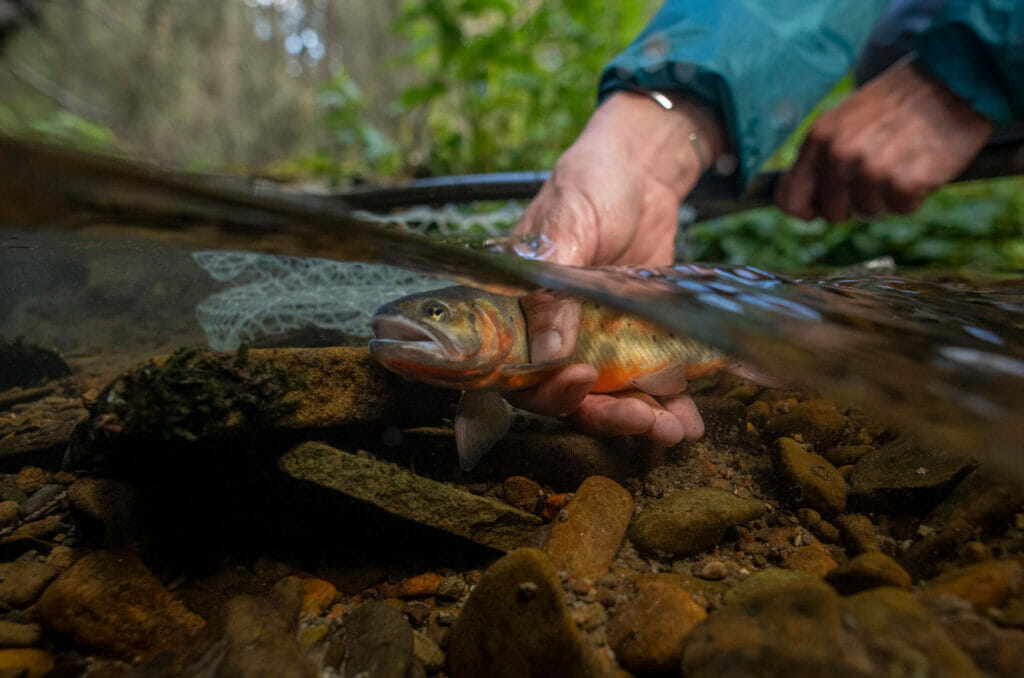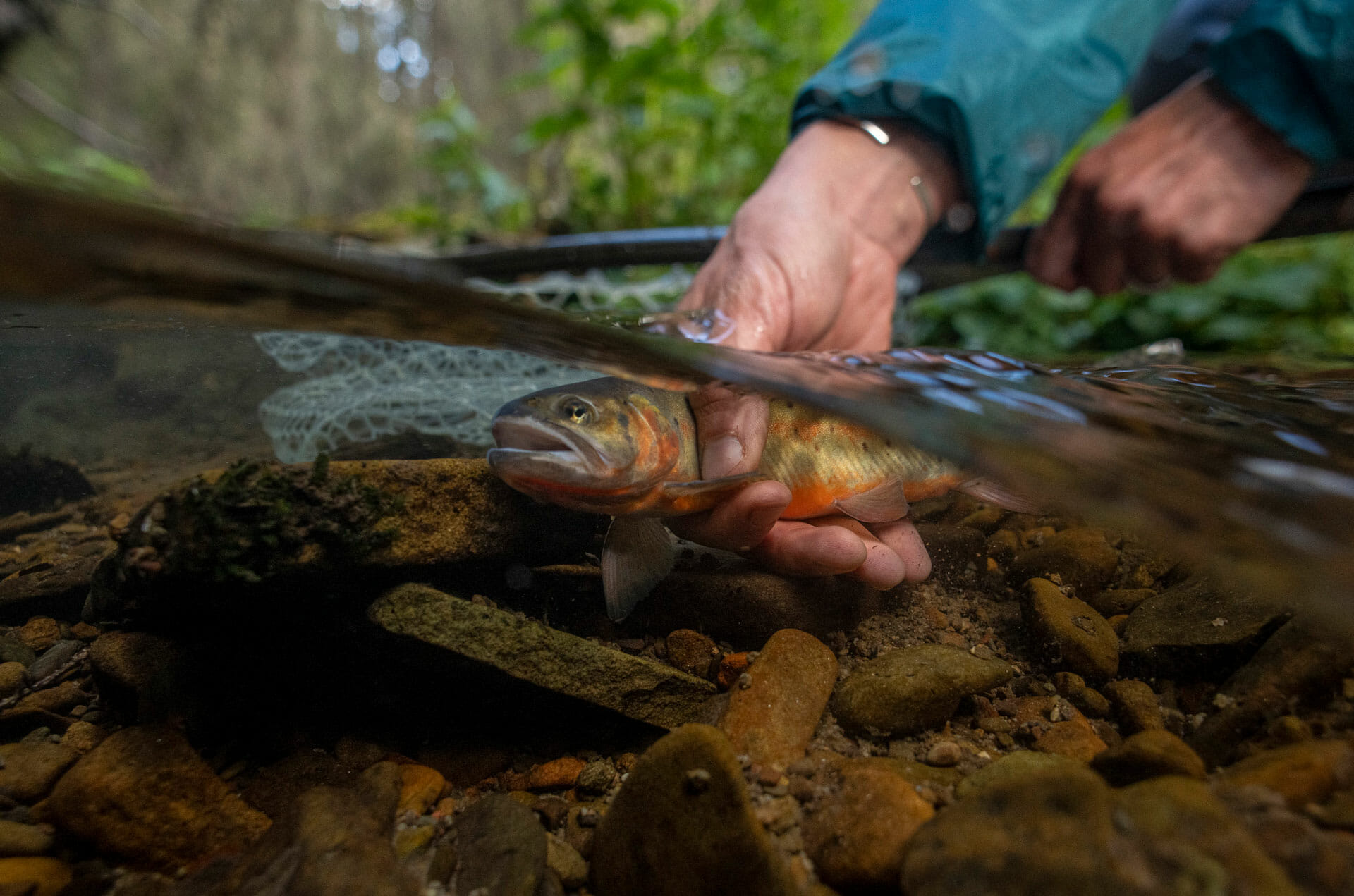 These high-mountain streams have cold water, enough so that my feet usually freeze for the first couple of hours in the morning. And a quick dip of my thermometer typically shows me temperatures below 60 degrees.
I also enjoy bringing beginners up to these streams. Not only do they immediately appreciate the beauty surrounding them, but they often catch numerous trout. A perfect setting to encourage them to fish more.
While our western rivers are severely threatened by drought, fires and unusually high temperatures — all the trappings of climate change — see what games you can come up with or bring a beginner with you. I assure you, you'll have a great time and satisfy that need to catch trout.