Country music star who loves fly fishing with his family is partnering with Chaco to support TU's mission
If you're looking for a great gift (sure, perhaps even for yourself), here's an option that checks all the right boxes for any river lover, angler, and/or fan of warm days and great music.
Chaco Footwear and the multi-platinum-selling country music artist Thomas Rhett are launching a limited-edition line of sandals inspired by the musician's love for the outdoors and time spent on the river with his family. The sandals feature two different patterns—brook trout and rainbow trout—and are available in both adult and children's sizes.
Best of all, a donation from the proceeds will be made to Trout Unlimited to support our work protecting and restoring the nation's rivers and streams.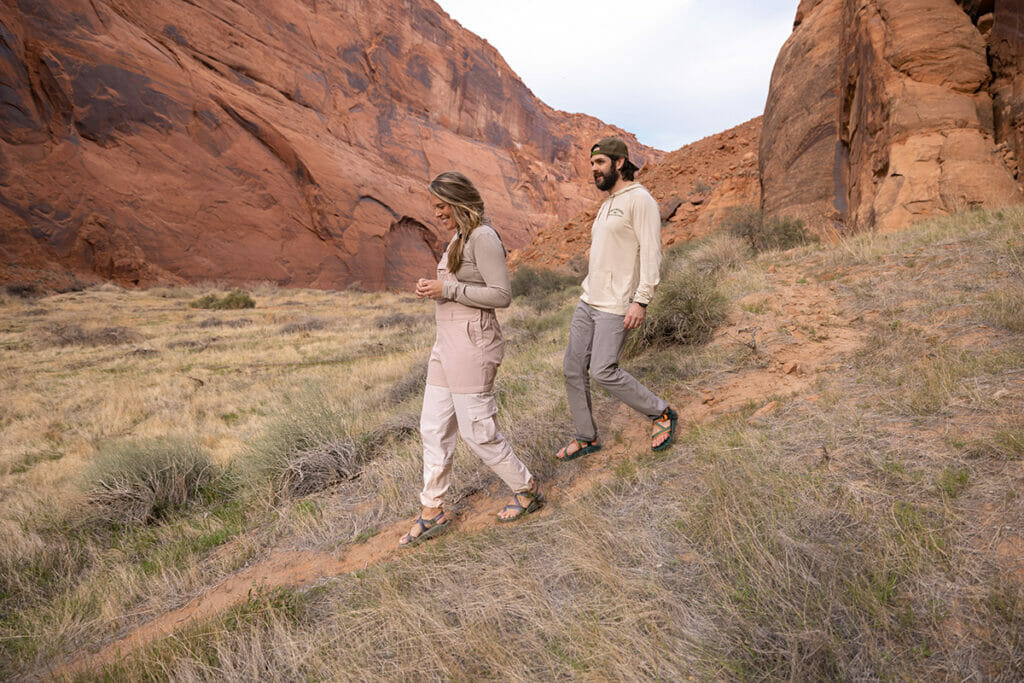 "There's nothing like heading to the river and going fly fishing with my wife and daughters," Rhett said. "I chose to donate proceeds from my new Chaco Footwear collection to Trout Unlimited so we can protect these environments and make sure future generations of families can experience the same joy and adventures for years to come."
Proceeds from the sale of children's sandals will be donated to Love One International, which provides access to life-saving medical care to children in Uganda.
"One of the main reasons I wanted to make sure we added a kid's line is that I want our kids to feel a part of this," said Rhett, whom Variety has dubbed "the most reliable maker of No. 1 singles in country music."
Each print is available in the Z/1 Classic ($110); Z/2 Classic, ($110); and Chillos Slide, ($55). For kids, they will be available in the Z/1 Ecotread, sizes 11-5 ($65).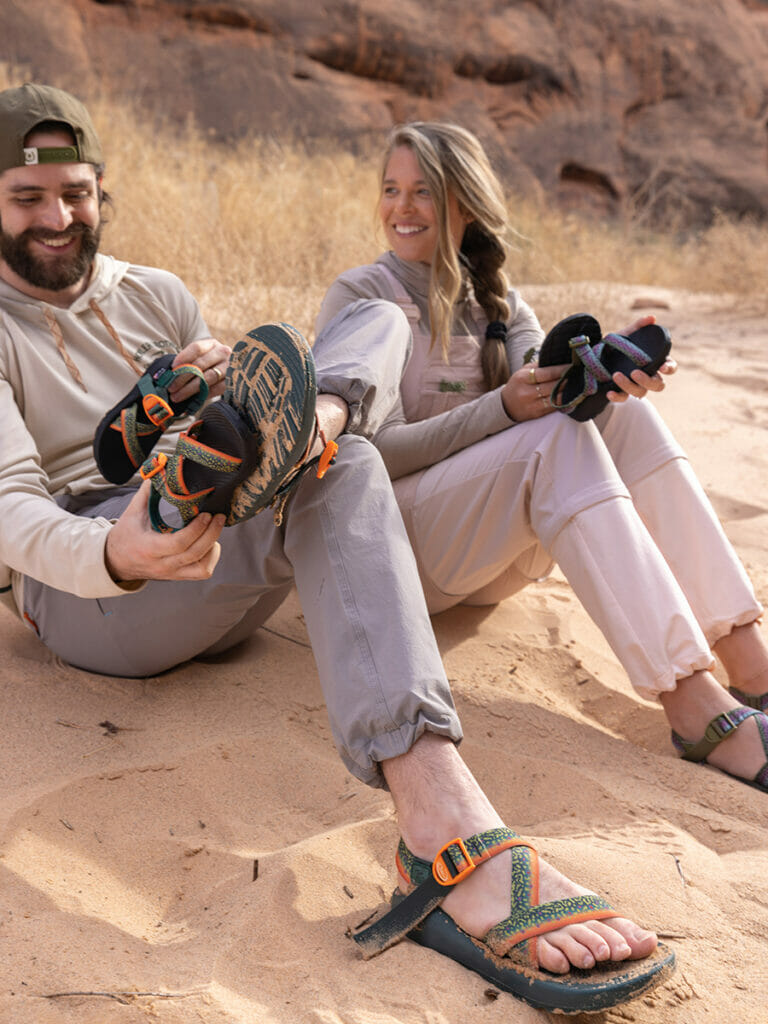 I've been rocking Chacos on rivers for years, and I swear by them as my river sandals. They are comfortable, feature a decent tread that helps me climb around boulders and slippery boat ramps, and the minimalist strap design doesn't collect pebbles from the river underfoot like other sandals do.
But the bottom line is, when I consider the things that are important to me in this day and age—family… being outdoors… great music… beautiful fish… and conservation included—this seems like a collection that's in perfect harmony with what I hope the months and years ahead will be all about.
Be sure to order while this limited edition is available. Go to Chacos.com/Thomas-rhett to learn more.