March 10 can't come soon enough.
The Fly Fishing Film tour, otherwise known as F3T, provides a time when I can't wait to sit in front of a screen. While the snow still flies in Colorado, I revel in films that whisk me away to far-off adventures. I can drool over beastly fish. I get my adrenaline pumping with insane footage, and this year, we can do all this from the comfort of our own couches. No need to be embarrassed over my excessive drool this year.
Sure, this past year has been rough, and we still can't get together safely, but F3T has made it possible for us to watch the films from the comfort of our homes, and the kickoff is just a night away. Of course, I'll miss gathering in our local theater and drinking some frosty beverages with fellow anglers while viewing films that inspire and excite. But with an opportunity to watch them repeatedly, we are sure not to miss a minute.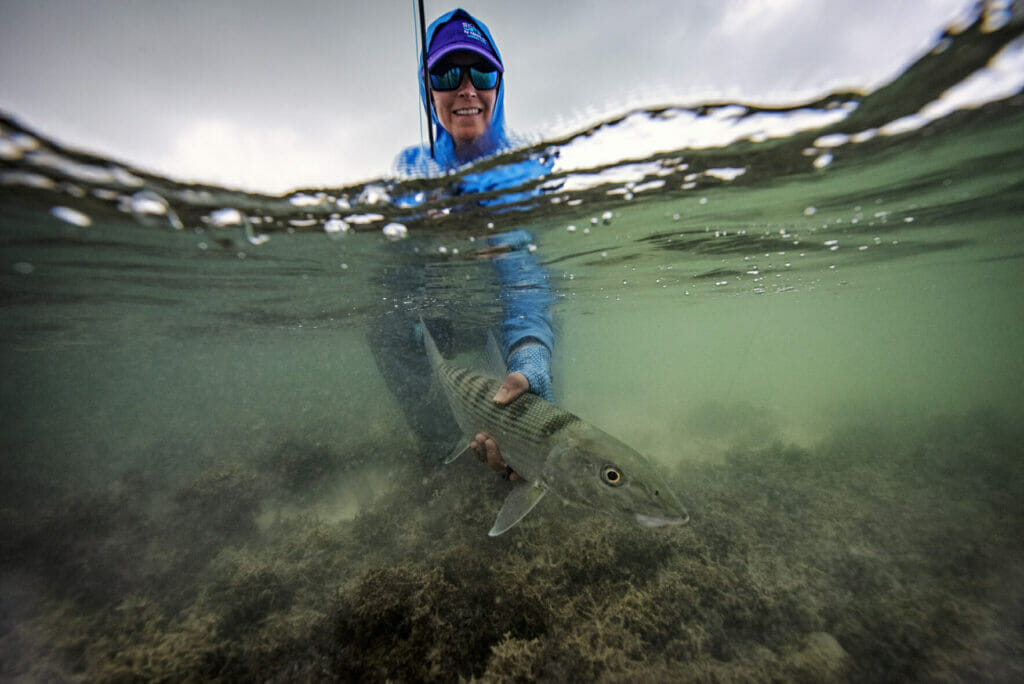 We can call or FaceTime or Zoom with our fishing buddies (because we know they'll also be home sitting on their couch) to build camaraderie and excitement. We can build our community of anglers, even if it is virtually. We can imagine what lurks beneath the surface silently calling our names. We can be impassioned to encourage new anglers to continue learning and trying. And we can certainly hope that by seeing these incredible places, we are all inspired to act to conserve and restore them.
I hope that even some of the three million people who tried fishing for the first time in 2020 give the films a watch. If you know any of those people, give them a nudge to check out F3T to build the stoke. Encourage your non-fishing friends and family to watch as well. These films provide a good time for all.
TU plays a big part in the film tour this year as a sponsor and a partner. Our 5 Rivers college club program helped pull together multiple pieces including a few short films like this one on Denver-based Eeland Stribling.
The Snag the Swag Sweepstakes will help 5 Rivers with funding while offering participants chances at great prizes. Since local TU chapters can't host the normal in-person fundraiser this year, they have the opportunity to get kickbacks of $2/ticket sold through unique links . And many TU business partners are featured in films and as sponsors of the tour. Now that's what we call One TU!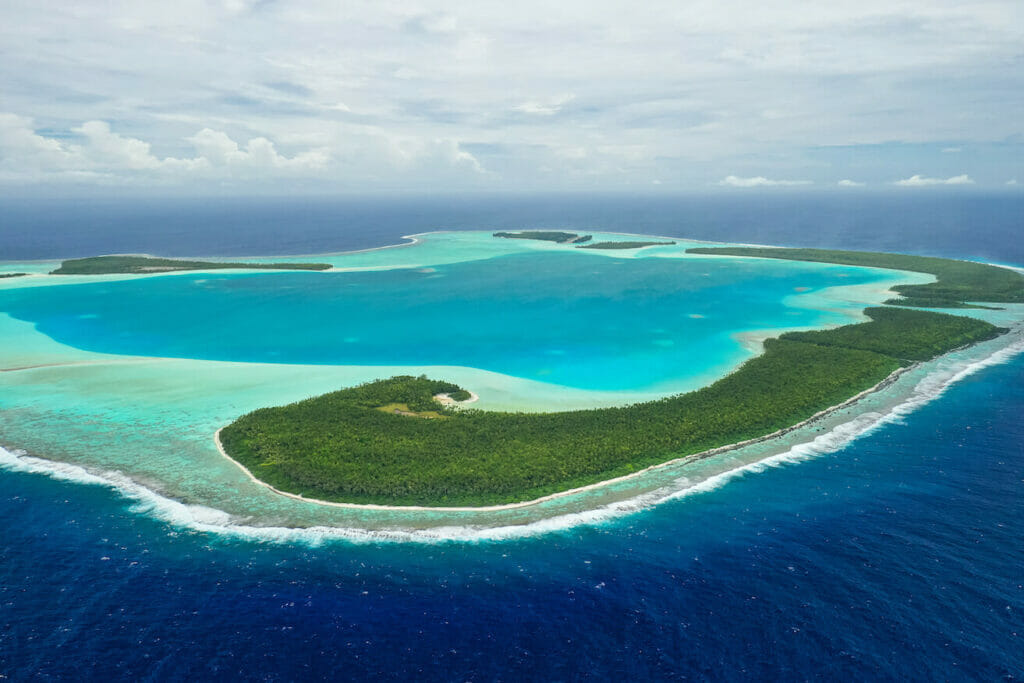 After watching the films, I always feel the pull of the river, and I know I'm not alone. You can find me on my couch watching great films this coming Wednesday. See you there!