The outsize conservation legacy of a garage bamboo rod builder.
Bill Lamberson started making his first bamboo rod in 1981. He didn't finish it until 1998.
Now, from his garage-shop in Columbia, Missouri, he makes about one bamboo rod per month.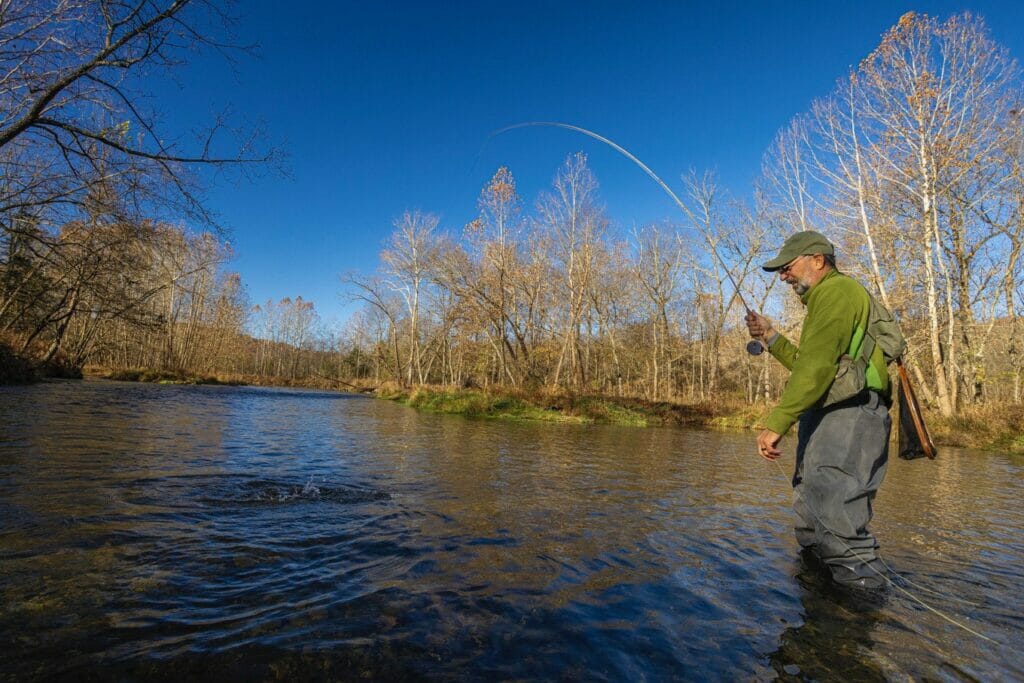 "I was always fascinated with fly fishing," Bill said. "I was a typical kid fascinated by Outdoor Life. I used to build fiberglass rods with Orvis blanks. Then, I started going to garage sales to buy old cane rods, which I would refurbish and sell."
Bill, a longtime TU volunteer, came to D.C. a few weeks ago, but unfortunately our planned bamboo shad outing was foiled by heavy rain and a muddy river. When I called him a few weeks later he was volunteering at Mobility Worldwide, a non-profit that builds and donates three-wheeled carts for paraplegics—often the beneficiaries are victims of land mines.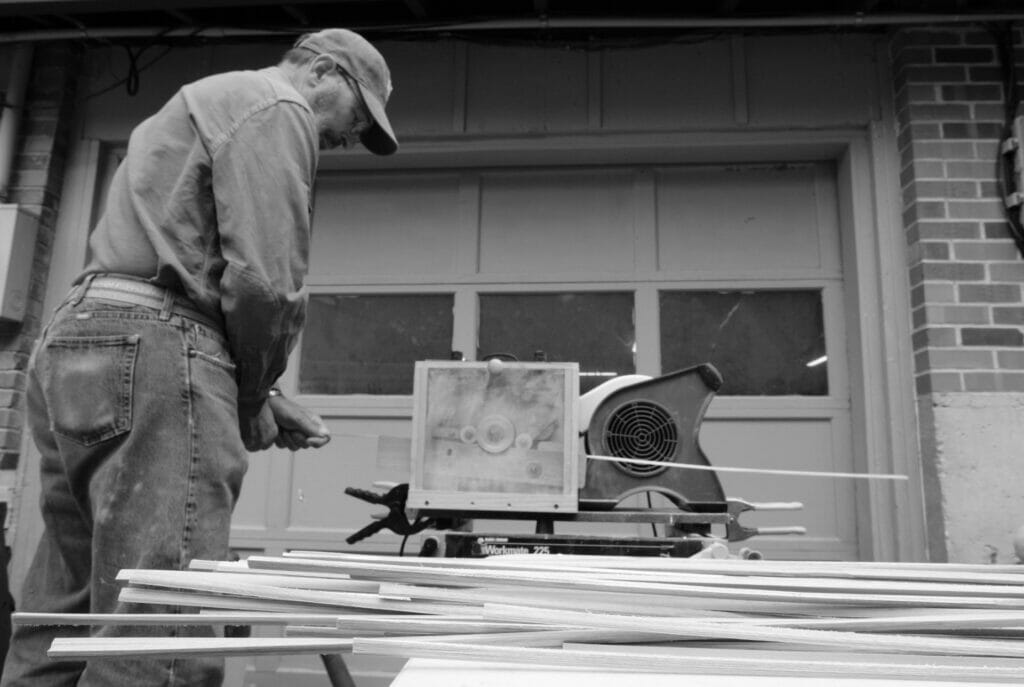 Bamboo for rod building generally comes in 12-foot sections of about 2 inches in diameter. The rod builders' first job is to split the bamboo into 24 pieces of about 1/4-inch square. The pieces are then run through a beveler with a disk built into the end of a grinder. Then pieces are all hand milled to taper the strips.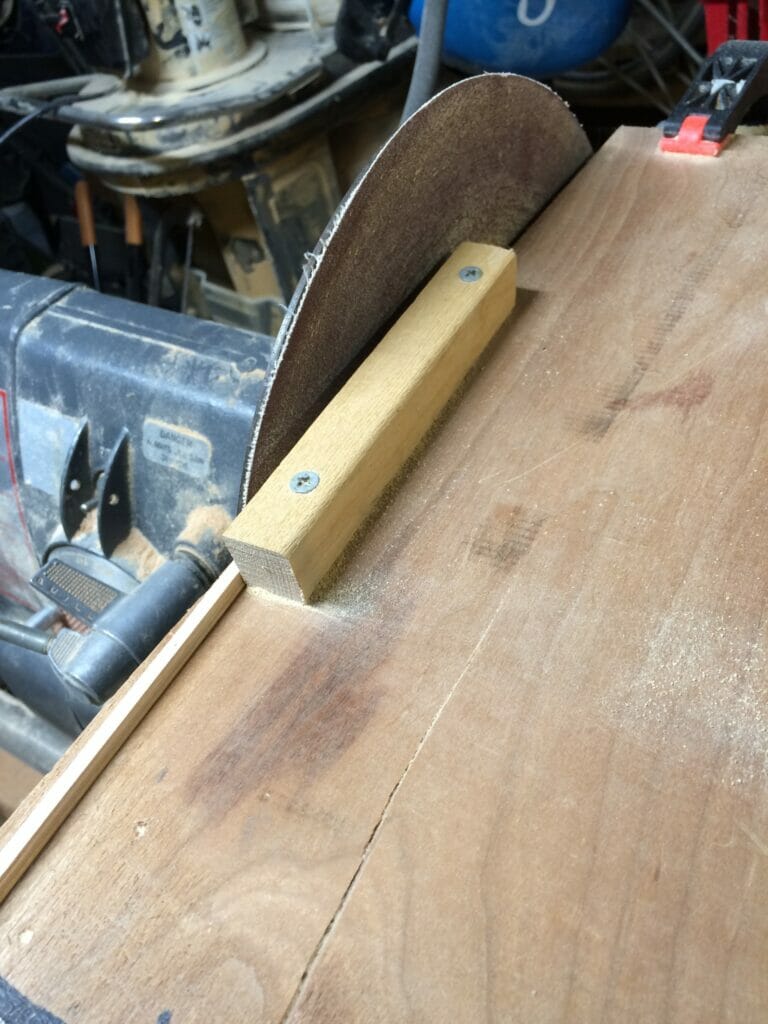 Bill told me, "The goal is to be able to work with tolerances of a one-thousandth of an inch." To give you a frame of reference, a typical piece of copy paper is about five-thousandths of an inch thick. Shaving off five-thousanths of an inch of material changes a rod by one line weight.
The result is six triangular strips, which are then glued together. Add the ferrules, guides, and varnish, and voila, you now have a fly rod made of grass (bamboo is part of the "giant grass" family).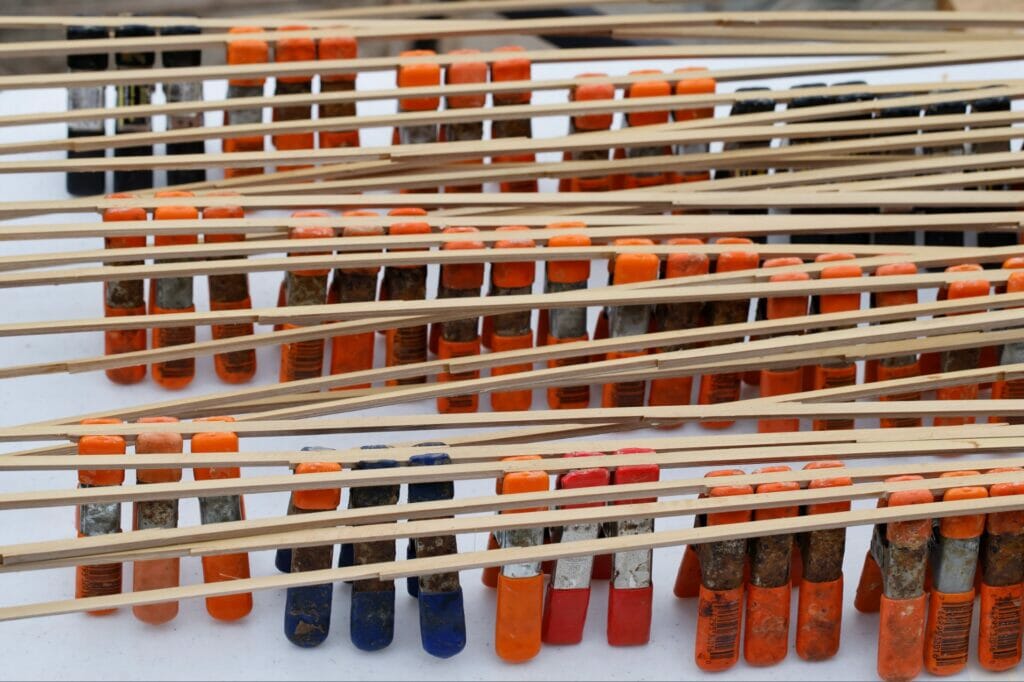 Tom Morgan, the famed owner of Winston Rods, was one of Bill's mentors and good friends. Tom passed away in 2017, but Bill continues to use the "Tom Morgan hand mill" which allows him to accurately taper the strips of bamboo before gluing.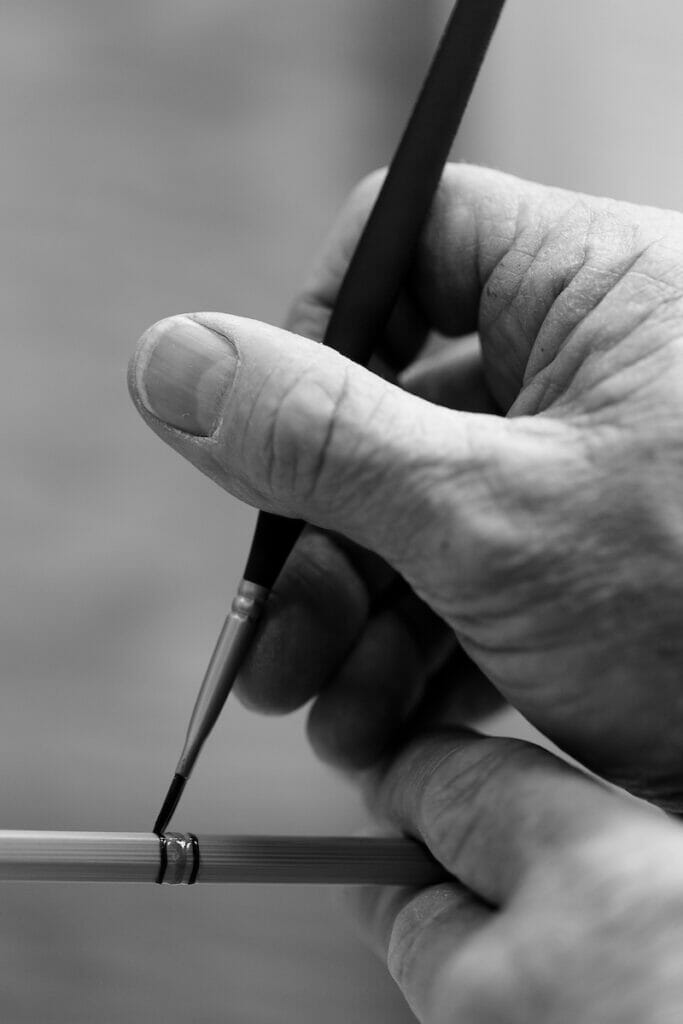 I am an inveterate double hauler. I fish for native brook trout in tiny Shenandoah streams, and quite needlessly double haul. The beauty of bamboo rods, and Bill's in particular, is they force you to slow down. The benefits of slowing down are obvious: a gentler landing for your fly; noticing the osprey flying above you; appreciating the beauty of the river.
Now, would I choose bamboo for a striper or bluefish blitz? Maybe not, but for a trout stream, especially for dry fly fishing, it is as zen and cool as it gets.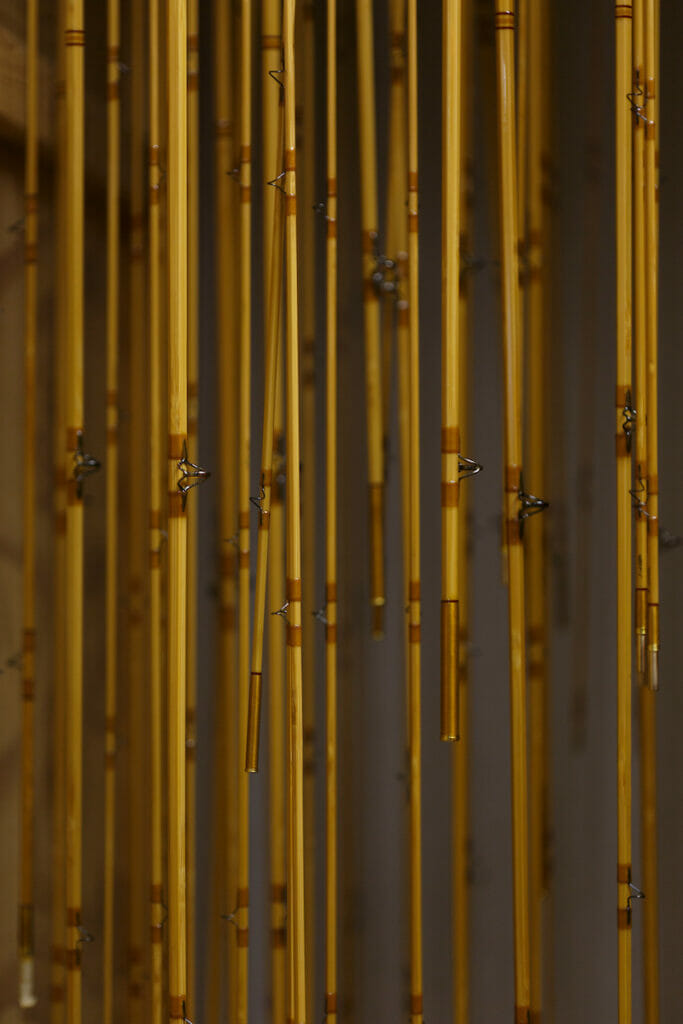 Bill served on Trout Unlimited's Embrace a Stream committee for six years. Embrace a Stream is TU's flagship program for members to support worthy conservation work of other chapters. Bill donated 11 rods to Embrace a Stream when he served on the committee. He has likely donated more than 100 to various nonprofits since he started building rods. Regular recipients are the Missouri Conservation Heritage Foundation and the annual scholarship program at the University of Missouri.
Trout Unlimited is a primary beneficiary of Bill's generosity. He has donated over 80 rods over the years to support chapter and Embrace a Stream fundraising efforts.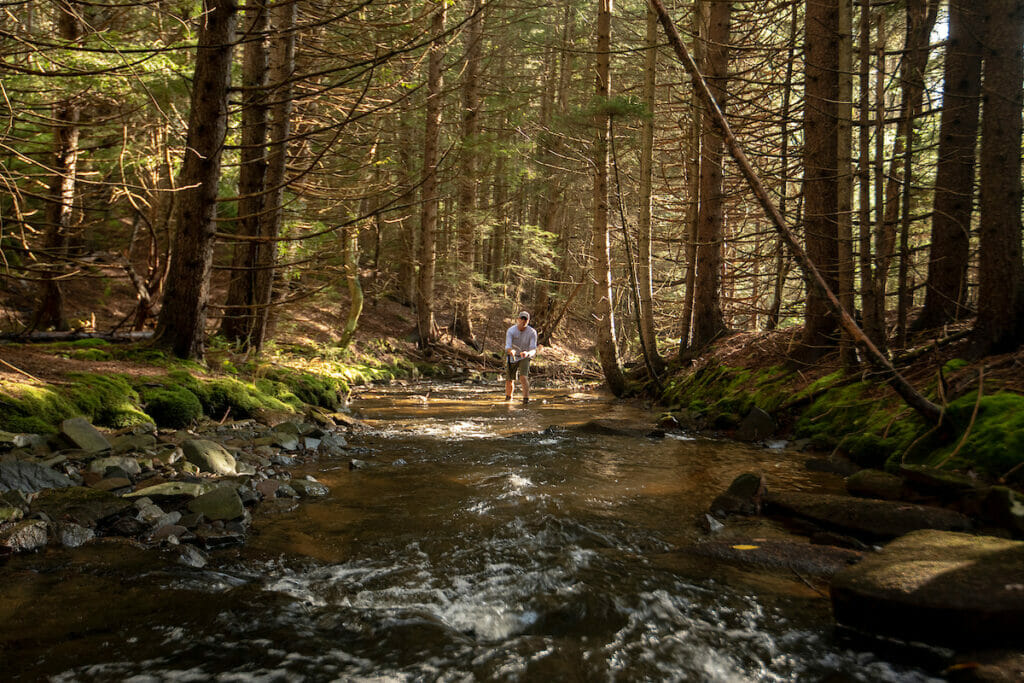 I first met Bill through Embrace a Stream, but we really connected when he made me a 7 weight bamboo shad rod. I am fairly certain I am the only person fishing bamboo on the length of the Potomac. Bill is an exceptional rod maker, but what makes him truly exceptional is his generosity and willingness to give back, whether it is to the victims of land mines or the conservation of the rivers that have given him such joy.