September is Public Lands Month, and few places are more important to trout and salmon than our public lands. Half of all the blue-ribbon trout streams in the West, for example, flow across public lands. Our public lands are often the last and best strongholds for many species of native trout and char.
My exposure to public lands came relatively late in life. Upon graduation from college, I decided to leave the comfortable environs of New Jersey and look for the rest of America.
I loaded my car with a big box of Dinty Moore beef stew, my dog, Gus, camping gear, and headed south. My first stop was a campground in the Great Smoky Mountain National Park. The next morning, I stopped by a local museum, and learned how nearly a quarter of the Cherokee people perished on the Trail of Tears as they were forced from North Carolina to Oklahoma. So began my learning about our nation's treatment of Native Americans while camping on the Prescott National Forest in Arizona, the Grand Canyon, the coast of Oregon, the Black Hills of South Dakota, and on other public lands around the country.
Public lands are a great equalizer. Owned by all, they are the places where we can go to fish, hunt, hike, bike, backpack, or just take a moment to catch our collective breath.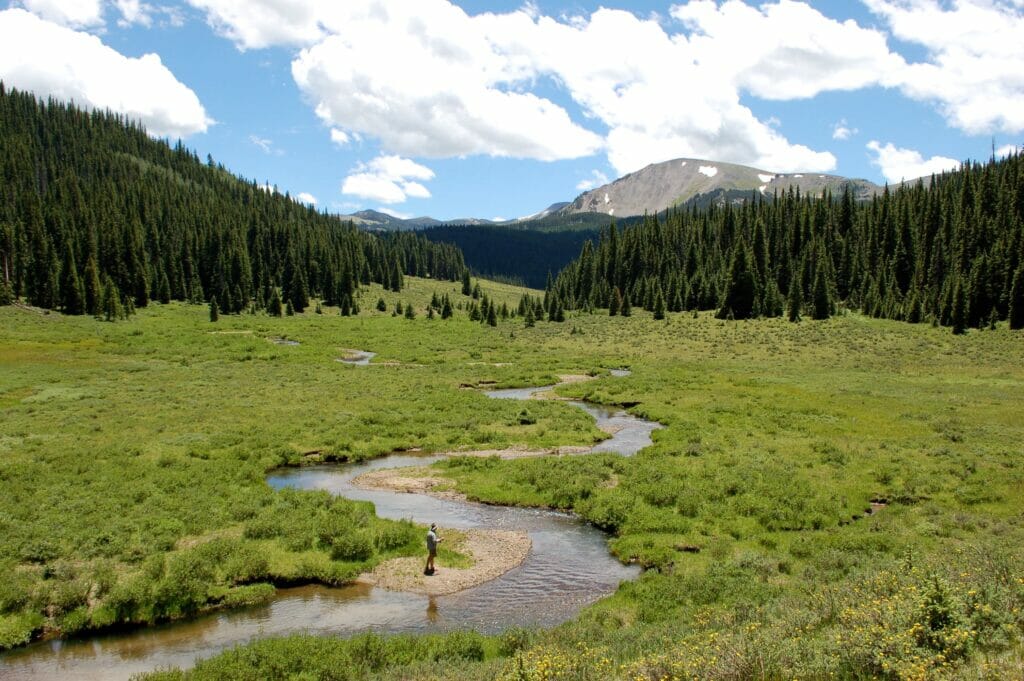 But, celebrating public lands and their importance should include the acknowledgment that many of these lands are the tribal homelands for indigenous people, and there is a complex and often violent and unfair history.
It is a history that we can learn from to help chart a better path forward. We cannot undo the past, but we can learn from it. We can work together to ensure that public lands feel safe and open for all to enjoy. We should also make room for the idea that for some, public lands are not the celebration of something gained, but the mourning of something lost.
As Trout Unlimited continues its work to conserve and restore trout and salmon and the lands and waters upon which they depend, we will continue to work closely with our tribal partners. The Jicarilla-Apache Nation, the Mescalero-Apache Nation and the Taos Pueblo tribes, for example, are important partners in our work to recover Rio Grande cutthroat trout. We worked with the Nez Perce to restore tributaries of the Lochsa. Our efforts to protect Bristol Bay were built around Alaska native villages in the region.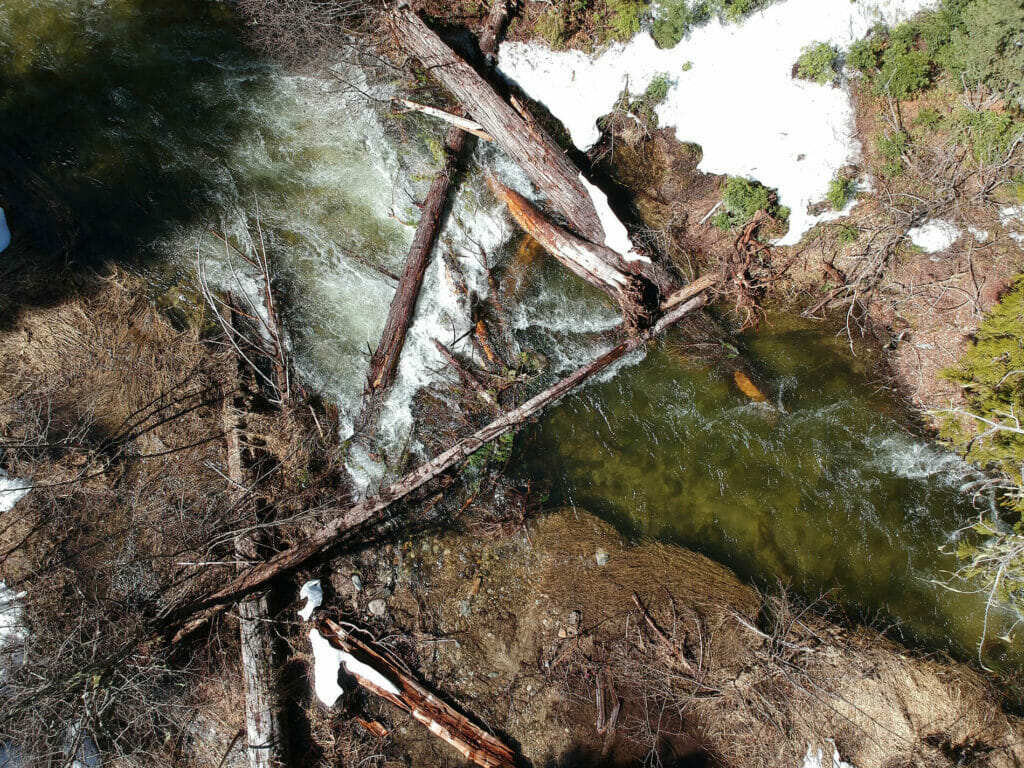 We certainly do not have all the answers, but here are a few things we are keeping in mind:
The care for fish and wildlife and wild places has a long line through history that predates the 20th century. Long before the creation of public lands, indigenous people made significant contributions to conservation.
Conversations about public lands should acknowledge the sacrifice of indigenous people and the spiritual and cultural relationships that remain today on what are now public lands.
The legacy of public lands is more secure when we engage tribes in meaningful conversations about conservation and the future of public lands. The Badger-Two Medicine Protection Act is a good example.
We should work to make public lands more welcoming and accessible for all users by working to remove the barriers that discourage their use and enjoyment.
I hope that you join us this month as we explore public lands, reflect and learn from the past and work toward a better future for our natural resources.
Resources:
Participate in the "buy nothing" gear swap to help build community and offer a way for people to acquire gear that they might not otherwise be able to.
Check out the #publiclandfail contest. We all screw up. I recall, for example, car camping on the Kenai peninsula in Alaska, and waking at 3 a.m. to a 10-foot tide entering my tent. Please share your #publiclandfail story on Instagram by tagging @troutunlimited.
TU has also lined up an Instagram takeover featuring some amazing story-tellers, photographers and videographers talking about their experiences on public lands. Check it out.
Last, we'll be releasing a legacy report at the end of the month that chronicles TU's public lands conservation efforts over the past 15 years.
Want to learn more about the traditional territory of your favorite places? Check out this map put together by Native Land Digital, an indigenous-led Canadian not-for-profit.
Learn more about history by reading indigenous authors with the #NativeReads program put on by First Nations. The reading list is compiled to honor and celebrate indigenous writers from certain tribes or regions.
Check out the Indigenous Affairs section of High Country News.
Chris Wood is the president and CEO of Trout Unlimited.