Editor's Note: During Public Lands Month in September Trout Unlimited's Costa 5 Rivers program director reached out to four student leaders and asked them to capture their experience recreating on public lands, what lessons they learned during the month, and what they did to recreate responsibly during the COVID-19 pandemic. These are their stories and images captured on 35mm film.
By Hew Kneeland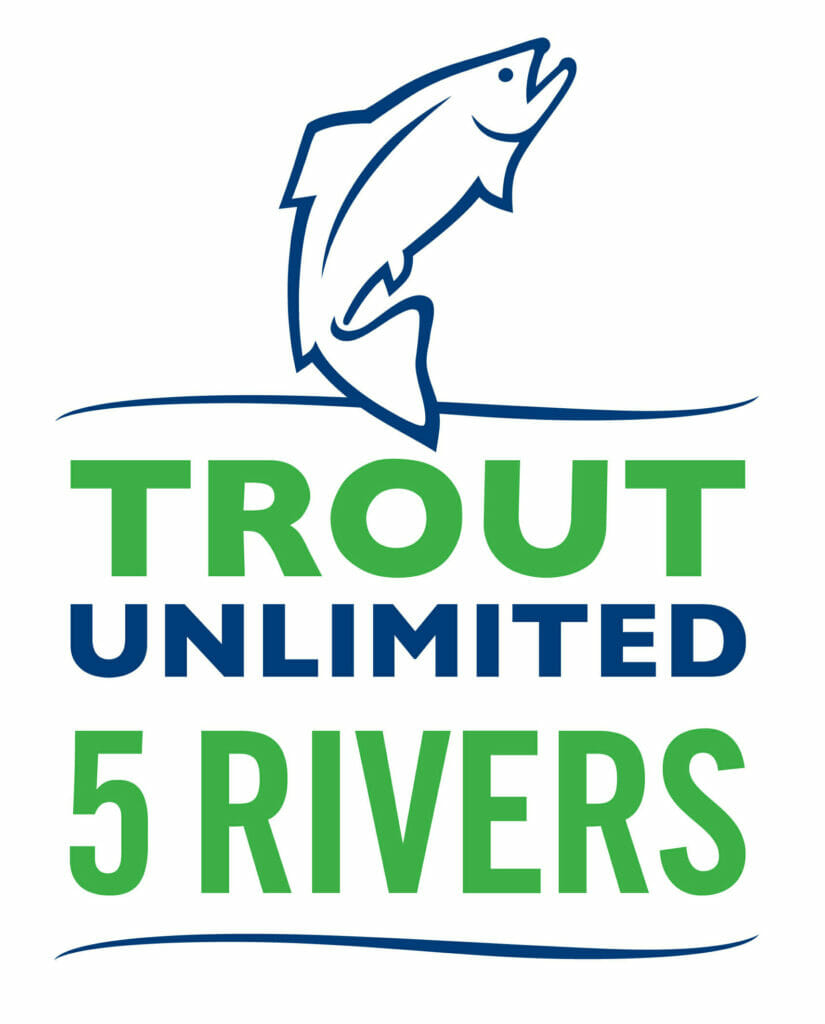 Late September and early October offer a sort of natural clock signifying the change from summer to fall in South Carolina forests, when transitionary yellows and oranges finally begin to break up the warm glow of summer greens.
For a fly fisherman in South Carolina, this marks the end of the summer fly fishing droughts. It means chilly mornings, cold nights, and massive stocked trout. It is what we dream of amidst sweltering, humid Carolina weather, and never has it meant so much for isolated outdoorsmen.
The Blue Ridge Mountains have become a cherished refuge for restless adventurers and anglers alike. Quarantine and social distancing incite new passions and the call of the outdoors only grows louder as time goes by. October may prove to be the perfect storm to make this fall trout season the busiest one yet.
Any seasoned trout angler knows the influx of river activity can really hurt the fishery. Most North and South Carolina rivers suffer from constant regulation abuse, overfishing, and fragile trout populations. Between broken jaws, dry hands, and poaching, most trout do not live more than a month outside the hatchery. Holdover trout are few and far between, so Carolina anglers depend on stocked trout and delayed harvest "catch and release" protections to keep fish numbers at desirable levels. By recognizing the tidal wave of outdoorsmen looming just off the shore we can begin to prepare ourselves to take care of our precious fisheries. Here are a few ways we as anglers can fish and practice #ResponsibleRecreation.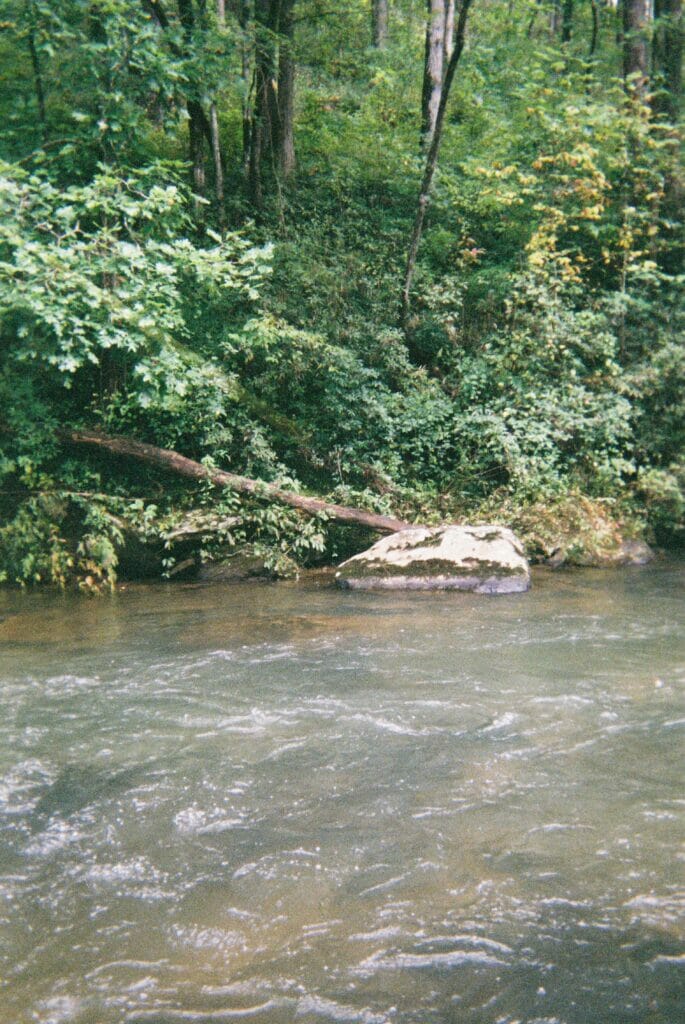 First, be conservative with your waste. Not everyone is responsible with their waste, but we as good stewards can help pick up the slack. Pack out all trash you pack in. Take that granola bar wrapper out with you. Maybe bring along a small grocery bag to pack out other trash you find. When you go to clip off those leaders or trim that tippet back, avoid dropping that on the ground. While tippet litter may seem insignificant, the goal is to leave zero trace of ourselves in or around the river. Having a device such as Mono-master (a sort of mini spool to hold strands of line) that can secure our pesky clippings makes packing out fishing line a simpler task. Familiarize yourself with the principles of Leave No Trace and do your best to impact ecosystems as little as possible.
Second, understand trout can be very fragile creatures. Do your best to handle trout with care and use gear that will minimize impacts to the fish. Mash those barbs, wet those hands, and use nets made from a smooth rubber material to prevent ripped lips and compromised skin. Do not forget to snap a quick picture, but then promptly release the trout back to safety.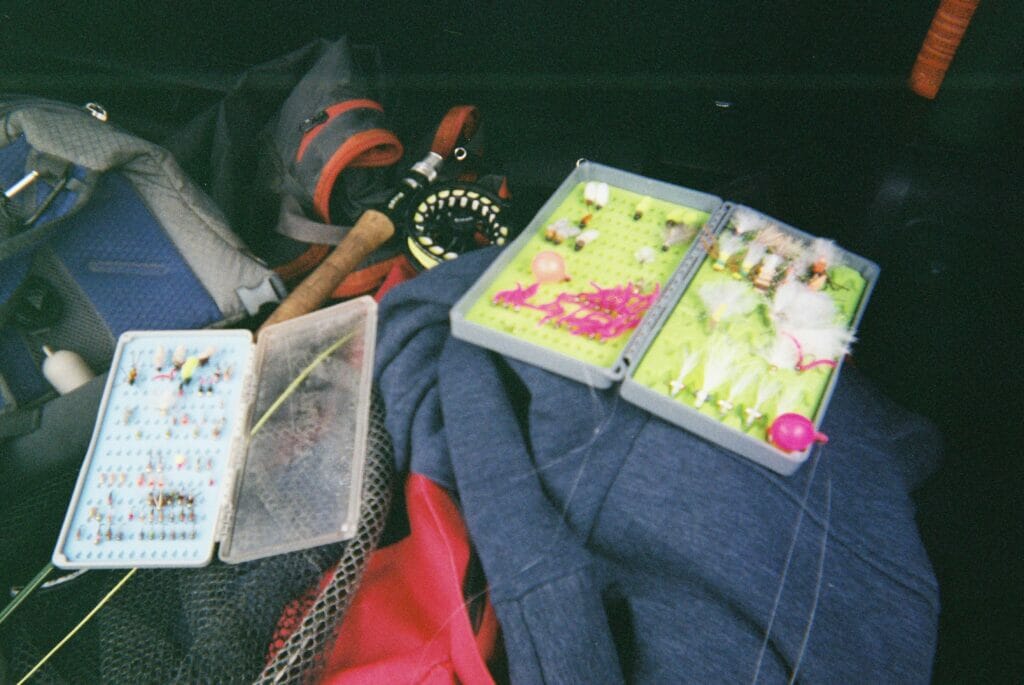 Third, be respectful of other anglers on the water. While social distancing has always been the norm on the river, know that fishing hole encroachment has moved up the list of cardinal fly-fishing sins. Time in the river is an escape from the trials and stresses of everyday life. Do not ruin the trout therapy for another angler by breaking the social distancing rule. Help other anglers feel that they have left society and entered a beautiful and wild haven by maybe walking a little farther down the river.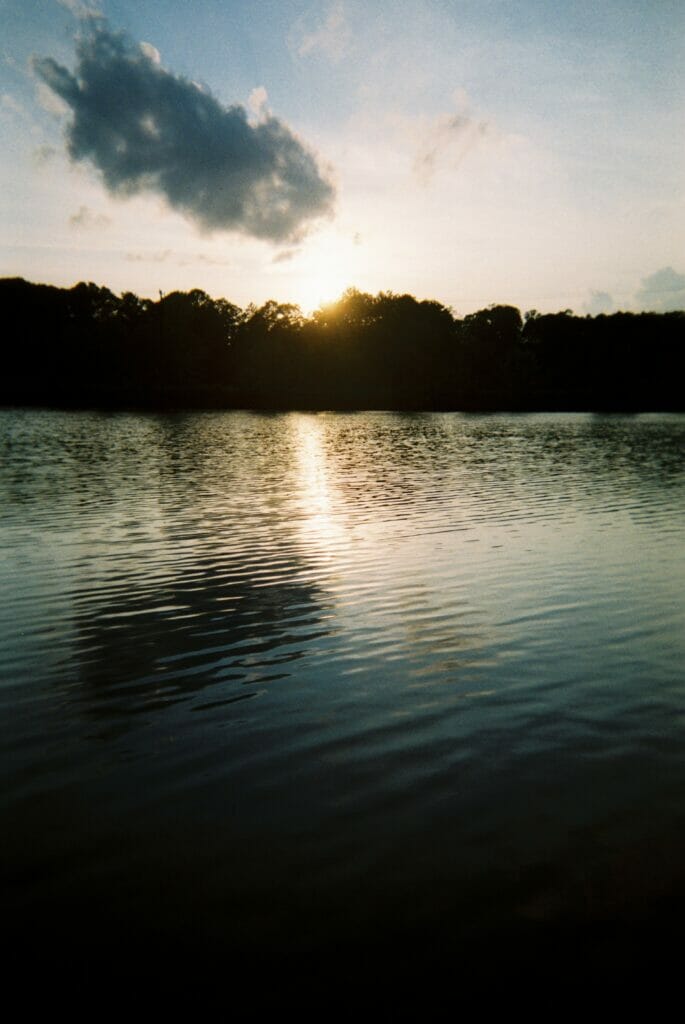 Finally, understand that the world is in a cycle of change, but fly-fishing has remained the same. Learn its methods and its customs. Welcome newbies into the trade. Enjoy the peace that the ancient task of catching fish brings. Partake but also learn to love it well. Invest yourself in the future well-being of the sport. Do all this with the same consistency and the same fervor in which fly-fishing gives us joy amid our own pain. Fish often, fish responsibly and practice #ResponsibleRecreation. Tight lines and good health to you all.
Hew Kneeland is a member of the Fly Fishing Club at Clemson University in South Carolina.