Editor's note: As the ongoing COVID-19 pandemic continues to take its toll on everyday life, TU is shining some important light on our partners in the fly-fishing industry in hopes of sharing with our members and supporters the efforts everyone is taking to adapt and cope with what has become the "new normal" over the last year, and how are TU Business Members are encouraging anglers to get out on the water while still practicing #ReponsibleRecreation.
Every American's life has been turned upside down this year by the ongoing COVID-19 pandemic. Fishing and travel plans were cancelled. Summer vacations were put on hold. Sporting events were played without fans. Most of us became very familiar with our homes, our offices and own backyards. We were all desperate for outlets to get us away from these confines, and for a way to connect with friends and family in a safe manner.  
Lucky for us, fishing provided that outlet.
But even that looked different this year. We fished closer to home, drove separate vehicles to the water, donned masks and distanced from fishing partners, staying at least a rod's length away.
These were the steps we took in the name of #ResponsibleRecreation. And responsibly recreate we did, thanks to the inherent nature of fishing being generally safe.
License sales soared across the country. In my home state of Colorado, we saw about a 20-percent increase in sales, and so did Arizona. Minnesota and Vermont saw nearly 60-percent increases in sales. Oregon and South Dakota had just over a 40-percent increases. The numbers all across the country look similar.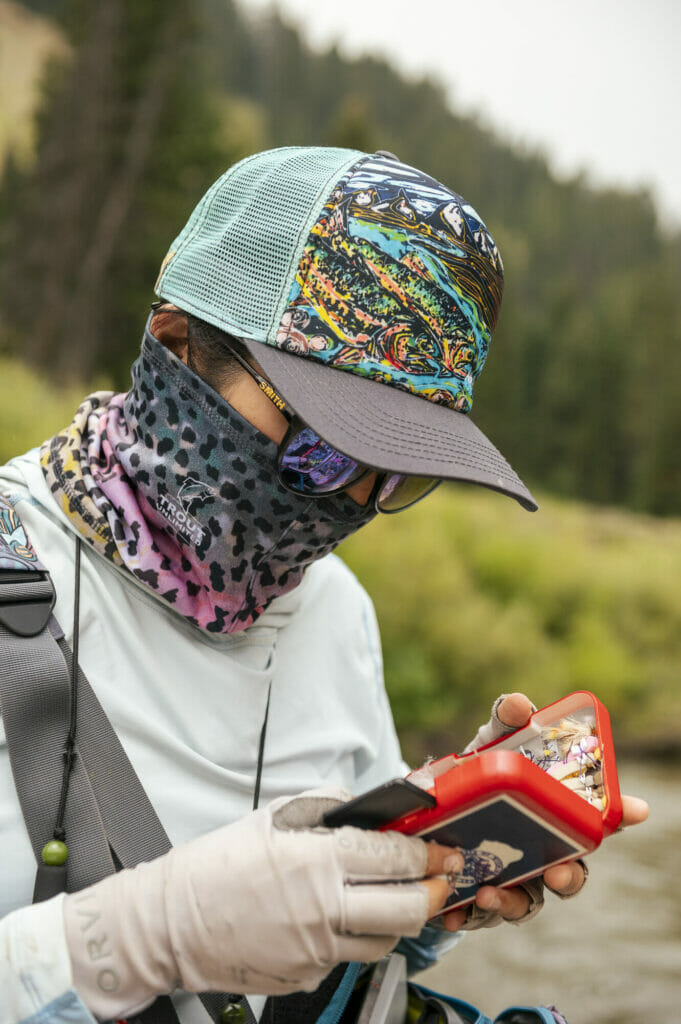 Seasoned anglers can attest to these stats. More anglers were on the water; some for the first time ever and some for the first time in a long time. Many took their families, and some took friends who had always wanted to learn.
With more people on the water, many guides, fly shops and manufacturers celebrated a return to business after a serious scare in March and April.
So, this week, we'd like to celebrate a few of these fine folks who kept fishing, who engaged new anglers, who encouraged responsible recreation, and who kept fishing safe and fun. Follow along for their stories.