Trout Unlimited president and CEO Chris Wood is joining the leaders of other national conservation organizations in urging Northwest congressional representatives to move forward with comprehensive solutions for wild salmon recovery in the Snake River.
Since the completion of the four lower Snake dams in 1975, the river's salmon and steelhead populations have declined by more than 90 percent – impacting tribes, anglers, businesses, and communities across the region.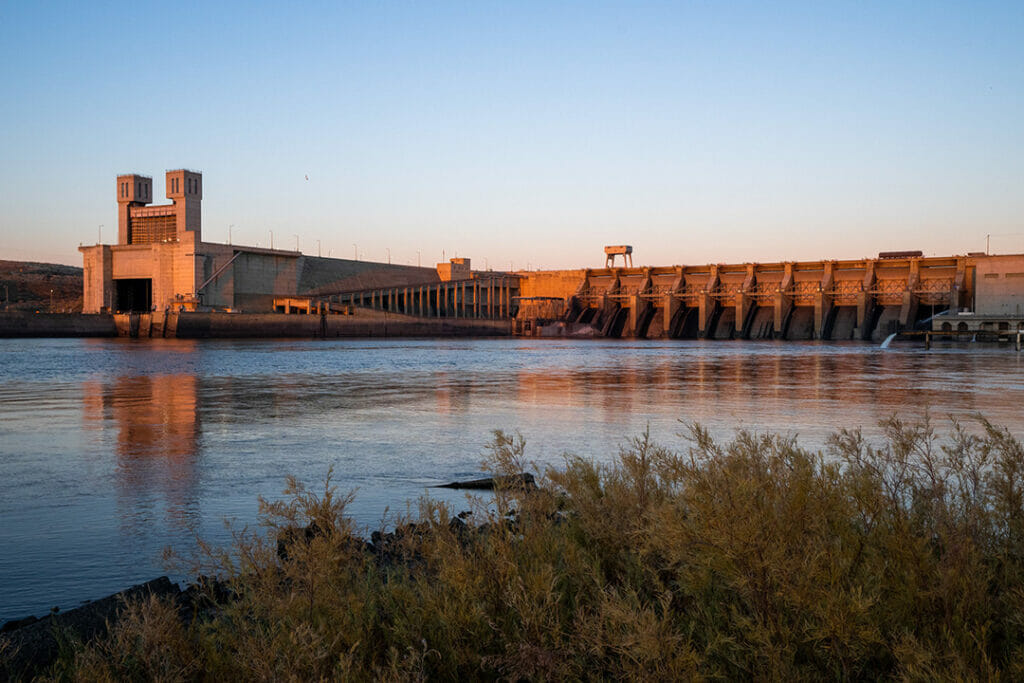 "If we fail to act, we will all be forced to confront a previously unthinkable question: Who will we be without salmon?" the conservation leaders wrote in a letter that comes one year after U.S. Rep. Mike Simpson (R-ID) proposed his framework for removing the dams and investing in the regional economy.
The science is clear – the dams need to come down. It is time for Congress, the Biden Administration, and state leaders in Idaho, Oregon, and Washington to forge durable solutions to recover these critical populations.
The framework proposed by Simpson and a regional study process initiated by U.S. Sen. Patty Murray (D-Wash) and Washington Gov. Jay Inslee have created momentum toward a sustainable future for the Snake River. We need to act now.
The Snake River basin provides more than 50 percent of the coldwater habitat in the lower 48 for Pacific salmon and steelhead. But its rivers and streams are blocked by the lower four Snake River dams, and its fisheries are in rapid decline.
Help us by speaking up today! Tell Congress to take action to remove the lower four dams.