Introduced today by U.S. Sen. Michael Bennet of Colorado, the Oil and Gas Bonding Reform and Orphaned Well Remediation Act addresses inadequacies of the current federal reclamation bonding system, including outdated and inadequate minimum bond amounts and increased cost of reclaiming modern oil and gas wells.
The bill's introduction is coupled with the reintroduction of Bennet's Public Engagement Opportunity on Public Lands Exploration Act (The PEOPLE Act) to improve transparency in the federal onshore oil and gas leasing program and ensure opportunities for anglers and hunters to have a say in how our public lands should be managed. This bill would mandate pragmatic leasing procedures that encourage public participation and ensure that leasing decisions are fully informed.
Many of the decades-old policies that govern management of our public lands were established before we realized the spectrum of impacts and how long-lasting some of these impacts could be. In fact, many of the private companies who held oil and gas leases across the West are no longer in business, shifting the burden of cleanup to taxpayers or private landowners.
To be good stewards of our public lands and resources, we must evolve with the challenges of balancing a bunch of different uses, including both conservation and energy development. Unfortunately, laws haven't kept pace, and it's become more apparent that the systems and programs upon which we rely need updating. Enter Bennet's new bill, which gives a nod to the importance of the recreation economy and how abandoned oil and gas wells might cut into the overall economic impact of other uses of public lands.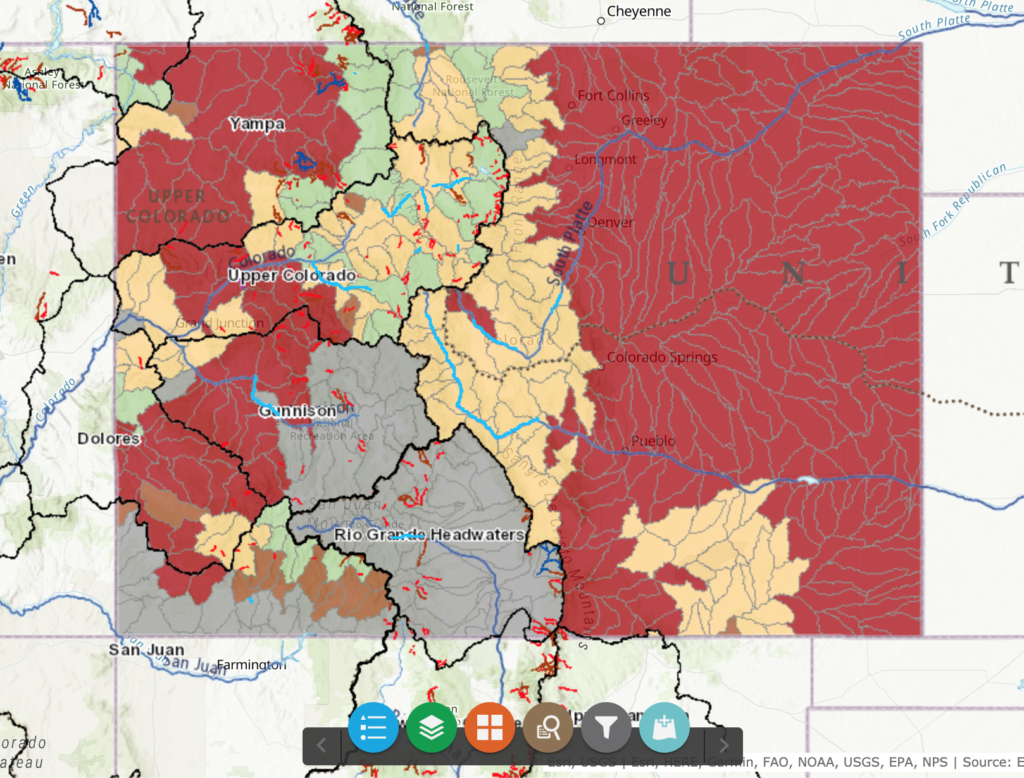 Hunting, fishing and other outdoor activities contributed more than $156 billion in economic activity in communities across the United States in 2016, according to the U.S. Fish and Wildlife Service's National Survey of Fishing, Hunting and Wildlife-Associated Recreation, published every five years. With the economic health of rural communities tied to accessing healthy public lands, it becomes important to support legislative reforms that modernize public lands management and ensure a balance between responsible energy development, fish and wildlife conservation and hunting and fishing opportunity.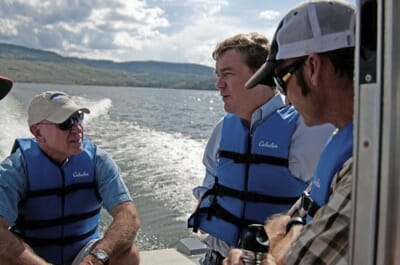 Bennet's new bill focuses on orphaned oil and gas wells that have been issues for decades due to insufficient bonding requirements. These sites have been permanently taken out of production and there is no party legally or financially responsible to deal with decommissioning and reclamation. This new legislation would establish an orphaned well clean-up fund, opening the door for good-paying jobs plugging wells while strengthening oil and gas bonding requirements. Moreover, the bill would require interim and final reclamation plans that protect land water and natural resources that could be impacted by drilling, including watersheds and fish and wildlife habitat — and hunting and fishing opportunity.
Companies wanting to utilize public resources for the common good should uphold our public trust with a pact that they will do the right thing. Unfortunately, all too often, companies fall short on their obligation to return the land and water to its original, or even better, condition. This legislation would remedy these situations leaving our public lands in better shape for all users.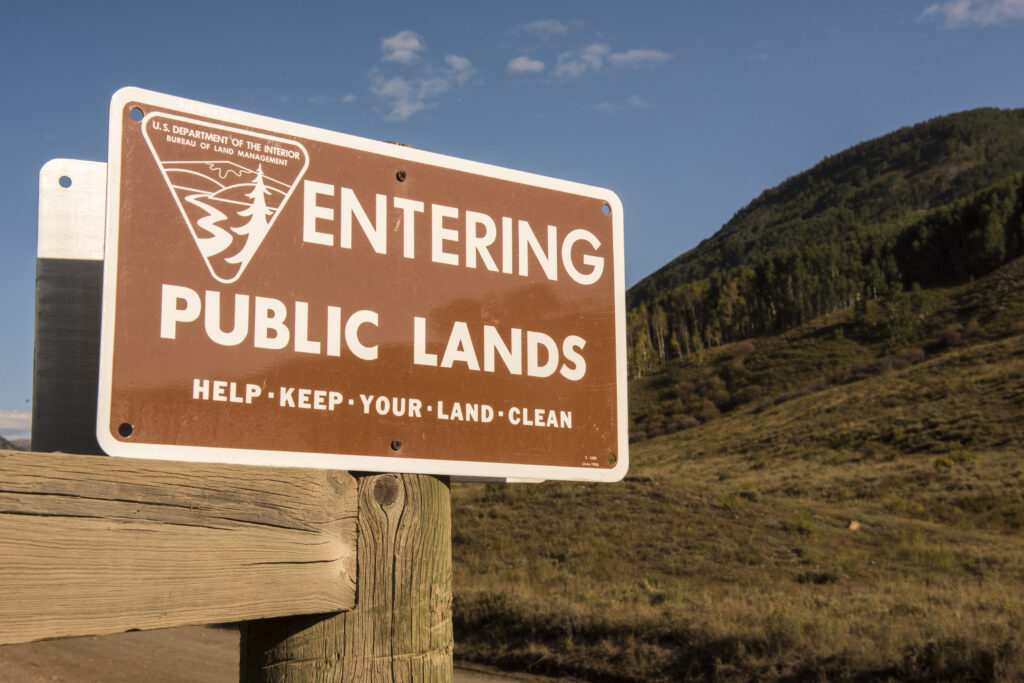 The PEOPLE Act would end anonymous lease nominations, a problem that has fueled speculative leasing across hundreds of thousands of acres of public lands in states like Nevada. Importantly, the bill also requires proactive outreach with state agencies, private landowners, local governments, tribal communities and others interested in what's happening in their backyard. The PEOPLE Act would greatly improve the current system by protecting private property rights as well by requiring timely notifications of land to be included in a lease sale, adequate comment periods and the name/entity of the bidders at auction.
Sen. Bennet is working to modernize these outdated policies, improve transparency, and ensure public lands users across the country have a say in the management their public lands and know these special places will be remediated properly.
To learn more, visit this page.